A French actress, Valentine Monnier, is alleging that director Roman Polanski raped her at a ski chalet in Gstaad, Switzerland in 1975.
Monnier made the accusation yesterday, stating that she was 18 at the time. Her story was corroborated by different persons who said she had told them of the incident shortly after it happened.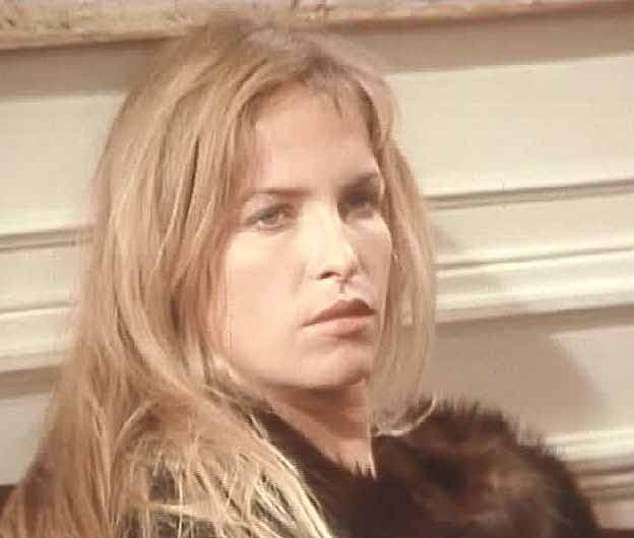 The French actress said she was spurred to speak out after the release of Polanski's latest movie An Officer and a Spy, which will be in French theaters next week. It premiered globally at the Venice Film Festival where it won the Silver Lion Grand Jury Prize, earning positive reviews.
Rape is a time bomb. The memory does not fade. It becomes a ghost and it follows you, and it changes you insidiously. I denounce this crime knowing that there can't be any punishment, in an attempt to end exceptions, impunity. Public figures are being considered as models. By idolizing the guilty ones, we prevent people from realizing the serious consequences of their acts.

Valentine Monnier – variety.com
Polanski fled the U.S. in 1978 and has been living in exile in France since. He had been accused of raping a 13-year-old girl and had run away before he could be sentenced. He has refused to return to the U.S. and submit to their jurisdiction.
Monnier said she hadn't known Polanski personally when she had agreed to go skiing at his chalet with friends in the winter of 1975, revealing that the filmmaker had called her upstairs after dinner one evening. He was naked when she got there and had assaulted her, ripped off her clothes and raped her. She also said he had tried to force a pill down her throat.
Polanski's attorney, Herve Temime, said his client strongly denies the allegations, stating that it was curious that they came 44 years after the fact and on the eve of the release of Polanski's film.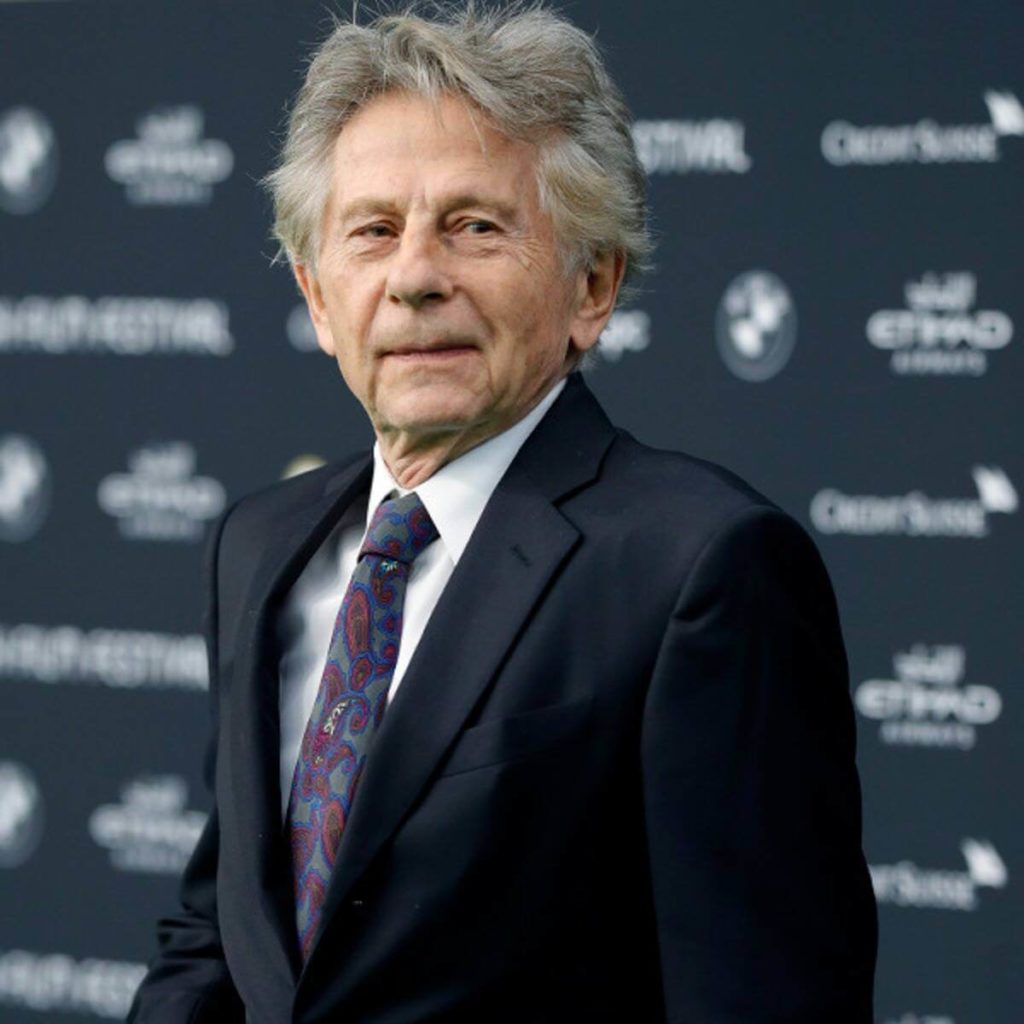 Rajmund Roman Thierry Polanski was born on August 18, 1933, and is a French-Polish film director, producer, writer, and actor. His first feature film Knife in the Water (1962) was nominated for a United States Academy Award for Best Foreign Language Film.
He has received 5 Oscar nominations, 2 BAFTAs, 4 Cesars, a Golden Globe Award, and the Palme d'Or of the Cannes Film Festival in France.
Polanski had been arrested and charged with drugging and raping a 13-year-old girl in 1977. He had pled guilty and fled to Paris after finding out that the judge was set to reject his plea and impose a prison term.

Submit press release, news tips to us: tips@odunews.com | Follow us @ODUNewsNG