Joshua Caldwell's movie mixes the familiar elements of a worthy crime drama with the input of the all-consuming social media at its core.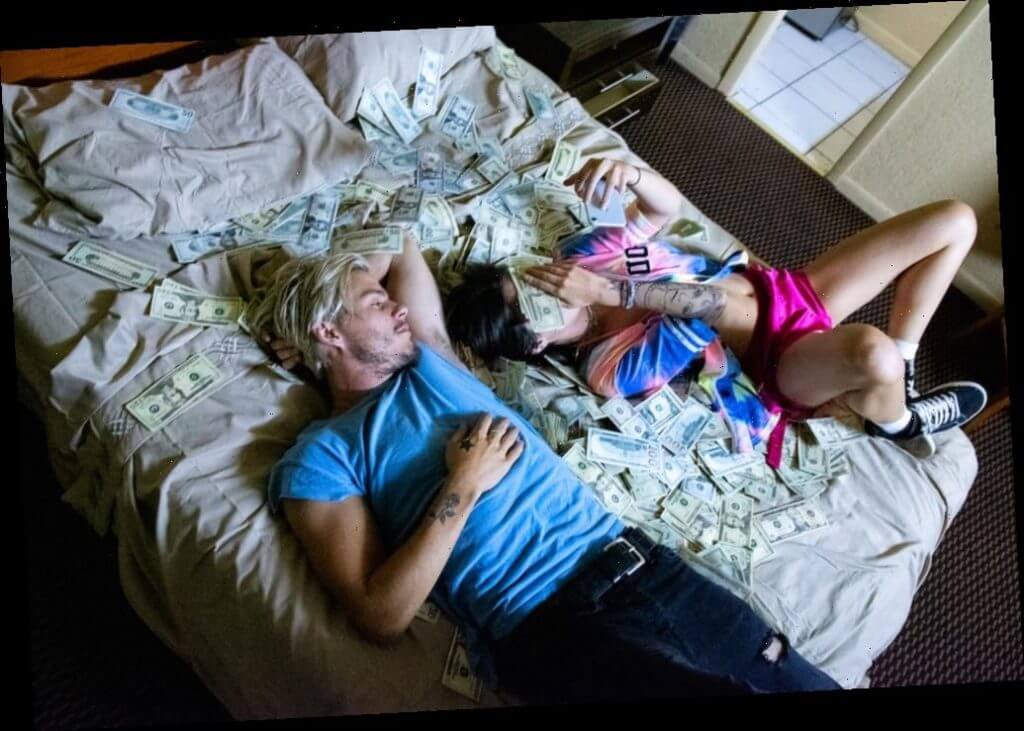 Starring Bella Thorne and Jake Manley as a reckless young couple whose foray into armed robbery brings both the expected and unexpected, Infamous is guaranteed to bring a smile to the lips of the viewer by the time the end credits begin rolling it.
Thorne is Arielle Summers, a teenage girl who is fed up with her boring life. She stays with her mum whose boyfriend is a constant pain.
When an unpleasant incident at home dashes her hopes of financial stability, Arielle decides to throw caution to the wind and convincing her new flame Jake (an ex-con who also happens to have a shitty father) to come along for the ride of a lifetime, she leaves behind the life she has known and begins her journey on a path that could only end badly for both of them.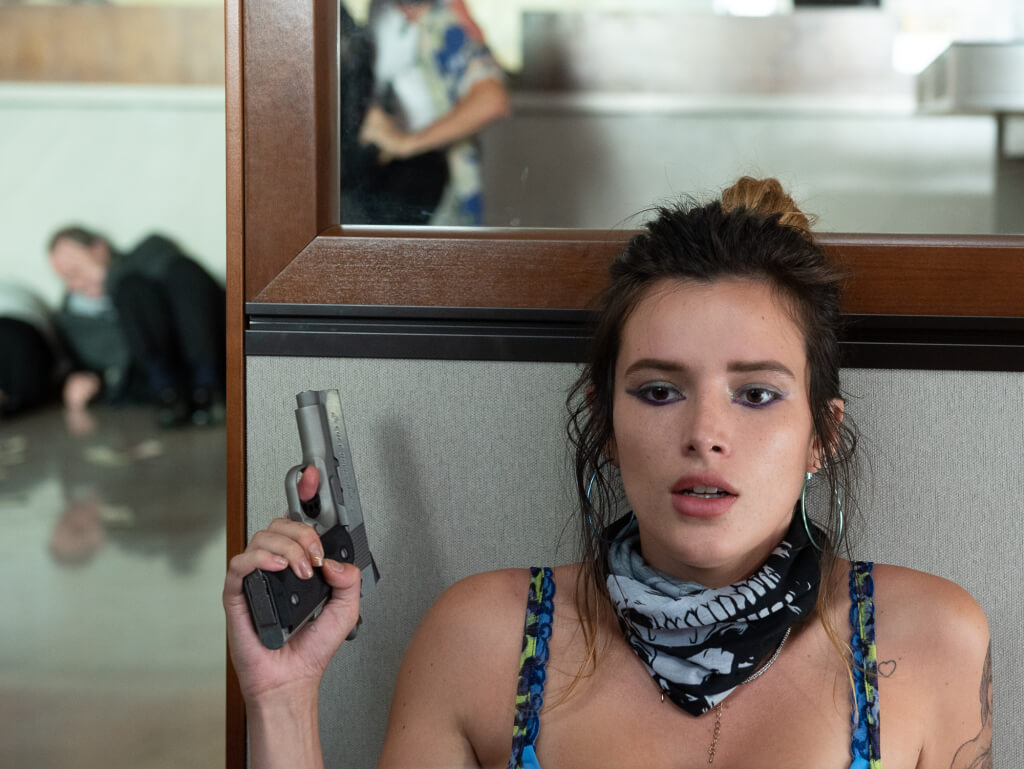 The thing with Arielle is that she craves recognition and she will do anything to get it. In the course of the movie, she makes a lot of wrong choices that put her and her partner in harm's way. But she is okay with the consequences because unlike a lot of people, she doesn't run away from danger.
Jake, on the other hand, often thinks rationally. He goes away with Arielle for a lack of a better alternative. Though he has a shady past, he is not one to throw away his life easily. But Arielle has an almost hypnotic hold on him; her almost crazed determination to stare danger in the face and laugh at it enchants and fascinates him.
When the robberies begin, Arielle does the unthinkable; she films the whole thing on her social media via live broadcast. It's totally crazy and unheard of but it gives her the thing she craves the most; massive followership.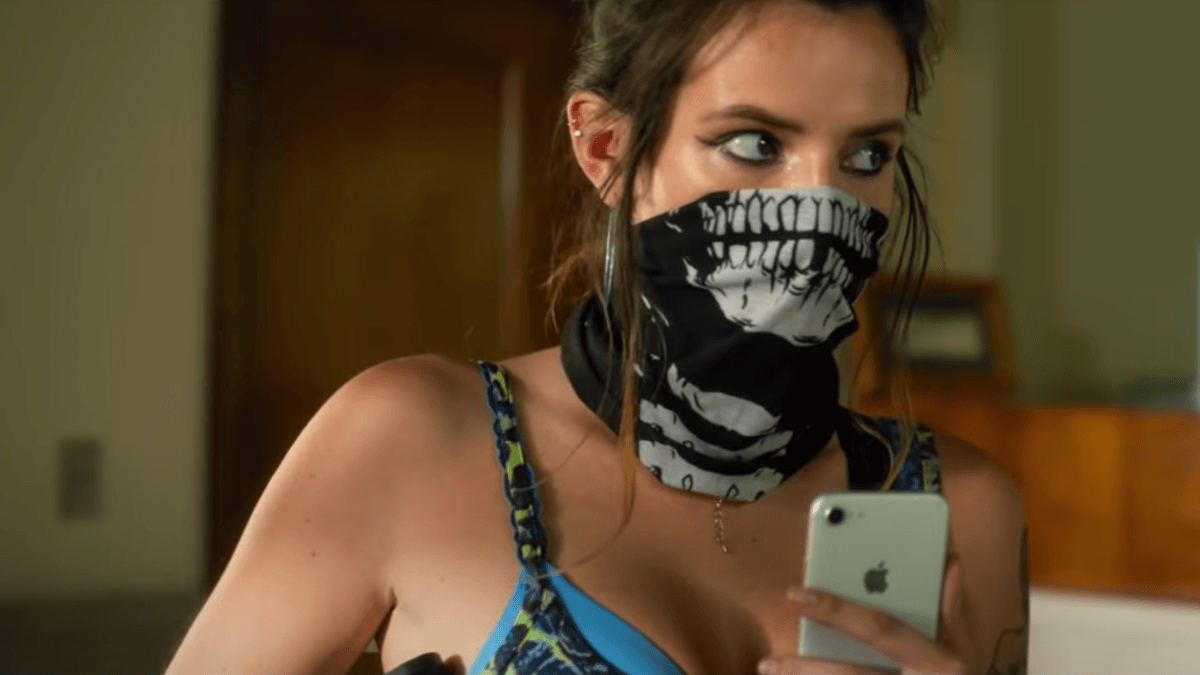 The heroine believes that the dangerous path she and her boyfriend find themselves is the work of the universe unveiling their predestined lives. Something greater is at work and she gives in to it. And so, the thing that brings her joy also leads her to an inevitable climax of inescapable damnation. In the end, she would rather go out guns blazing than living a life without meaning.
As the lead, actress Bella Thorne embodies the character of Arielle with little or no effort. I think she enjoys the role (perhaps a little too much) as she appears to get lost in it.
Arielle is an anti-hero; she isn't good or bad. She is unrepentant, stubborn, and quite a handful. I confess that I despised her for the length of the film. But it's her exaggerated imperfections that make her truly human. She represents a great percentage of the world's population laid bare for the viewer to see.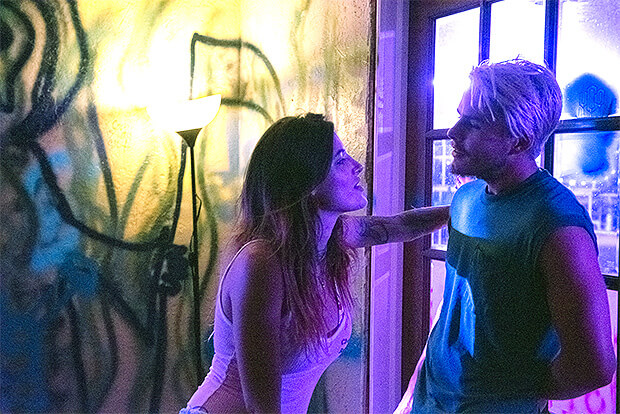 But as the movie's final scene played out, I couldn't help but smile as something I never saw coming unfolded before my eyes. My disdain for Arielle had suddenly become admiration. Love her or hate her, she had something that maybe no one else in the entire movie had – guts.
I will commend Thorne again for a laudable performance. Her character is the heart and soul of the story. Her vices though despicable, make you end up having a kind of respect for her. Her crooked smile always tells you she is always up to no good, and that's part of what makes her fun to watch.
The director Joshua Caldwell also deserves a pat on the back for making a film that makes you root for the two flawed teenagers whose twisted way of trying to give their life meaning drives the emotional core of the plot.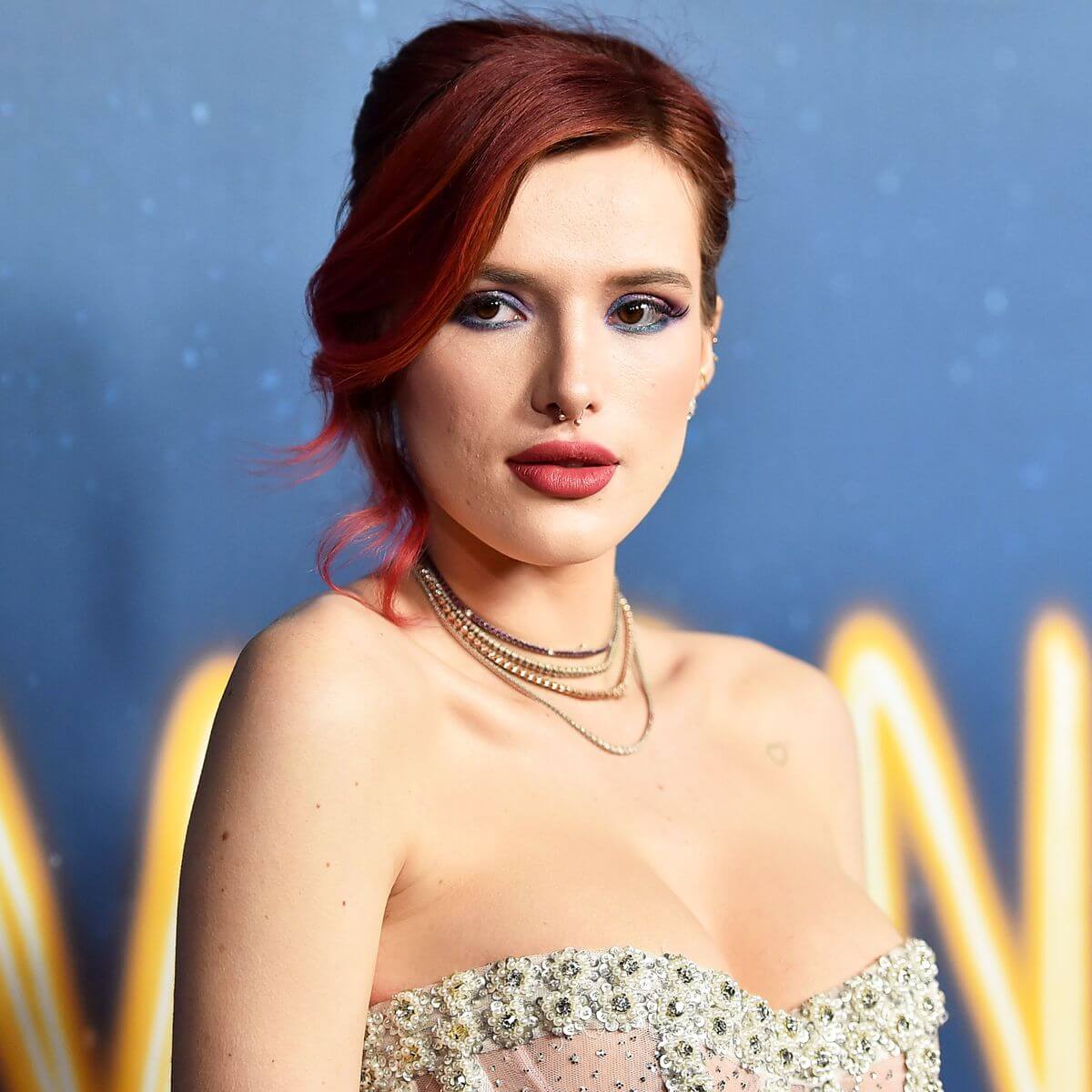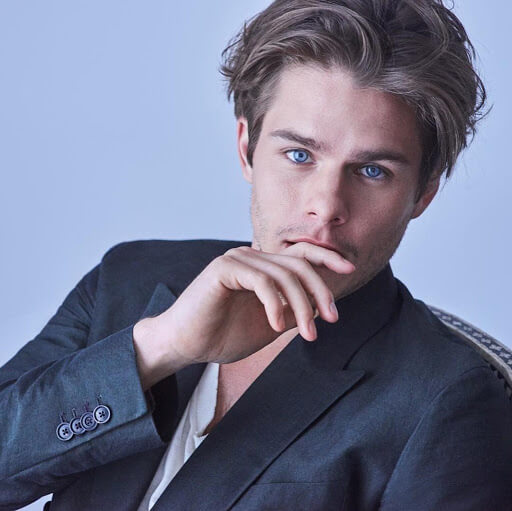 The Bonnie and Clyde relationship they share is turbulent. They are both temperamental, they fight and cuss endlessly, but their bond is strong enough to see them take on any challenge together.
I had no expectations when I sat down to see this movie. It turned out to be worth my time. It isn't going to win awards but it is sure is a damn good watch.
Rating: 7/10.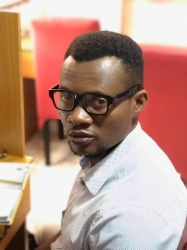 Latest posts by Sydney Elike
(see all)

Submit press release, news tips to us: [email protected] | Follow us @ODUNewsNG