Social media has been able to bring to our awareness that tragedy is a permanent theme in life. One begins to think if the various social media platforms were designed for the projection of various tragedies in life as there seems to be a programmed melancholic unity.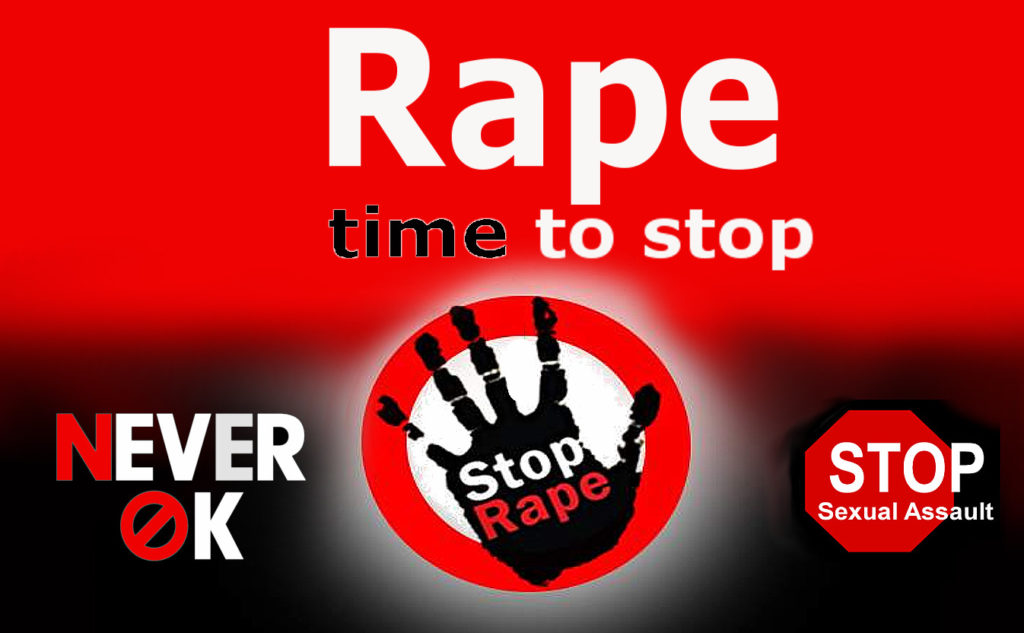 The repetitiveness of the tragedy of rape, murder, death, civilized oppression, wholesome blackmailing, fear, betrayal, pandemic, epidemic failure and the momentariness of joy and success. I think with all these, it is safe to conclude that life is a book of tragedies with a cover page of laughter.
There is a particular tragedy that is gaining currency in Nigeria today and this tragedy is fast seeing us off to a state of nature – and this is the tragedy of rape. Unfortunately, when the word "rape" is mentioned, the female gender comes to mind as principal victims of this tragedy. Our society believes that a man cannot be raped and even if a man was raped , such man is expected to see it as an achievement. Our society sees it as a duty to ridicule any man that comes out with the narrative of being raped by a woman.
It becomes a crime for such man to seek justice. Nonetheless, while we lament the unequal distribution of sympathy and solidarity in this wise, we cannot dismiss the psychological and mental torture that victims of rape are usually subjected to.From shared experience, victims of rape hardly forgive! It is just like you have taken a life out of them – I mean, their pride and their humanity! I mean, their happiness! Research has it that most victims of rape end up committing suicide while some end up finding it difficult to trust anybody. It becomes a permanent scar!
Sincerely, I would have loved to canvass a grave capital punishment for rapists. In fact , if possible, a shoot on sight! But what about the semantics of innocence? What about the questions of false rape? How do we answer the questions of unfounded accusations? While these questions cannot be dismissed, we should also think on how to answer the questions of those who were genuinely raped, messed up and murdered alongside.
For me, there is nothing wrong in setting rapists ablaze or burying them alive. Rapists are less human beings. They are people who are not qualified to live in any human society. Rapists are meant to live in evil forest. Those who fake rape are also rapists they deserve the same treatment.
Written by O. Busayo MFR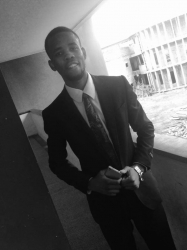 Latest posts by Adelowo Adegboyega
(see all)

Submit press release, news tips to us: [email protected] | Follow us @ODUNewsNG