A Nigerian man, Legend Izu Madubueze, has reportedly took his own life after was falsely accused of rape.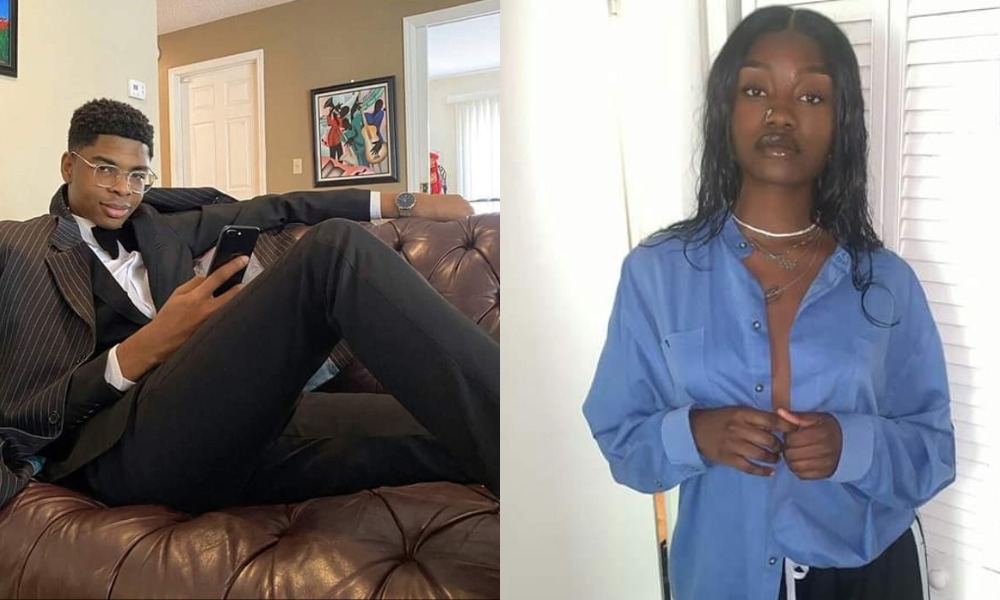 The news has sparked outrage among Twitter users with the hashtag #JusticeForIwu trending number one in the country.
According to reports, a Twitter influencer named Nanichi Anese published his name and other names as men accused of rape.
It was revealed that Izu reached out to Nani and asked to know who he raped but she didn't have a good answer, instead she claimed the accuser wanted to remain anonymous. She later said the alleged victim said it was a "non physical sexual assault".
Izu made an attempt to clear his name but his accuser was not cooperative.
Izu later left a note apologizing though he stated that he doesn't know what he did or who he hurt that led to him being accused.
His last tweet was on Friday, July 17, and it reads: "Oh and if you're reading this, I'm dead lol."
His accuser, Nani has deactivated her account after Izu's suicide was made public.
Nigerians have taken to social media to demand justice for Izu.
Izu Mmadubueze's death is not Suicide, it's MURDER.

Everyone involved in the intentional blackmail that eventually pushed him into taking his own life should answer for it. #JusticeforIZU

— Man of Letters. (@Letter_to_Jack) July 20, 2020
I recall that UG guy was false accusing some influencers of being rape apologist last time

Now he's jumping on the Izu trend, to shame that girl for following his footstep's.

Hypocrites everywhere

— HARRISON ❁ (@_harrisonJNR) July 20, 2020
This Lady shouldn't walk free, if not we will have more false accusations and the real victims won't get their Justice #JusticeforIZU pic.twitter.com/x12E9EMnvX

— Obong Roviel 👑 (@ObongRoviel) July 20, 2020
This is the girl whose false rape accusations drove an innocent man to commit suicide 💔💔💔

Retweet for others to see #JusticeforIZU Nani pic.twitter.com/FsfYRsJX3C

— IRUNNIA ™ (@Irunnia_) July 20, 2020
It's a crime in the law if I'm not mistaken. Victims of false rape accusations can always report and have a court proceeding. This is juat sad, I hope this case is investigated and all responsible for this prosecuted. They make things hrd for innocent men and make #JusticeforIZU

— . (@Real_zeelux) July 20, 2020
I repeat stay far away from toxic people, it is easy to identify them when you see them. This is evil
Why false accusation? Just because you don't have them in your life? #JusticeforIZU pic.twitter.com/2urk3I67hM

— Michael Adebisi (micotaa)🇳🇬 (@xclusivemicota) July 20, 2020
I hope this #JusticeforIZU doesn't just end on Twitter.

I really hope whoever the bitter accuser(s) is/are, they are prosecuted if there's any law under which they cant.

And may they know no peace till the day they kick the bucket.

They are very evil & vile!!

— Anon (@Zaddy_Clinton) July 20, 2020
Just saw this izu story, buttresses my point that its too dangerous to simply say "We believe victims here", we all need to seek evidence, no one person should have the power to destroy another by just typing an unverified story #justiceForIzu

— Nigerian Adele 👩🏾‍🦳🏴‍☠️ (@BlaqBonez) July 20, 2020
This is the face of the lady that accused Izu of false rape accusation, knowing this will spoil his reputation.

He committed suicide because of her false accusation, this mustn't go unpunished.#justiceforizu pic.twitter.com/JVWrfjLFu4

— Best Baba 🇳🇬 (@iambestb) July 20, 2020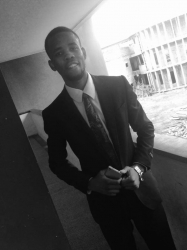 Latest posts by Adelowo Adegboyega
(see all)

Submit press release, news tips to us: [email protected] | Follow us @ODUNewsNG