Charles Awurum, a veteran actor, is calling for the removal of 'quarks' in Nollywood because Africa's movie industry needs to stand out.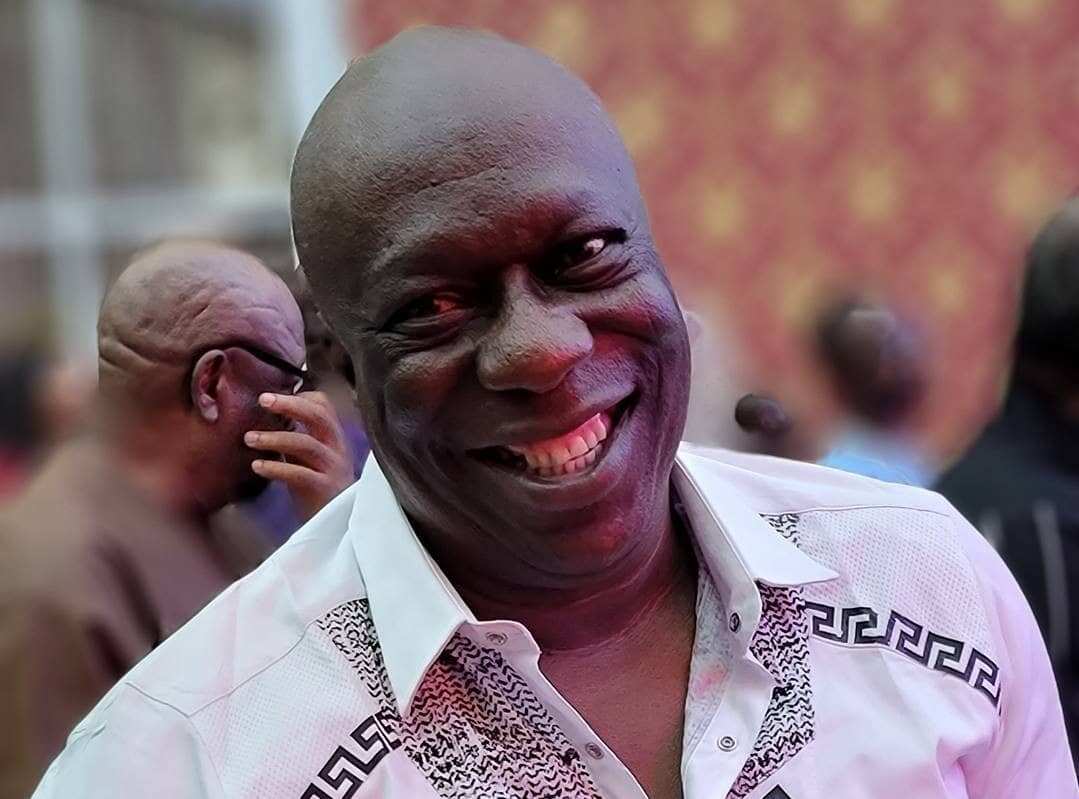 There are some people that join the Nigerian movie industry just for the money, rather than to produce quality movies. Charles contributed that this is one of the reasons the Nigerian movie industry has been destroyed.
Pointing out some of the malpractices in the industry, the comic actor claimed some actors and actresses now buy the roles they want to play even when they can't perform. He also alleged that some join the industry for prostitution.
According to Awurum, people don't want to be involved in the production of these shows because they have low quality cameras.
The veteran thespian spoke to The PUNCH about his career.
Answering a question on the challenges faced by the industry and the reported inadequate technical know-how in the industry, Charles said:
"I didn't say money is the only issue; I said it is one of the factors that have destroyed the industry. Most people come into the industry, feeling that once in, everything will fall in place. They don't take their time to learn the technical part of the job, especially production. They want to be this; they want to be that, even though they cannot act.
"Some come and pay for the production and do other things just to have their way and get the fame they want. People are there for different reasons, anyways – some to make fame, some money, not minding the quality of production they do. Some are there for women and some women are there to make name in order to go into other things and have their way in the world and make what they want out of it. Some are there for prostitution and others for reasons best known to them.
"When you are in an industry for the sake of that industry, you make it happen, but when you are there for the sake of other things, you wouldn't. When you come into the industry, you are there for film sake, to make a name and achieve a goal in that industry, not to go and look for women or do other things that are not important to the production process.
"There are some who come into the industry without even having talents and they don't want to learn either. They are just there to say that they are into film production and they are messing up the industry. Some even buy the roles they want to play, show off with big cars, give gifts to producers in order to have an edge. You will see an actor who cannot deliver a scene in a movie playing a lead role and they make things difficult for everyone involved in that production. They can go on for days trying to shoot just a scene and the producers wouldn't still want to change that cast because the person has been benevolent to them. Some even sell roles nowadays. These are the things you watch that will make you not to want to be part of every production that comes.
"This is what is happening there and for lack of money, they also use cameras that are not up-to-date, resulting in works of low quality. But there are still good movies and until we remove those quarks, Nigeria's movie industry will still be seen as an industry that doesn't know what it is doing.

Submit press release, news tips to us: tips@odunews.com | Follow us @ODUNewsNG