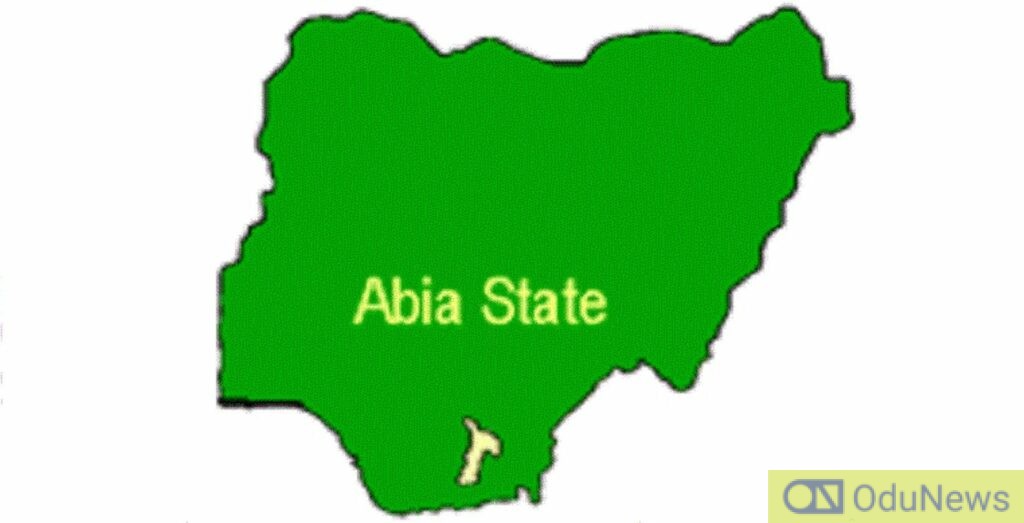 The Independent National Electoral Commission (INEC) announced that fresh presidential and national assembly elections would be conducted in several polling units in seven Local Government Areas (LGAs) of Abia state on Monday, after violent discrepancies occurred during Saturday's elections. INEC Administration Secretary in charge of Abia State, Mr Clement Oha, disclosed this while addressing newsmen in Umuahia on Sunday, and gave the time for the fresh poll as 8:00 am.
The affected LGAs include Obingwa, Osisioma, Aba North, Aba South, Umuahia North, Ohafia, and Arochukwu, and the affected polling units have been communicated. INEC decided to conduct fresh elections in these areas due to the reported skirmishes and irregularities that occurred during Saturday's elections. INEC believes that the credibility of the election should not be compromised and that there should be no winner by default.
When asked to identify the number of polling units affected, the Administration Secretary said it was still being processed, and information was being gathered from Electoral Officers. He explained that he was only speaking as the Administrative Secretary of INEC, Abia State, in the absence of the Resident Electoral Commissioner (REC) in charge of the state, Professor Ike Uzochukwu, who was not available during the press briefing.
Concerns were raised over the whereabouts of the REC, and one of the presidential collation officers threatened to go to his house with the result as the REC was nowhere to be seen. He waited for a long time at the presidential election collation center at the INEC headquarters, but no activity was going on at the center following the disappearance of the REC. Unconfirmed sources suggested that the REC might have been redeployed.
Mr Clement Oha acknowledged the confusion surrounding the situation and explained that the REC must have been tired and needed to rest. He clarified that he did not have the REC's consent to speak to the press and that the REC dealt with operational issues. However, he assured that the REC would not counter the Commission's decision to conduct fresh elections.
The affected voters and stakeholders in the affected LGAs have been advised to comply with INEC's decision and participate in the fresh polls to ensure a free and fair election. INEC has assured that it would take all necessary steps to ensure a smooth and credible election process.

Submit press release, news tips to us: tips@odunews.com | Follow us @ODUNewsNG