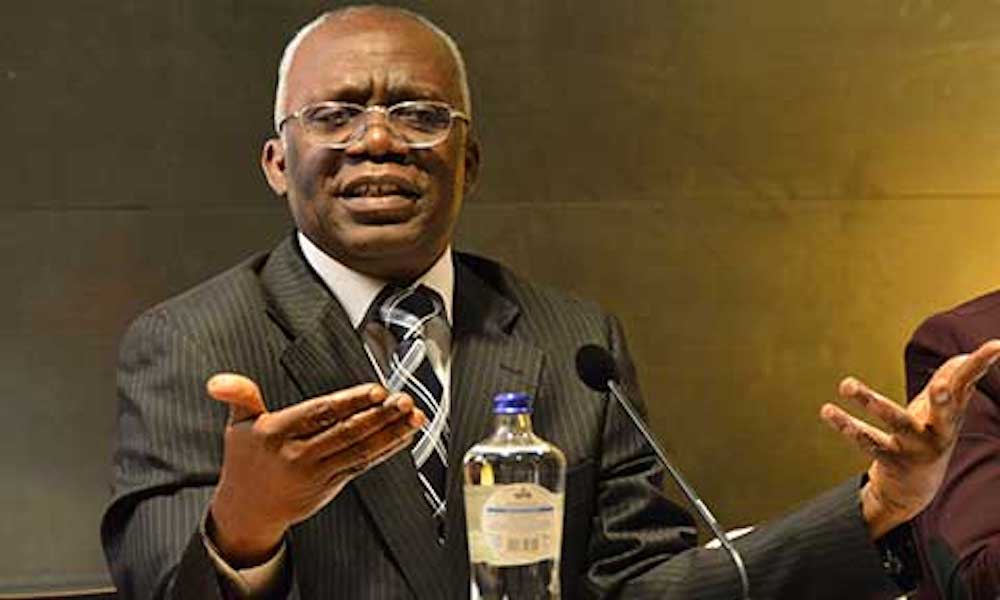 Senior Advocates of Nigeria, Femi Falana and Ebun-Olu Adegboruwa, have entered the fray in the ongoing dispute between the Minister of the Federal Capital Territory (FCT), Nyesom Wike, and the Senator representing the FCT, Ireti Kingibe. The legal experts have provided clarity on the roles and responsibilities of the FCT minister and offered their perspectives on recent demolitions of properties.
Senator Ireti Kingibe had voiced concerns about Minister Wike's actions, cautioning him against operating without supervision from the National Assembly. Kingibe asserted that the FCT minister, despite being an appointee, should adhere to constitutional frameworks while executing duties in the nation's capital.
However, Femi Falana, in interpreting the constitution, countered Kingibe's position. He argued that the FCT minister's duties did not make him answerable to the National Assembly but rather to the President. Falana referred to Section 299(a) of the constitution, emphasizing that the executive powers of the FCT are vested in the President, who delegates them to the minister as needed.
Falana stated, "Whenever the president appoints a minister, the minister is performing the powers delegated to him or her by the President."
Ebun-Olu Adegboruwa concurred, highlighting that ministers owe their duties solely to the President and are not accountable to the National Assembly except for specific matters involving the Attorney General. He clarified that ministers, including the FCT minister, report to the President for their day-to-day activities.
Regarding the ongoing demolitions of properties in Nigeria, Falana and Adegboruwa voiced their concerns. They both emphasized that proper procedures must be followed when carrying out demolitions, and no one, including the President, governor, or minister, has the authority to demolish a citizen's property without due process.
Falana explained, "The government cannot just wake up and surround a person's house with bulldozers and raze the building to the ground without a court order." He stressed that demolitions should adhere to relevant laws and procedures, including the right to appeal decisions.
Adegboruwa added, "I'm generally opposed to government demolishing people's houses. There should always be an option of correcting whatever was done wrongly."
Both legal experts pointed out that demolitions in Nigeria are often politically motivated and disproportionately affect the poor. They called for a fair and legal process when addressing property violations.
In summary, Falana and Adegboruwa's legal insights provide clarity on the roles of the FCT minister, emphasizing that the minister is answerable to the President, not the National Assembly. Additionally, they underscore the importance of following proper procedures when conducting property demolitions in the country, advocating for fairness and adherence to the rule of law.

Submit press release, news tips to us: tips@latestnaija.news | Follow us @ODUNewsNG