In a recent press briefing at the Presidential Villa, David Umahi, the Minister of Works, disclosed that President Bola Tinubu's administration inherited a staggering N14 trillion worth of road projects spanning the entire nation.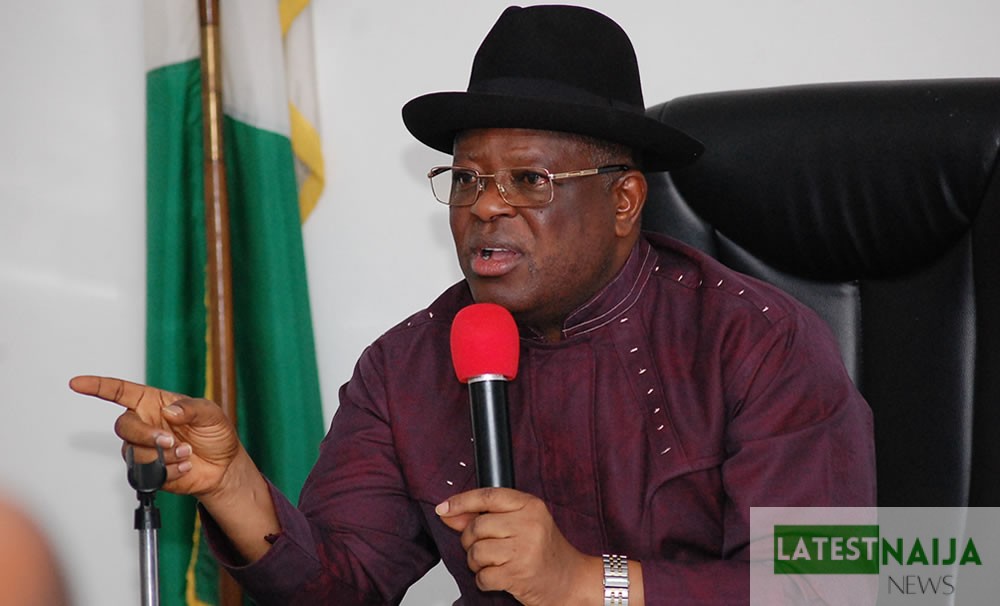 Umahi provided detailed insights into the extent of the road infrastructure projects and the funding status.
According to Minister Umahi, the road projects inherited from the previous administration under President Muhammadu Buhari numbered a total of 2,604, covering an impressive distance of 18,000 kilometers. This extensive network of projects came with a hefty price tag of N14 trillion.
Umahi further revealed that since assuming office, the current administration has disbursed N4 trillion to contractors working on these projects, marking significant progress in road infrastructure development. However, a substantial funding gap of N10 trillion remains to be addressed.
"In this N10 trillion, we have identified sources that could fund up to N4 trillion. So, we have a funding gap of about N6 trillion," Umahi explained, highlighting the need for substantial financial commitments to address the infrastructure deficit.
One striking aspect of these projects is their prolonged duration, with some lasting for up to 20 years, while others have languished for a decade without clear sources of funding. Umahi emphasized that the projects were not appropriately budgeted for during previous administrations.
"To address this issue, I went to seek Mr. President's nod so that I will be able to terminate some of the projects that have stayed up to 10 years without any defined source of funding," he stated, underscoring the importance of efficient project management and resource allocation.
Minister Umahi also urged President Tinubu to encourage the National Assembly to prioritize road projects in budget allocations. He expressed concern that the current appropriation process does not align with the scale of the projects, citing an example where a road project costing N10 billion received an appropriation of only N150 million.
"It is just for the contractor to take and put in his pockets because where the average cost of projects that we inherited is about N700 million per kilometer and you are giving out N150 million for the whole year, then you are just enhancing the pockets of the contractor," Umahi lamented.
The revelation of the immense backlog of road projects and funding challenges underscores the urgent need for strategic planning and investment in Nigeria's road infrastructure.
President Tinubu's administration faces the significant task of addressing this infrastructure deficit to enhance economic development and connectivity across the nation.

Submit press release, news tips to us: tips@latestnaija.news | Follow us @ODUNewsNG