Camille Cosby, the wife of comedian and actor Bill Cosby, is hopeful that her husband will be vindicated as she looks forward to him getting a chance to appeal his sexual assault conviction.
In a recent interview with ABC News Prime, Camille criticized the #MeToo movement, defending her hubby against the many women that have come forward with allegations of rape and assault.
Camille's comments come after the Pennsylvania Supreme Court agreed to review two aspects of the case against Cosby.
"There are possibilities now", she shared. "Finally, there is a court that has said, 'Wait a minute. There are some problems here. They can be considered for appeal.' I am very, very pleased. But now I'm looking at something that is possible. Possible for vindication. That is the goal."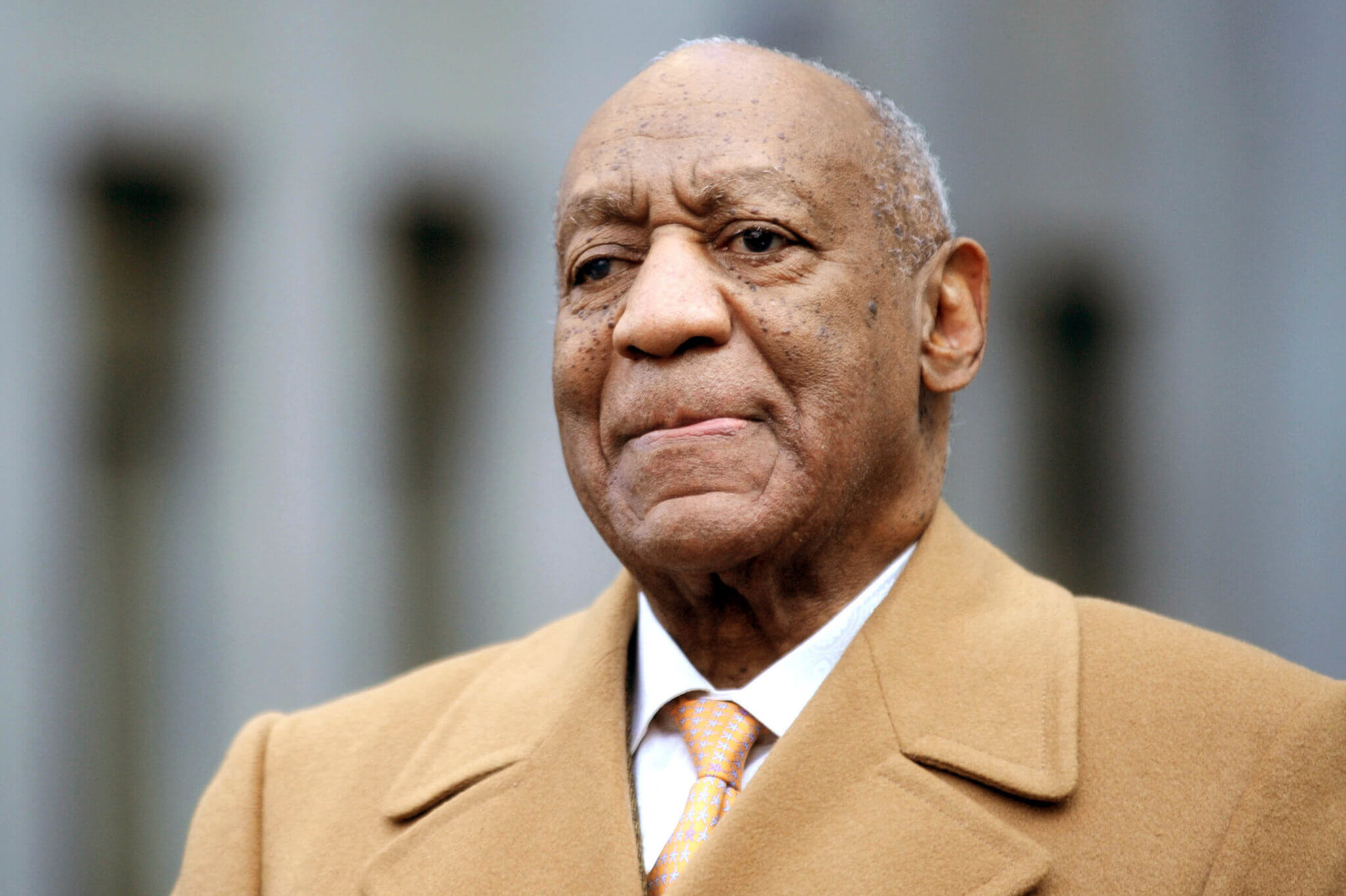 82-year-old Bill Cosby has been incarcerated for almost two years now after being convicted of drugging and sexually assaulting a woman in 2004. He was sentenced to 3-5 years in jail.
The Pennsylvania Supreme Court has agreed to review the judge's decision to let prosecutors call the five other accusers to the stand (they had recounted alleged encounters with Cosby long ago).
The court will also review Cosby's argument that he had reached an agreement with a former prosecutor that he would never be charged in the case (something the actor allegedly said when the claims were first investigated).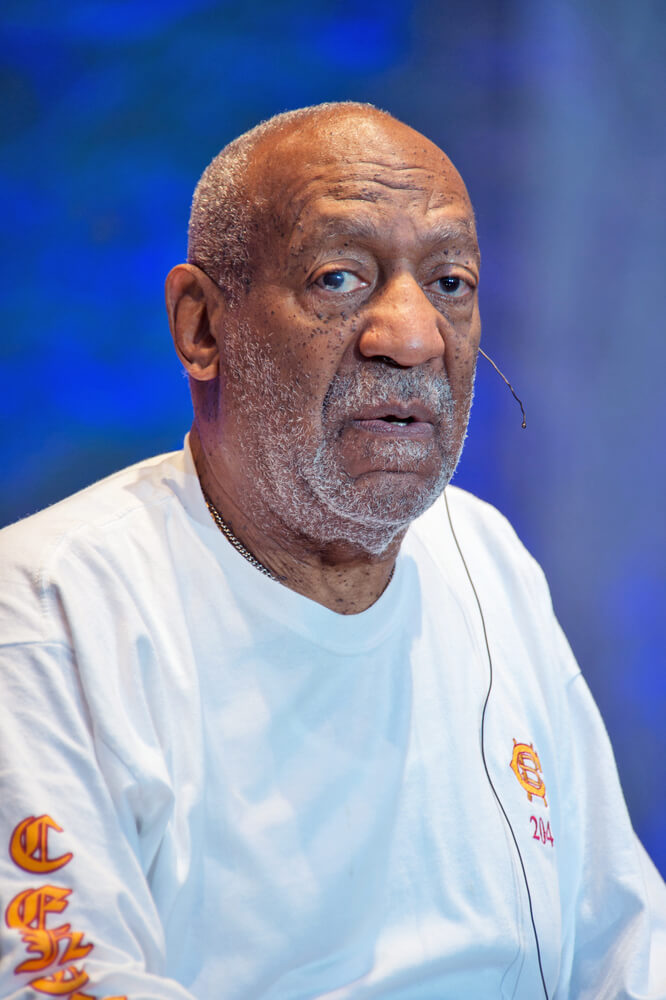 Camille says the pair have remained close during her husband's time behind bars.
"We communicate every single day. My husband is doing very well", she stated.
Despite their closeness, she admits that she hasn't visited her husband in jail, explaining: "I do not want to see my husband in that kind of environment and he doesn't want me to see him in that kind of environment either."
She also discussed her decades-long support for civil rights movements and her outspoken advocacy for Black Lives Matter, addressing criticisms she faced about the #MeToo movement, especially with regard to the allegations against her husband.
The #MeToo Movement, and movements like them, have intentional ignorance pertaining to the history of particular white women — not all white women, but particular white women — who have, from the very beginning… accused Black males of sexual assault without any proof whatsoever, without any proof on the face of the earth. And by ignoring that history, they have put out a lie, and that is: 'Because I'm female, I'm telling the truth.' Well, history disproves that as well.

Gender has never, ever equated with truth. So they need to clean up their acts. All of us, as women, who have not participated in anything nefarious, we know how women can lie. We know they can do the same things that men do — that some men do. Because there are good men and bad men, there are good women and bad women."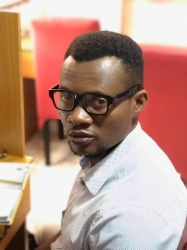 Latest posts by Sydney Elike
(see all)

Submit press release, news tips to us: [email protected] | Follow us @ODUNewsNG