X-Factor winner Alexandra Burke has revealed her experiences with racism in the music industry.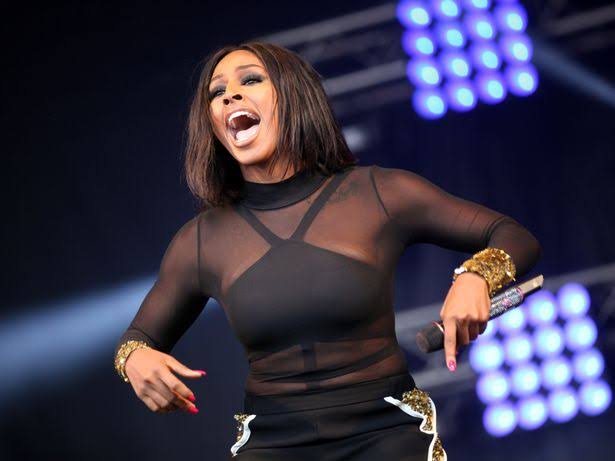 After emerging the winner on The X-Factor, Alexandra Burke released the winner's single Hallelujah. It became the European record holder for single sales over a 24-hour period, selling 105,000 copies in one day.
Hallelujah also became the top-selling single of 2008 in the UK, and by January of the next year, it had sold over a million copies in the UK alone, a first for a British female soloist.
As celebrities open up about how they have been victimized or faced prejudice on account of their skin color, Burke has also shared hers.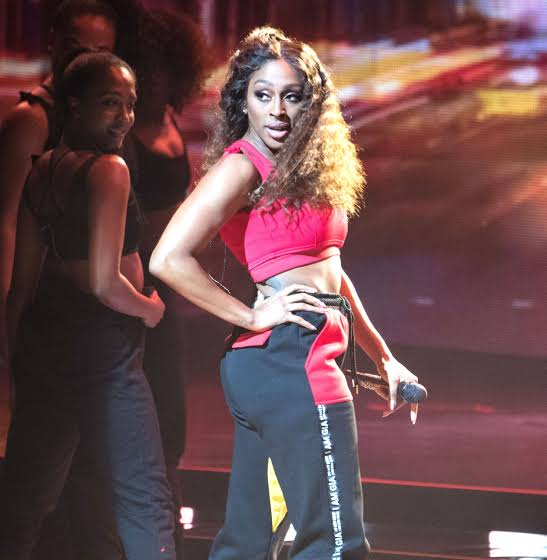 The singer uploaded an emotional Instagram video where she's detailed the nasty encounters in the 15-minute clip.
"I've just been really frightened to speak my truth. Speak about my experiences within the industry", she began. "This isn't a video to bash anyone… This is simply me speaking about what I've been through in the past 11 years, and feeling like I'm not ashamed to speak about it."
She said her first experience was when she was 16, when she had just The X-Factor (she went on to win it again at the age of 19).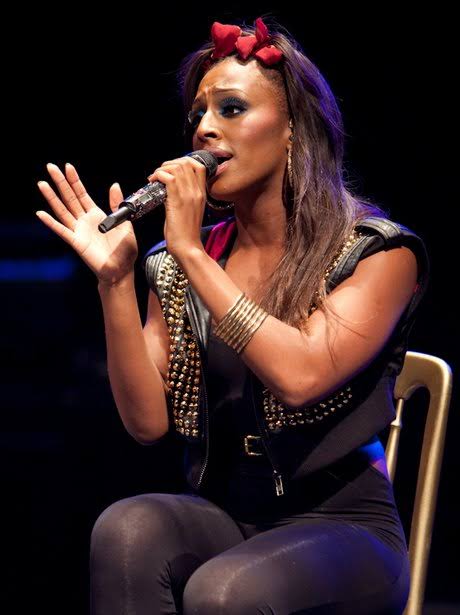 Burke disclosed that she went to the judges' houses and someone told her, "You haven't made it through, but give me a call in a couple of months and I'll sign you."
The artist stated that she remembered calling him and expressing her willingness and eagerness to begin working. The response she got was: "I already have one black artist. I don't need another."
She wasn't sure how to take that and said that many years later, it still sucked recalling hearing those words.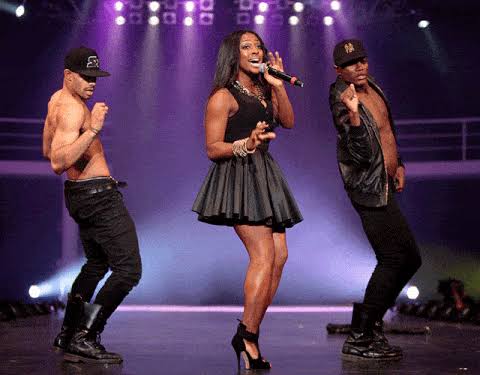 Speaking further, Burke said:
I love singing and I love what I do. But if it wasn't for the love that I have with music, I definitely wouldn't be in this industry.

A few reasons are, I got told she I first won the X-Factor at 19, 'Because you're black, you're gonna have to work ten times harder than a white artist because of the color of your skin.
She said she was told that she couldn't have braids, couldn't have an afro, and had to have the kind of hair that appeals to white people.
I got told to bleach my skin, and that was something I refused to do. Because it's just so absurd to me that somebody could even remotely say to someone, 'Bleach your skin so that you could look whiter. Still, till this moment, it breaks my heart that I was told that. I'm trying to hold back the tears because it's really heartbreaking, the sh*t that went on."
Watch the video below: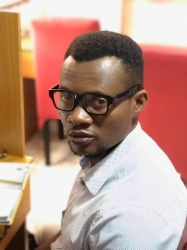 Latest posts by Sydney Elike
(see all)

Submit press release, news tips to us: [email protected] | Follow us @ODUNewsNG