Empire actor Bryshere Y. Gray can't keep a leash on his dog and is being sued by his landlords.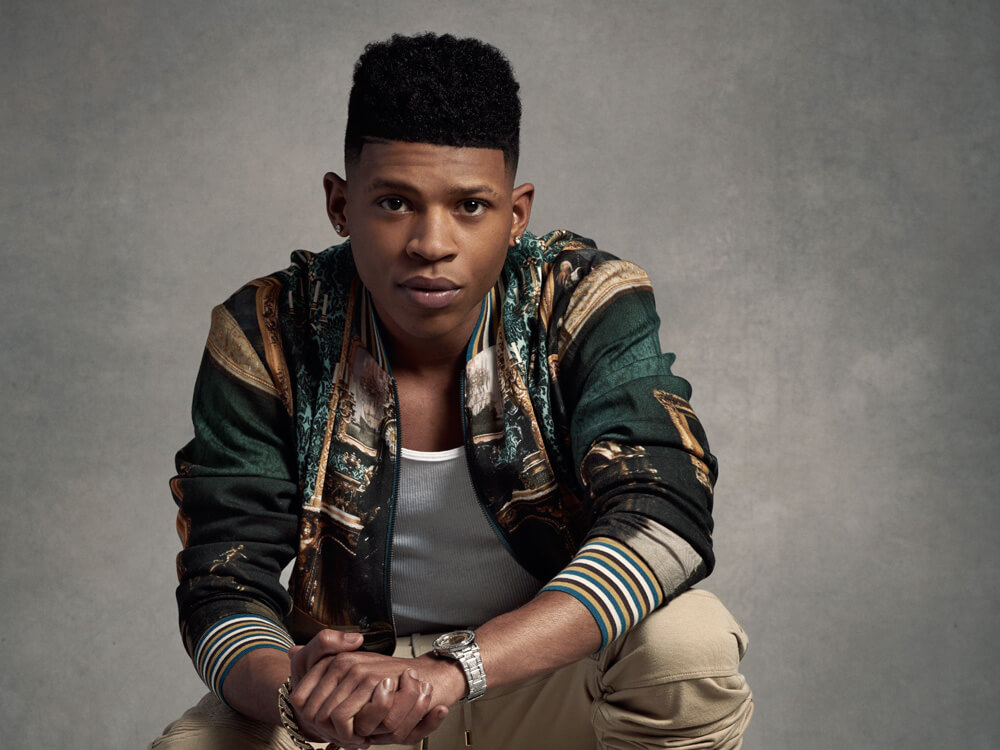 Owning a canine makes you responsible for its actions (or in this case, misbehavior) and when you are a famous star, chances are it's going to make headlines.
Bryshere Y. Gray, the actor who plays Hakeem Lyon in the Fox primetime musical drama series Empire, is being sued by his landlords who allege that the star's dog has caused tons of damage to his apartment.
The landlords have sued the actor for the cost of the repairs, but according to TMZ, a rep for the star says the suit is not necessary because Gray will take care of the expenses.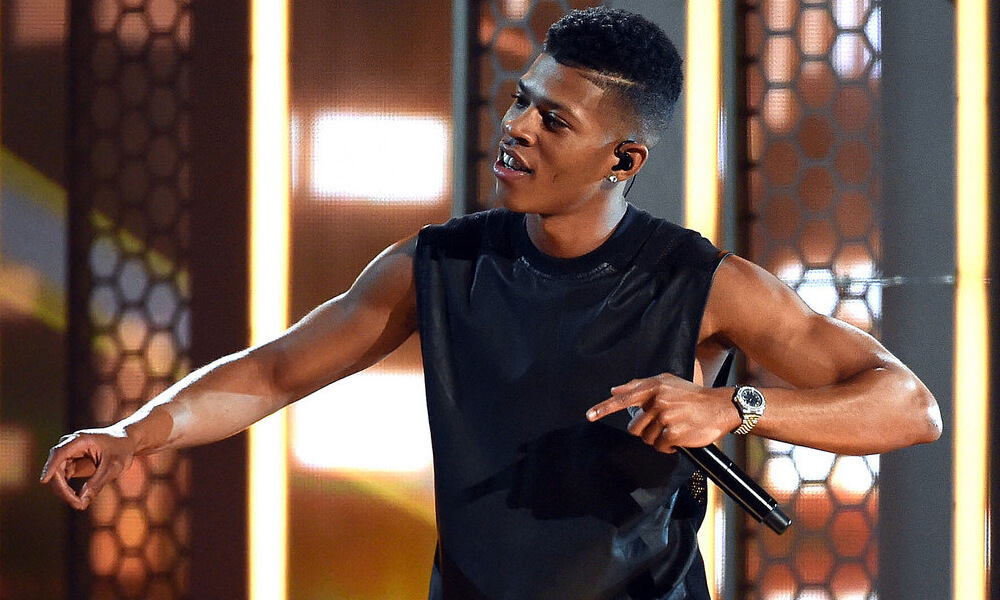 Vinod Venugopal and Payal Shah are the ones behind the suit as they claim that Gray and his pooch are terrors in the building.
TMZ obtained the new legal documents in which the landlords say they gave out their condo (inside their four-unit complex) for rent back in August 2019, alleging that Gray left his dog inside the condo for extended periods of time.
They also claim the dog was left unattended in common areas in the complex and this led to it urinating and defecating all over the place.
According to the documents, the urine and feces caused significant damage to the hardwood floors, stairs, and other parts of the property. Even more, the landlords claim Gray jumps in and out of windows, clogged the toilets by flushing down condoms, smoked weed in the place when smoking is not allowed under the lease.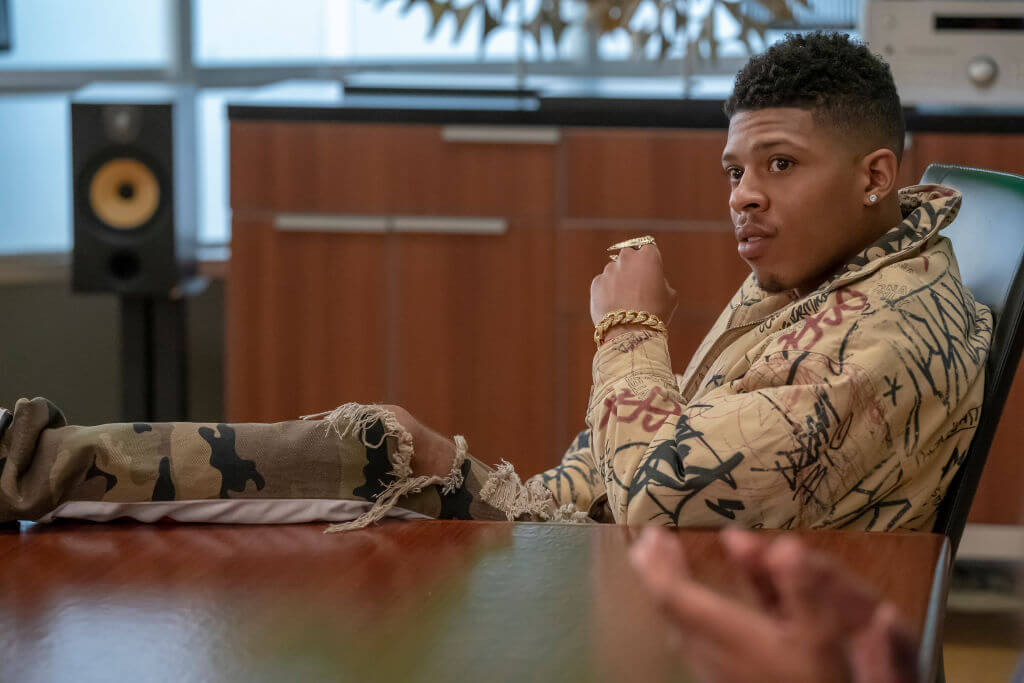 Gray also reportedly engaged in unsanitary activity, which includes but not limited to, eating breakfast in one of the bathrooms.
The landlords claim the total cost of repairs is $26,120. They reached out to Gray's team to settle the dispute but their demands fell on deaf ears. So, they resorted to suing for the damages, and want $7,000 on top of that to cover for the attorneys' fees.
TMZ reached out to Gray's team and his manager, Charlie Mac, revealed that the star was diagnosed with ADHD (Attention Deficiency Hyperactivity Disorder), citing is as a reason for the unpleasant development.
Mac said, "He's a great person and it will be taken care of. It will be handled. There is money inside of his security deposit that should rectify whatever issues the landlord has. Sad that the landlord has chosen this way to handle this but we will do what is needed to make sure it is taken care of."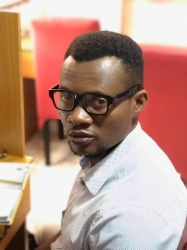 Latest posts by Sydney Elike
(see all)

Submit press release, news tips to us: [email protected] | Follow us @ODUNewsNG