2020 is set to be a defining year when it comes to the sheer number of blockbusters expected to hit movie theaters worldwide. Fans have been tense with excitement as some of their most anticipated and favorite films are due to arrive this year with the superhero genre not left out.
Odu News brings to you the movies that will definitely have lasting impressions at the box office. Some of them have been long-awaited while others are sequels.
Details of the upcoming films have been glimpsed via trailers and audiences eagerly with bated breaths for them to arrive. Let's take a brief look at them below: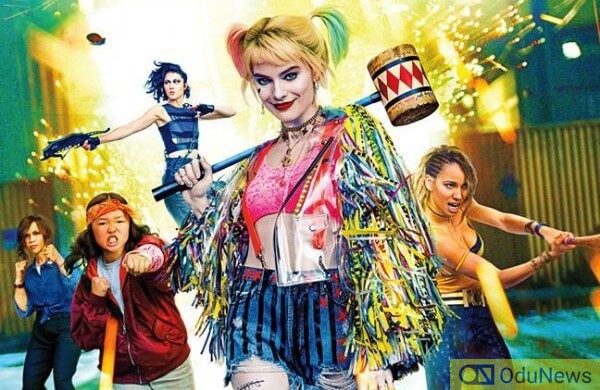 BIRDS OF PREY AND THE FANTABULOUS EMANCIPATION OF ONE HARLEY QUINN (February 7, 2020).
The female ensemble film from DC has fans pumped up because of its main character (Margot Robbie's Harley Quinn) who won them over in Suicide Squad.
Even though she is mentally unstable, fans have related to Quinn and the fact that she is joining forces with other female badass characters to fight a crime lord just makes her more endearing.
Movies like Aquaman and Joker showed the world that not only Marvel can make great movies from comic characters and Birds of Prey trailers have convinced many that it may well replicate the success of the earlier movies.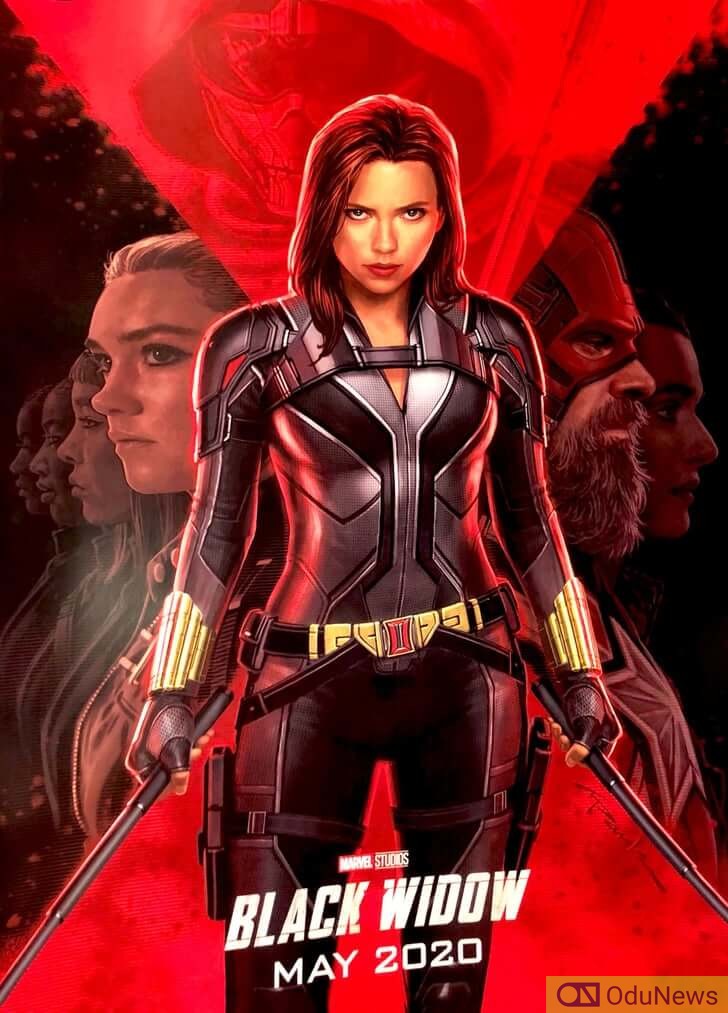 BLACK WIDOW (May 1, 2020)
Natasha Romanoff gets her own story in Marvel Studios' upcoming superhero film Black Widow.
Directed by Cate Shortland, it has been teased as an emotional journey for the founding avenger who sacrificed herself for the noblest of causes and actress Scarlet Johansson whose portrayal of the role has been nothing short of mesmerizing is set to dazzle audiences while looking cool.
MCU movies always deliver at the box office and fans who have been following them know that they rarely disappoint.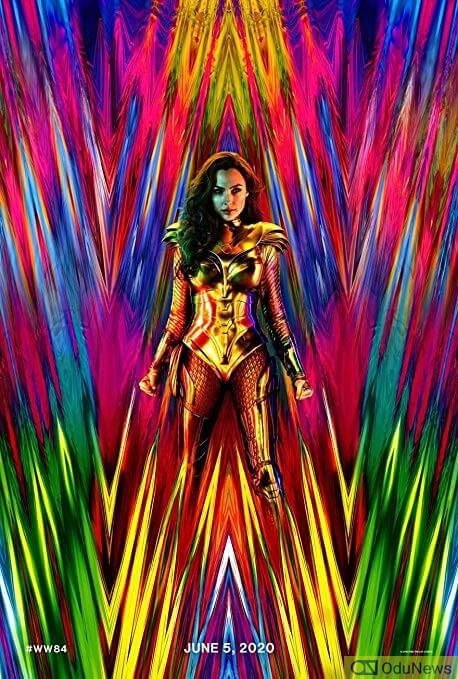 WONDER WOMAN 1984 (June 5, 2020)
Among the eager-awaited movies, Wonder Woman stands tall as the DC Comics production will see the return of the beloved Diana Prince (Gal Gadot) as she goes toe to toe against her most dangerous opponent yet.
A selling point for the sequel is Steve Trevor's return and fans have been trying to unravel the mystery behind it and how it will factor into the story.
Also, the debut of the dangerous villain known as Cheetah (played by Kristen Wiig) is something that has enthralled us and we just can't wait to see the mother of all epic confrontations.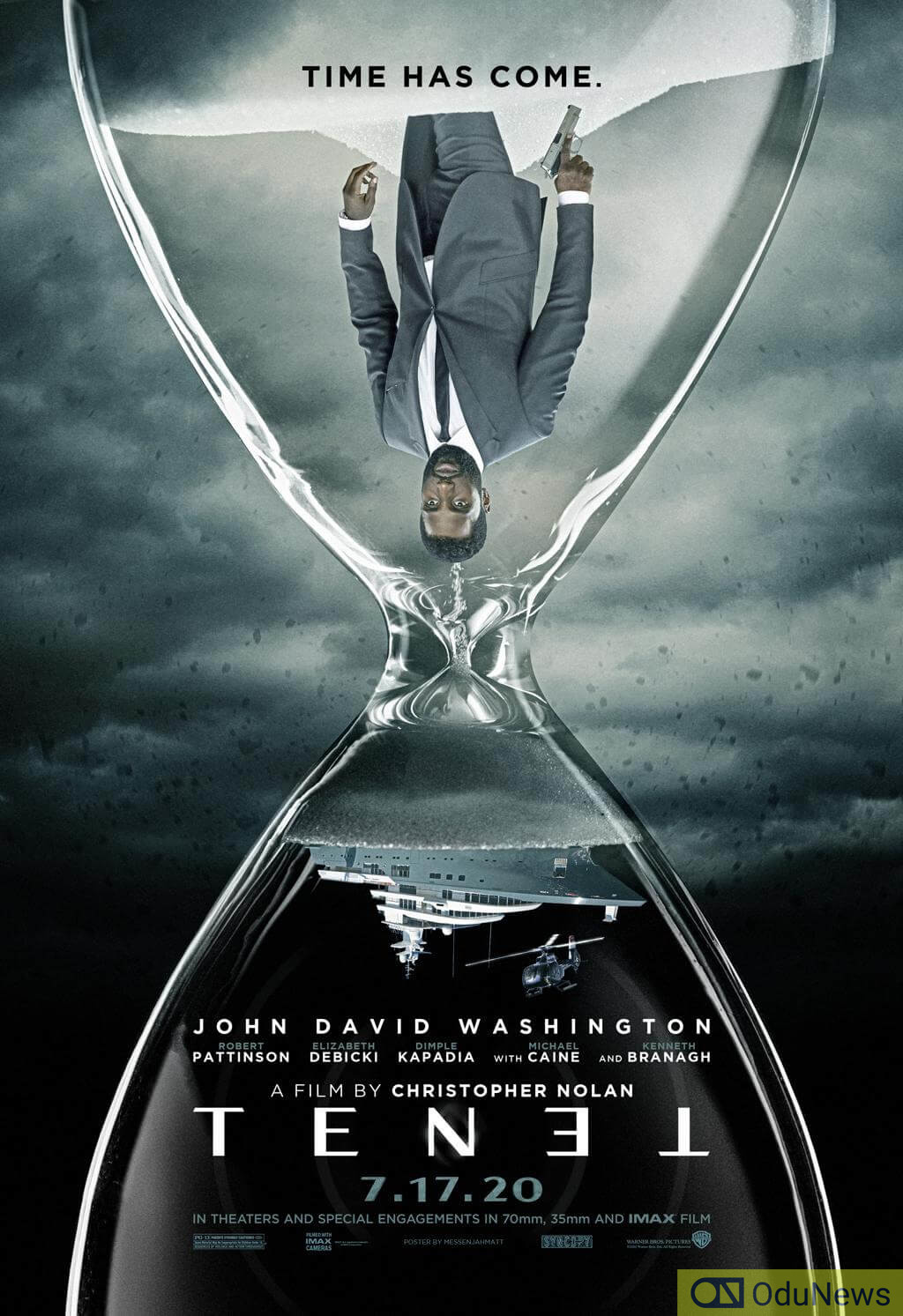 TENET (July 17, 2020)
The expression 'less is more' can be said to be a fitting description for Christopher Nolan's upcoming action thriller Tenet.
Starring John David Washington and Robert Pattinson in leading roles, it will feature a man (Washington) recruited to shape worldwide events.
The teaser trailer reveals that Nolan may employ time travel as a plot device to tell his story. Also, the special effects look spellbinding and the secrecy of the project indicates that we may have another award-winning masterpiece from one of Hollywood's most talented filmmakers.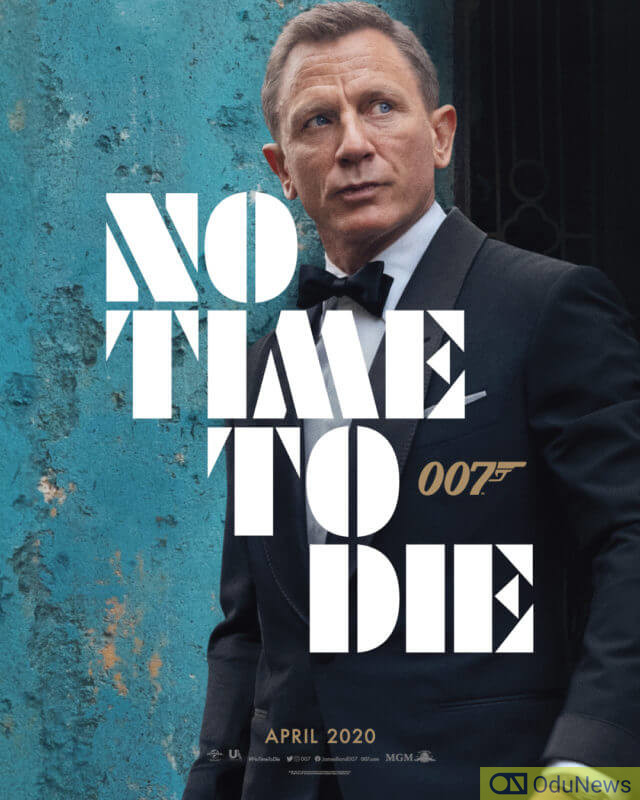 NO TIME TO DIE (April 2, 2020)
Except you have been living under a rock for the past few years, you most likely have heard that there is a James Bond movie coming soon, with Daniel Craig's last performance as the rugged British spy.
No Time To Die is set to be a game-changer because its lead star wants to leave the role with a bang. Every bond film is measured by how it is able to improve upon the success of its predecessor and with what the trailer has shown, the latest 007 movie may be the best in recent times.
Supported by three great female actors (Lea Seydoux, Lashana Lynch, and Naomi Harris), Bond is primed to bring an explosive game of espionage to our screens this year.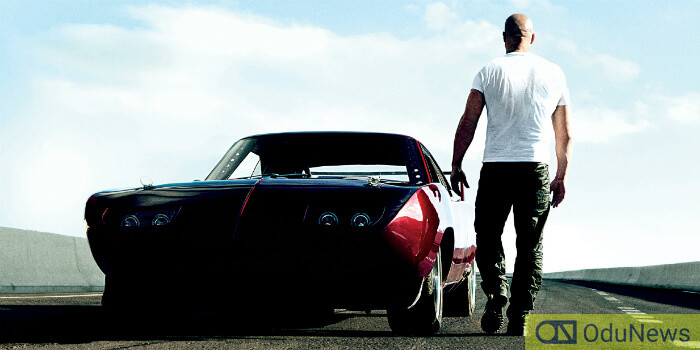 FAST AND FURIOUS 9 (May 22, 2020)
May couldn't come any sooner as Dominic Toretto and his family of energetic racers return to give us a fun-filled ride in the ninth movie in the highly-successful franchise.
With the likes of Cardi B and John Cena being the latest addition to the crew, it wouldn't be wise to bet against Fast and Furious 9 when it races in cinemas.
Directed by Justin Lin and written by Daniel Casey, its plot is still being kept under wraps and this just adds to its overall appeal.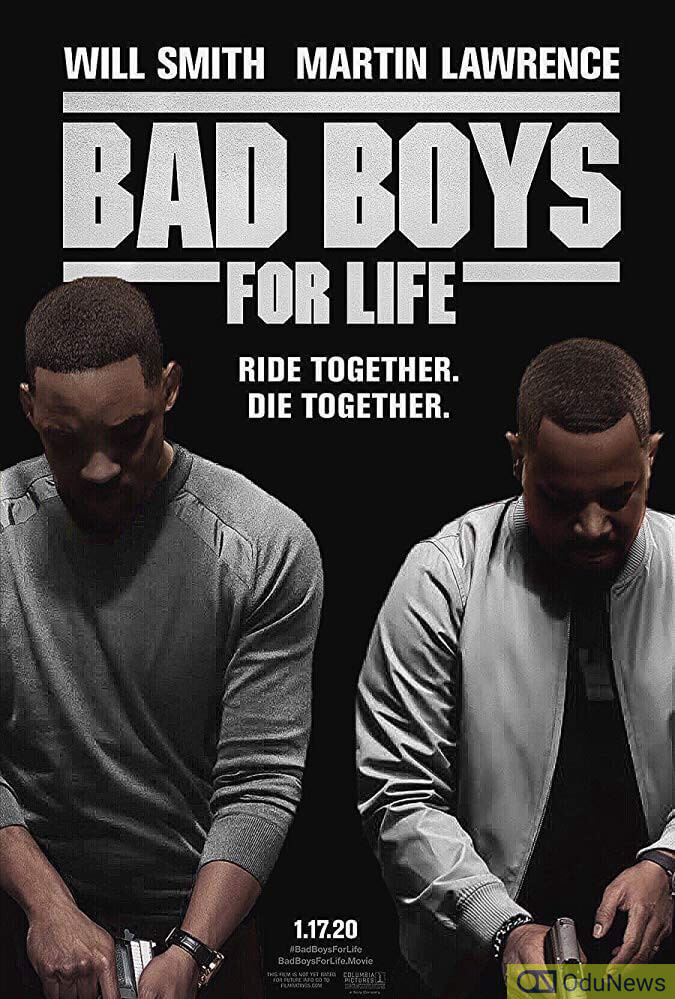 BAD BOYS FOR LIFE (January 17, 2020)
Will Smith and Martin Lawrence ride for one last time in Columbia Pictures' Bad Boys for Life and since it's the last time we get to see their characters together, a lot is expected from it.
Elements like slapstick humor and over-the-top action sequences coupled with the comedic duo of Smith and Lawrence have sustained the franchise. The producers have deemed it fit to make a third film and we know it will either come out big or go out badly!
Three is a charm and the third Bad Boys movie may charm movie lovers out of their cash at the box office when it arrives because at the end of the day, it's these guys that clean the mean streets.
DOLITTLE (January 17, 2020)
Robert Downey Jr's next film sees him as an animal lover and with its impressive lineup of a star-studded supporting cast, Dolittle is one of the year's most anticipated films.
The story of the good doctor and his animal-talking pals was last seen in the Eddie Murphy movies and frankly speaking they didn't have the desired effect.
With Downey's A-list status and box office history, Dolittle shouldn't have any trouble making it among the top films at the box office. Its CGI rendering looks impeccable and the creatures may turn out to be more interesting than we expect.
FANTASY ISLAND (February 14, 2020)
Blumhouse is among the studios contributing to the resurgence of horror flicks and their upcoming Fantasy Island will continue their tradition of scaring the heck out of us when it lands.
Fantasy Island follows the guests of a remote resort whose dreams come true at the exotic location. It's all fun and games till it turns bizarre and bloody.
Fantasies become nightmares and terror reigns supreme as the guests realize that what they get is far more than they ever bargained for. It has the making of a potential hit and we can't wait for its arrival.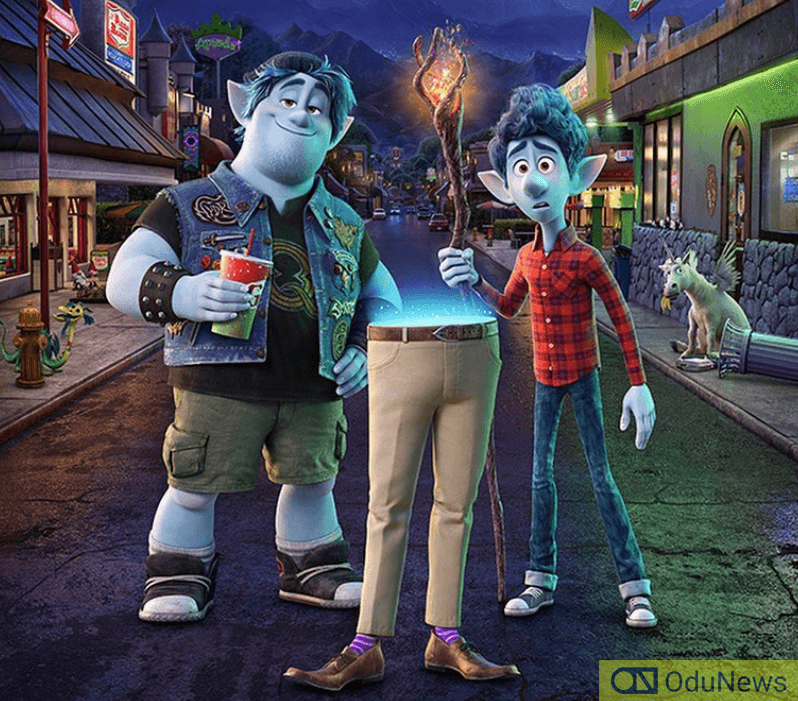 ONWARD (March 6, 2020)
We can't get enough of Disney's magic and they have collaborated with long-time partners Pixar for their next project Onward.
Starring Tom Holland and Chris Pratt, the animated movie centers on two brothers who embark on a quest to spend a day with their deceased father. They will encounter almost all of the creatures we have heard of in fantasy tales and be tested in more ways than one.
Onward is one of the films to watch out for because of the brains behind it (I mean, come on, when was the last that Disney failed us?). Its animation is captivating and even though it comes off as just pure fun, a more emotional story of the bond that ties family members hides beneath its exciting exterior.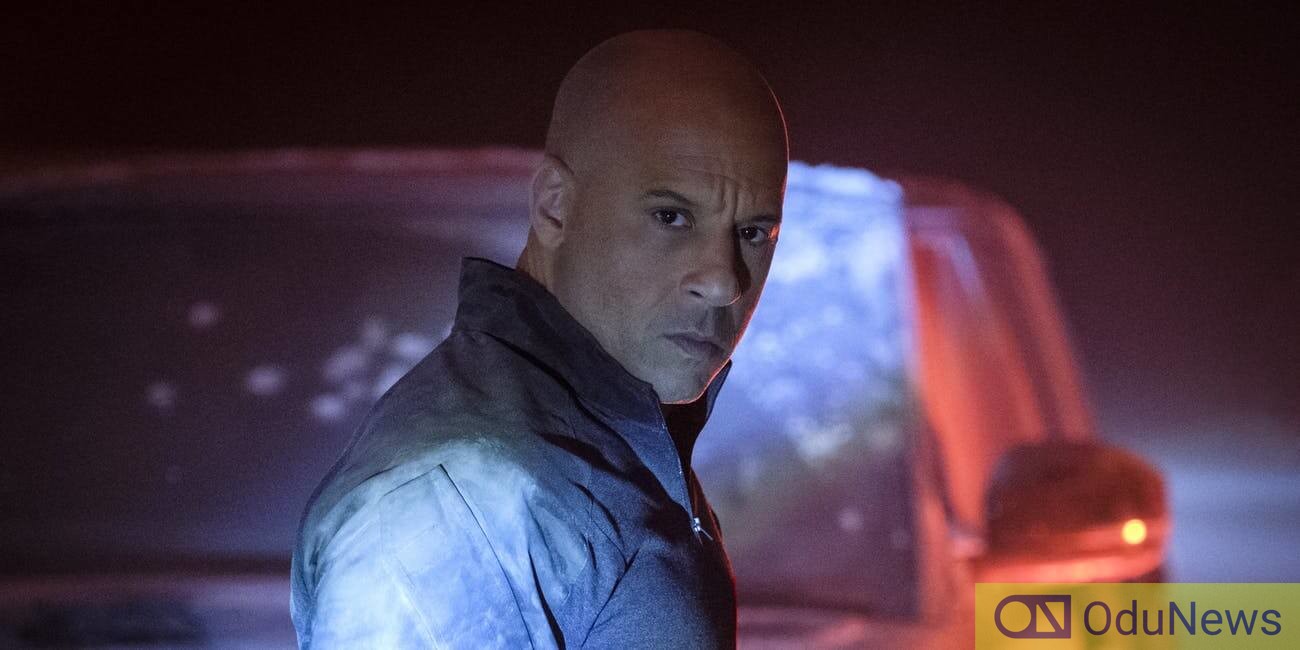 BLOODSHOT (March 13, 2020)
It's not every day we see Vin Diesel play an enhanced assassin with vengeance on his mind; this and more makes Bloodshot one of 2020's must-watch films.
Based on the Valiant Comics character of the same name, the movie follows Diesel as a former soldier who is reborn as a superhuman killing machine who is out for blood as he seeks to unleash revenge on the man responsible for his death and that of his wife.
With the sheer amount of gore teased and jaw-dropping action, Bloodshot may spring a major surprise at the box office and this is something we expect.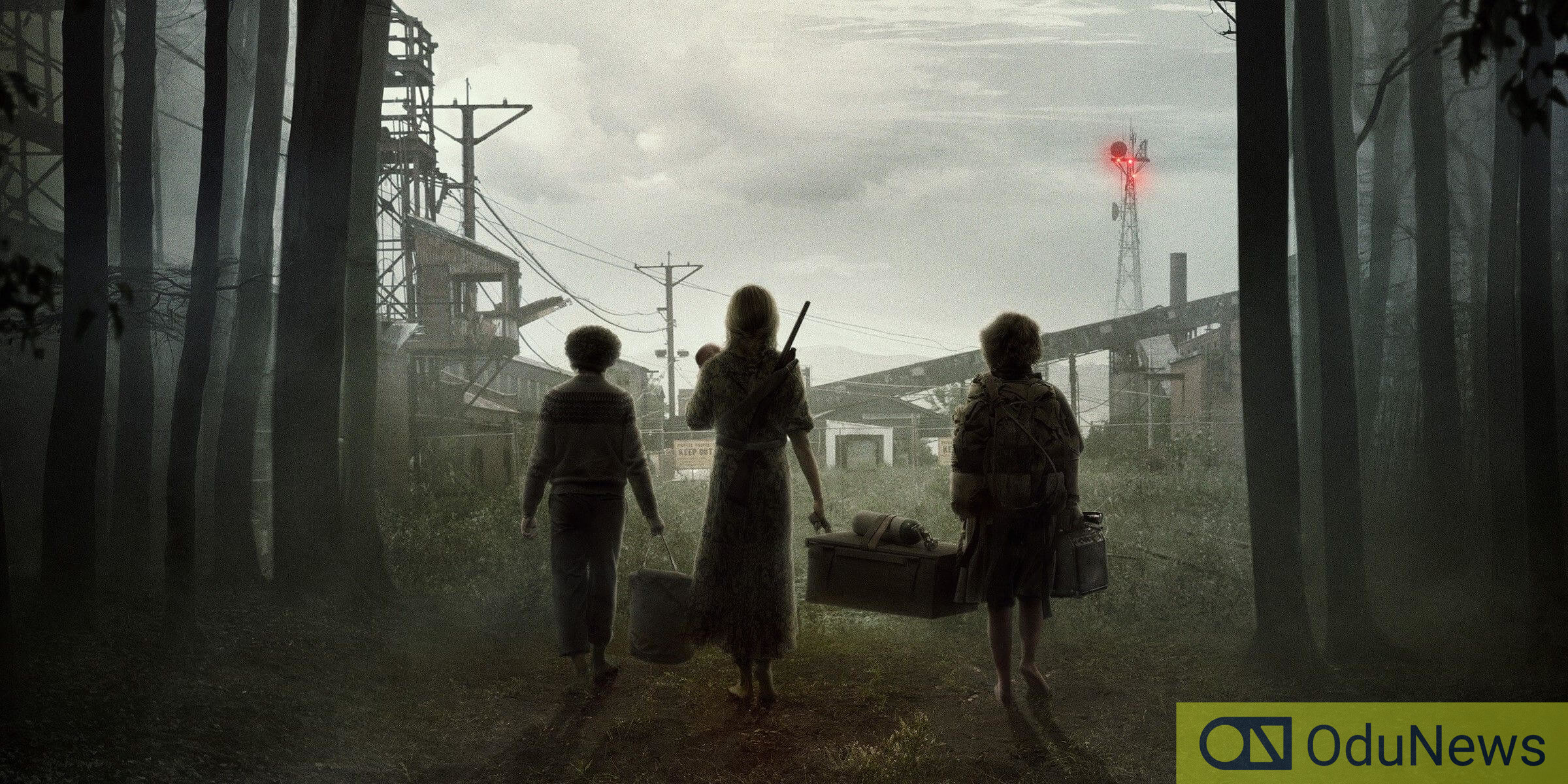 A QUIET PLACE 2
When silence becomes deafening, then the unusual gets a whole definition. This is the world portrayed in John Krasinski's A Quiet Place II.
Emily Blunt stars as the mother determined to protect her children in the sequel to the 2018 hit film that features unrelenting creatures prey on a rapidly dwindling human population.
As the mother and her kids make their way across deserted places, their will to survive in the dangerous world they find themselves is tested as more alien creatures follow them in hot pursuit.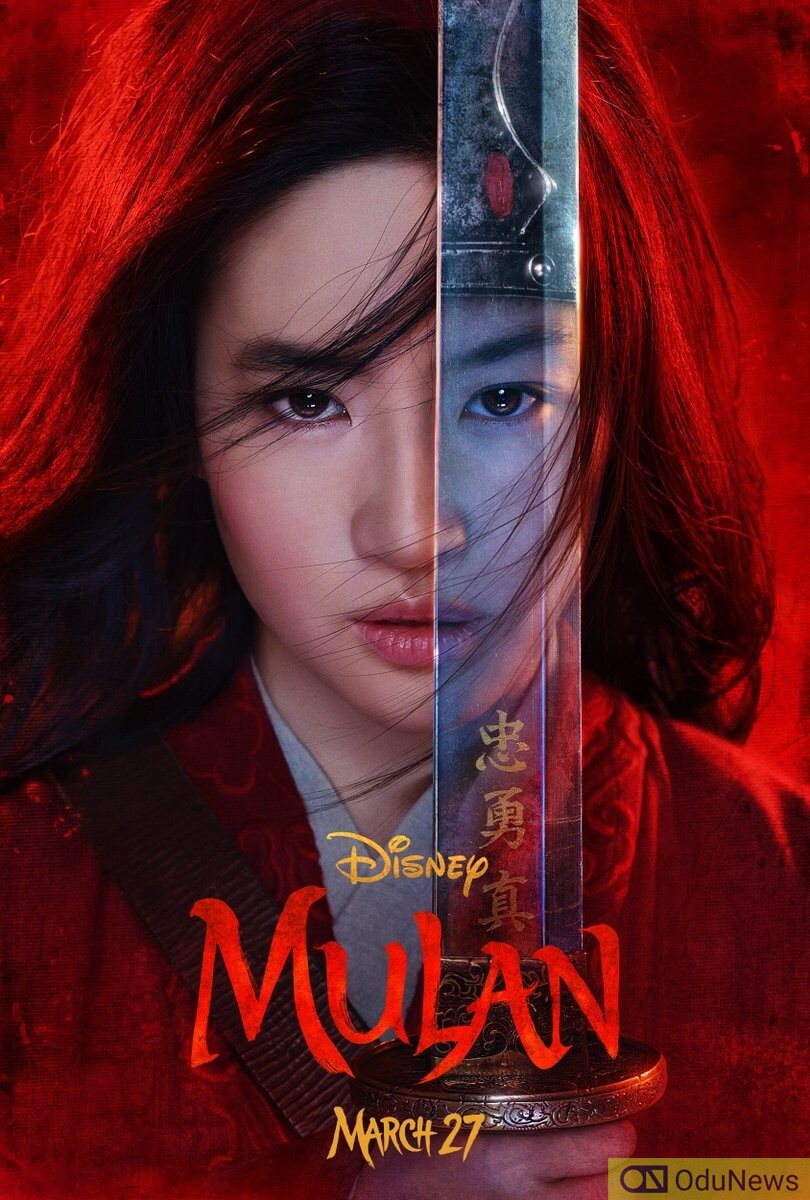 MULAN (March 27, 2020)
Continuing its recent efforts of retelling its classic tales in live-action form, Disney hopes that their upcoming action movie Mulan will shake the worldwide box office and we can say that it is one that fans look forward to.
With its enchanting world set in the old republic of China, the story of a young girl's courage will inspire millions across the world and supported by a wonderful Asian cast, there is no reason why Mulan shouldn't succeed.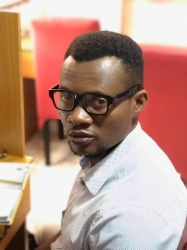 Latest posts by Sydney Elike
(see all)

Submit press release, news tips to us: [email protected] | Follow us @ODUNewsNG