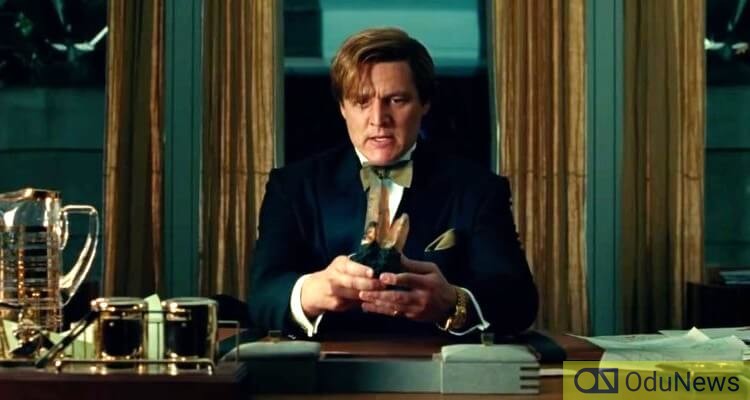 Wonder Woman 1984 actor Pedro Pascal has revealed the motivation of the character of Maxwell Lord.
The upcoming sequel to the 2017 blockbuster will feature Diana Prince (Gal Gadot) go up against two villains – Kristin Wiig's Cheetah and Pascal's Maxwell Lord.
Fans know that the confrontation between Wonder Woman and Cheetah will be an epic fight but the character of Maxwell Lord remains shrouded in mystery.
What we know is that Lord is a business mogul who is famous for TV infomercials but the general theory is that he has something sinister cooking.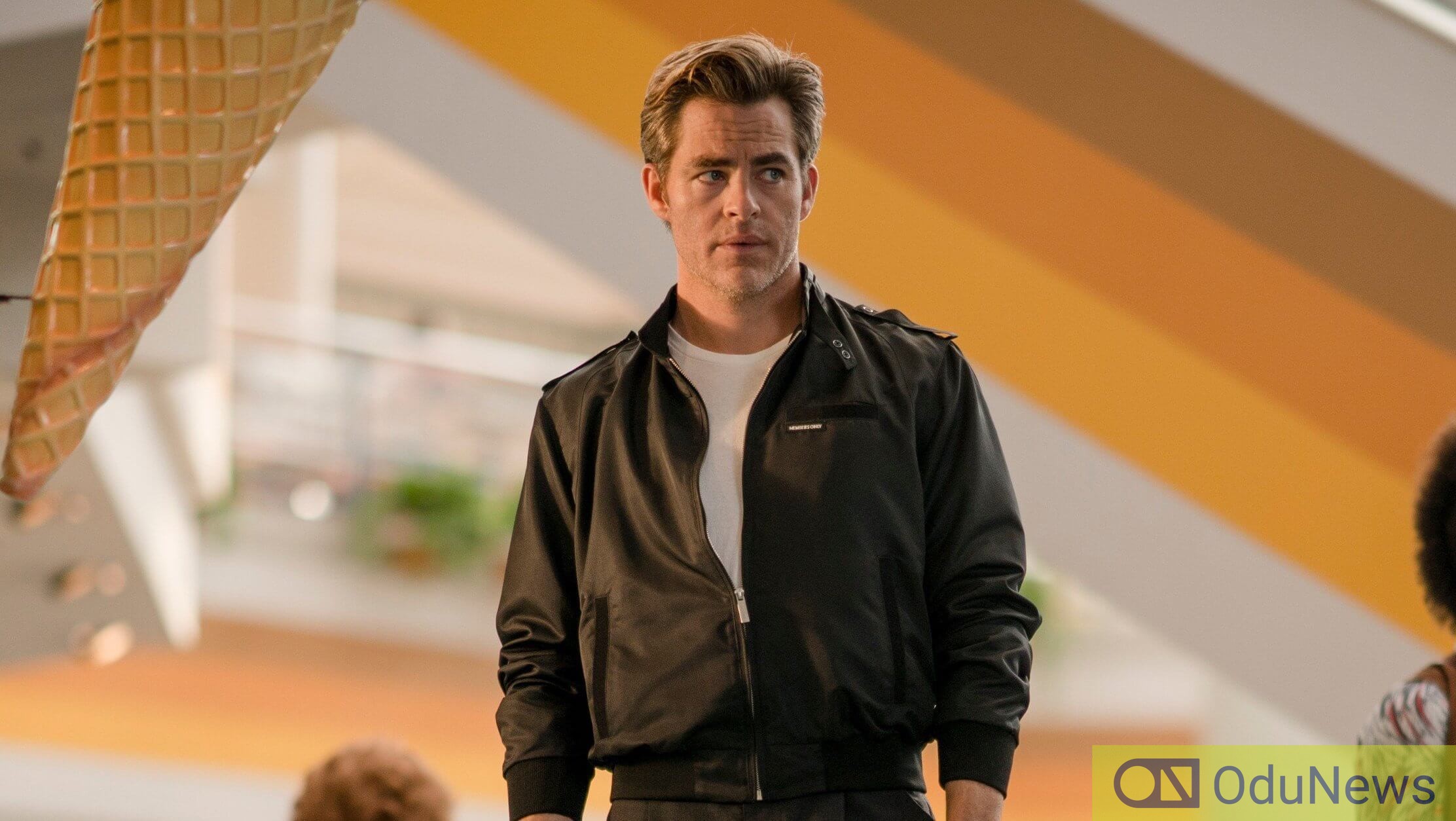 Now, the actor who plays the devious character has spoken about his motivation, saying it has to do with greed and selling dreams.
Max is a dream-seller. It's this character who encompasses a component of the era which is, you know, 'Get whatever want, however you can. You're entitled to it!' And at any cost, ultimately, which represents a huge part of our culture and this kind of unabashed — it's greed. It's f—ing greed, of course. But it's also about 'How do you be your best self? How do you win?' So he's definitely the face of that version of success.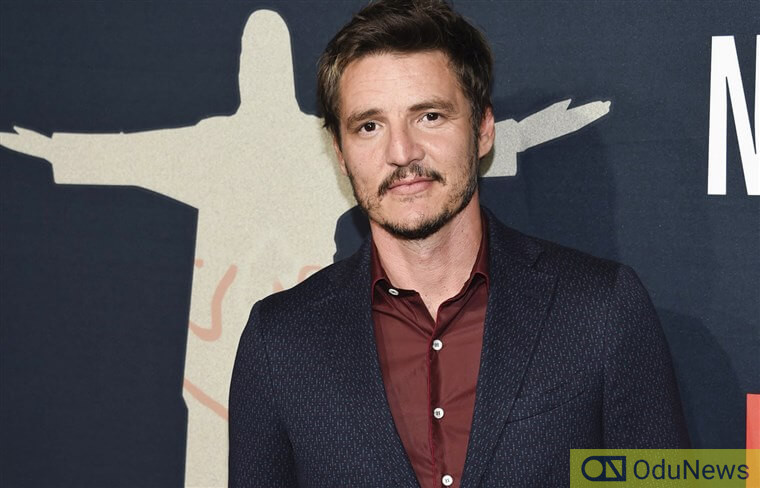 Pascal's words about Lord could mean that he is even more dangerous than many think. With Steve Trevor's resurrection being linked to him, one wonders just how much power he wields.
Wonder Woman 1984 will be released by Warner Bros. Pictures on June 5, 2020.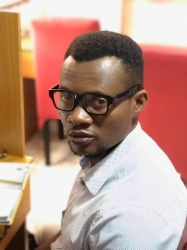 Latest posts by Sydney Elike
(see all)