Tenet director Christopher Nolan has shared new insight into the element of 'time inversion' as seen in the trailer of the movie.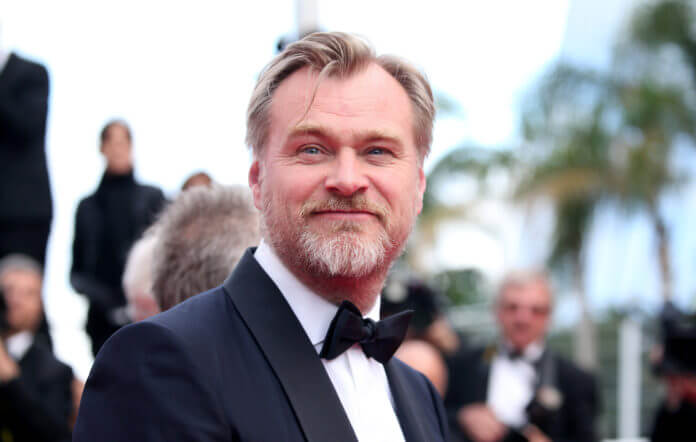 If you are a movie fan and you still haven't heard of Tenet, then you've probably been living under a rock or something because it is one of the most-talked-about and highly-anticipated films of 2020.
Nolan is arguably one of Hollywood's most intelligent filmmakers and his upcoming movie has fans super excited because let's just face it, the plot of the movie is something we haven't seen before and the trailer is just mind-blowing.
Part of what makes Tenet so appealing is what has been termed "time inversion". In the trailer, we see a scene where the protagonist (played by John David Washington) is doing some target practice with his gun.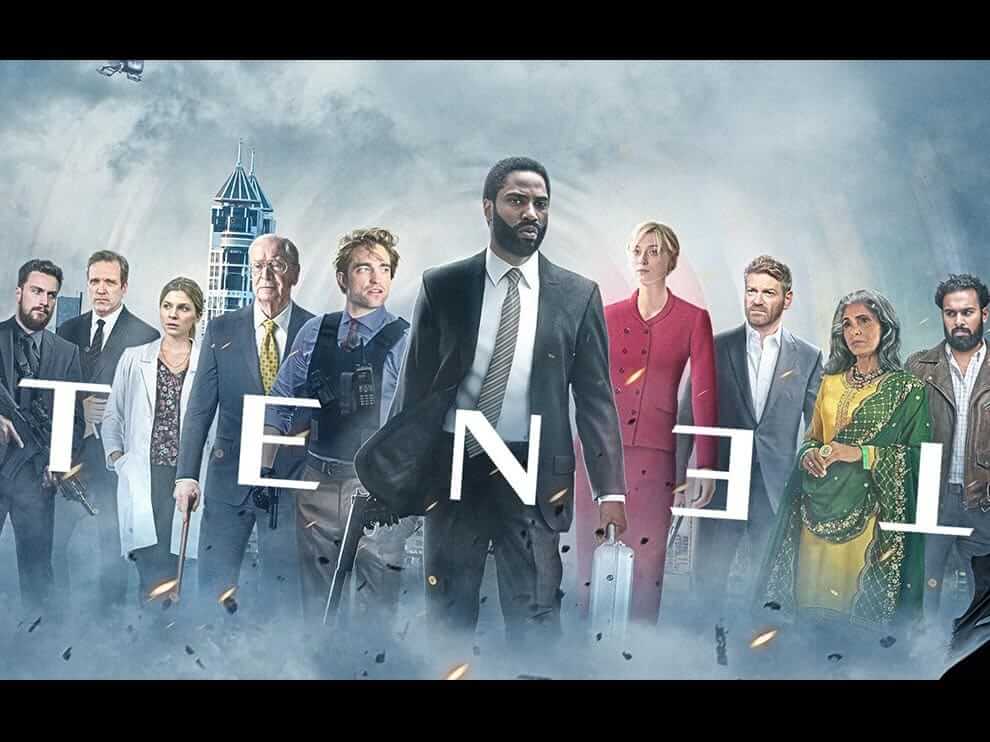 In the above scene, the hero is told that he is not shooting bullets but catching them. This is just one of the mind-boggling things about Tenet, and actor and director Kevin Branagh had made the following comments about the plot of the film:
It's an espionage piece that's dealing with a global threat to the world. A nuclear holocaust is not the greatest disaster that could befall the human race. Tenet discusses an even worse possibility, and it is wrapped up in this mind-boggling treatment of time that continues Chris Nolan's preoccupations in films way back to Memento, through Interstellar and Inception."
With regards to time inversion, Nolan himself says:
Tenet deals with time and the different ways in which time can function. Not to get into a physics lesson, but inversion is this idea of material that has had its entropy inverted, so it's running backwards through time, relative to us."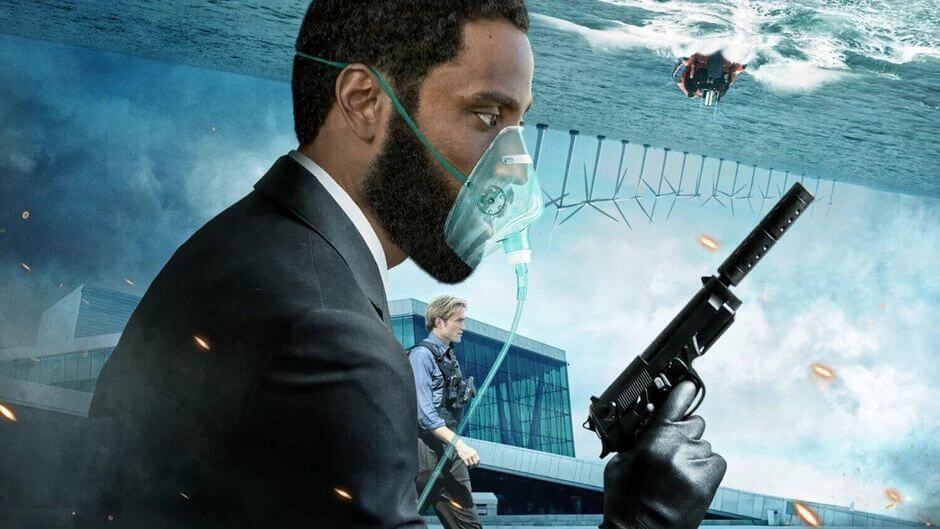 On the character played by John David Washington, he commented:
We're dealing in a world of espionage, we're dealing in a world of hidden identities. [John David] is playing an operative who is known by the term 'Protagonist.' Tenet is the name of the organization into which the Protagonist gets inducted…He is very much a presence at the heart of the film, but, unlike a Bond, he has a very warm emotional accessibility."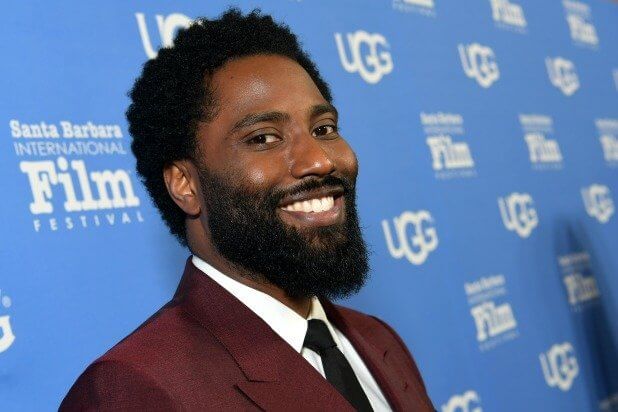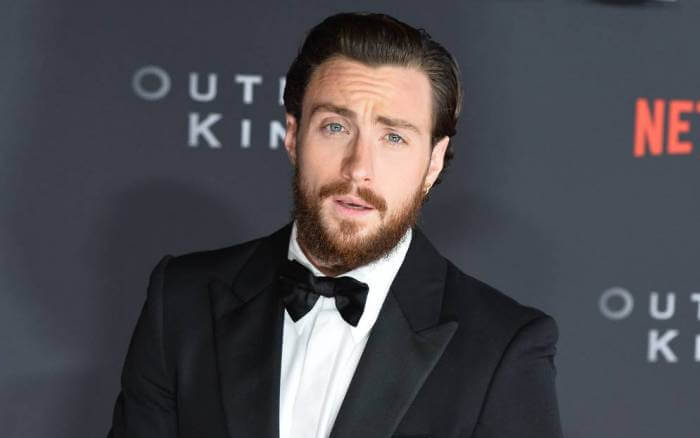 He also addressed something that has left some fans puzzled; the absence of actor Aaron Taylor-Johnson (Avengers: Age of Ultron) from the trailer even though he is named in the cast sheet.
Aaron Taylor-Johnson is indeed in the film. He's an important part of the film. Yes, there are no photographs of him, this is true. He is briefly glimpsed in the [second] trailer. He's also completely unrecognizable. There are all kinds of things that happen in terms of where the story goes as the film develops and where it winds up in the later stages that we don't want to spoil for people."
Tenet is billed for theatrical release by Warner Bros. Pictures on July 31, 2020. The trailer is available for viewing below: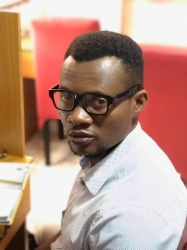 Latest posts by Sydney Elike
(see all)

Submit press release, news tips to us: [email protected] | Follow us @ODUNewsNG