Kevin Bacon's character learns the hard way that our dark past always finds a way to come back to haunt us.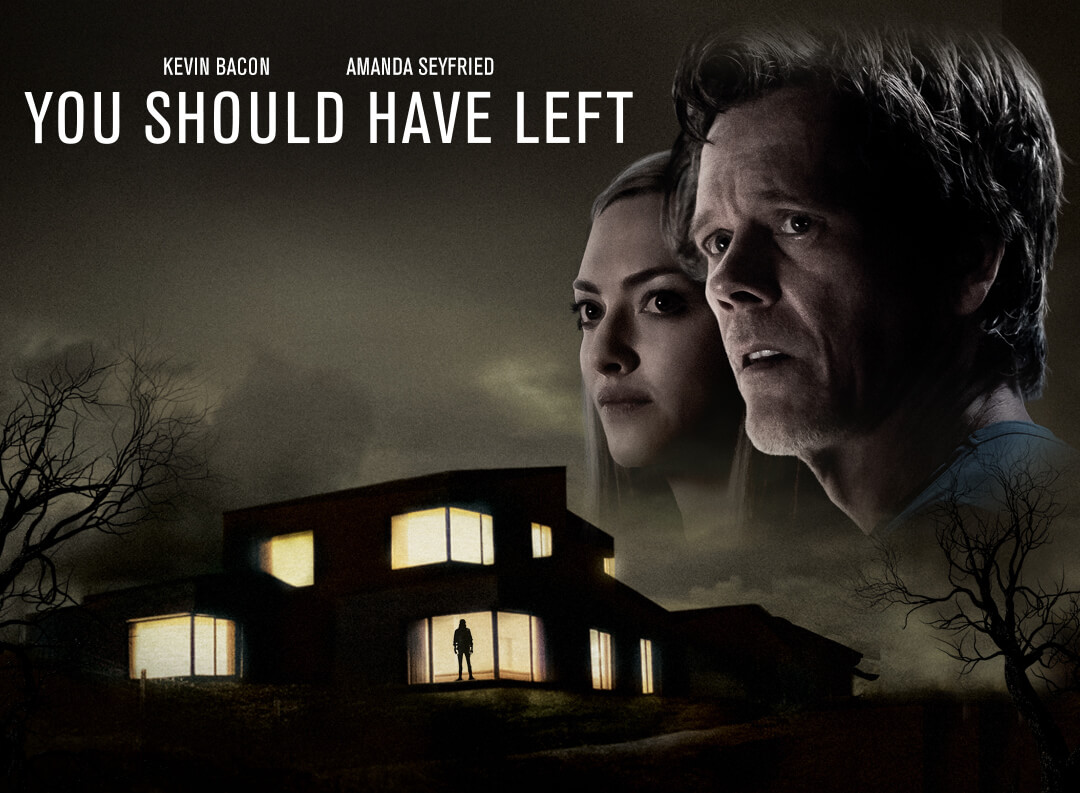 Based on the novel of the same name by Daniel Kehlmann and directed by David Koepp, You Should Have Left manages to sustain the viewer's attention until the third act when things enter into predictable territory.
Kevin Bacon, Amanda Seyfried, and Avery Essex star as a family of father, mother, and daughter who rent an isolated house in Wales only for bizarre things to begin happening.
Bacon is Theo, a man hated by many for his dark past involving his first wife's demise. He is a retired lawyer who is making the conscious effort to make the world see him in a different light. His marriage to Susanna (Seyfried) gives him little comfort but even that isn't enough of an escape from his unending nightmares.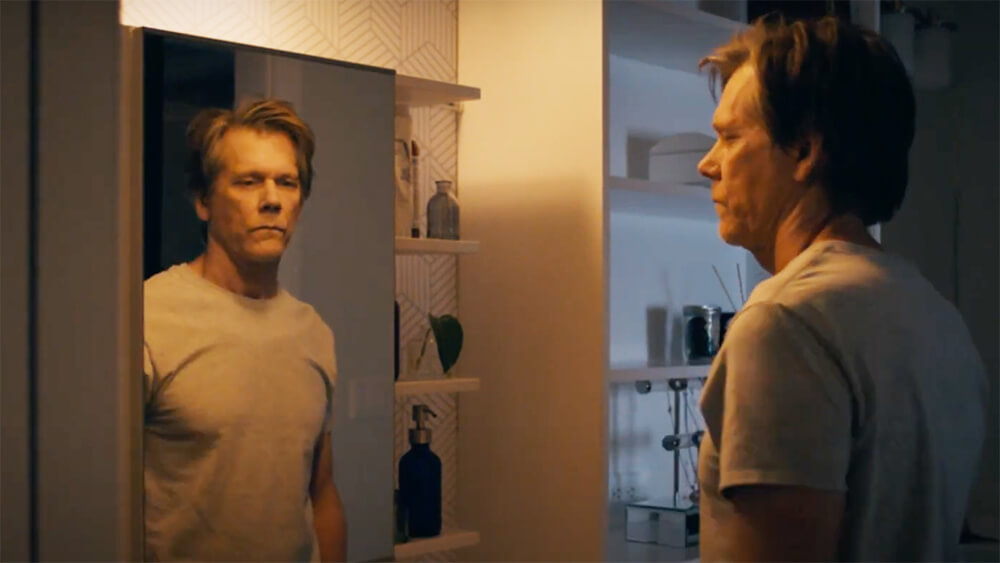 Susanna is an actress who occasionally has to be away from her family for long periods of time because of the demands of her job. Even within the acting circle, her husband is despised and she is powerless to put an end to the scorn that seems to follow him everywhere.
The trio rents a house in Wales; a brief getaway before Susanna's next gig in the U.K. While there, they all start to have nightmares (Theo's bad dreams, in particular, become more frequent).
When Theo stumbles upon something about his wife that he never knew about, it causes a rift in their marriage, setting the stage for a separation that leads to an endless stream of scary encounters pointing to Theo's past and threatening to destroy the family's future.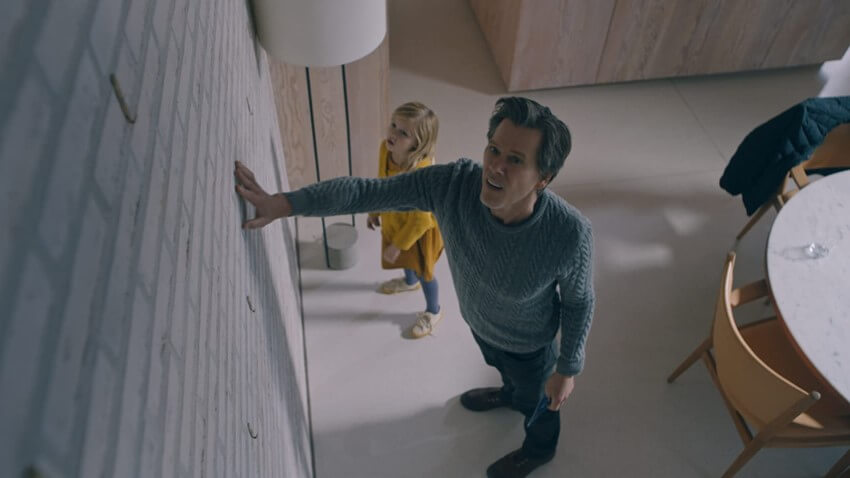 I'm a fan of Blumhouse Productions as they have done a couple of decent horror/thriller films. With You Should Have Left, they pretty much keep up the good work up until when more than halfway through the movie.
Truth be told, the horror genre has hardly brought anything new in recent times. These days, all we see are more or less remakes or repackaging of plots that we are all too familiar with. You Should Have Left doesn't offer anything new but that is not to say it doesn't have its upsides.
Kevin Bacon is undeniably a talented actor, and it is his ability to keep fans glued to the screen that helps elevate this movie. Amanda Seyfried also matches his impressive acting with her own, but I would have liked to see a little more backstory and an explanation of why she makes the poor choice that puts a dent in her marriage.
Avery Essex who plays the infant daughter of the couple is a joy to watch. At such a tender age, she has already grasped the rudiments of acting, showing wisdom far beyond her years.
The spooky sound effects and sound mixing produce the desired jitters, and thankfully the pacing keeps the intriguing plot going.
Disappointment for me came when the time element was introduced; the whole 'I was the one who actually sent those warnings from the future' thing didn't particularly sell it for me. But then again, I guess the script was confined to follow the basics of the source material.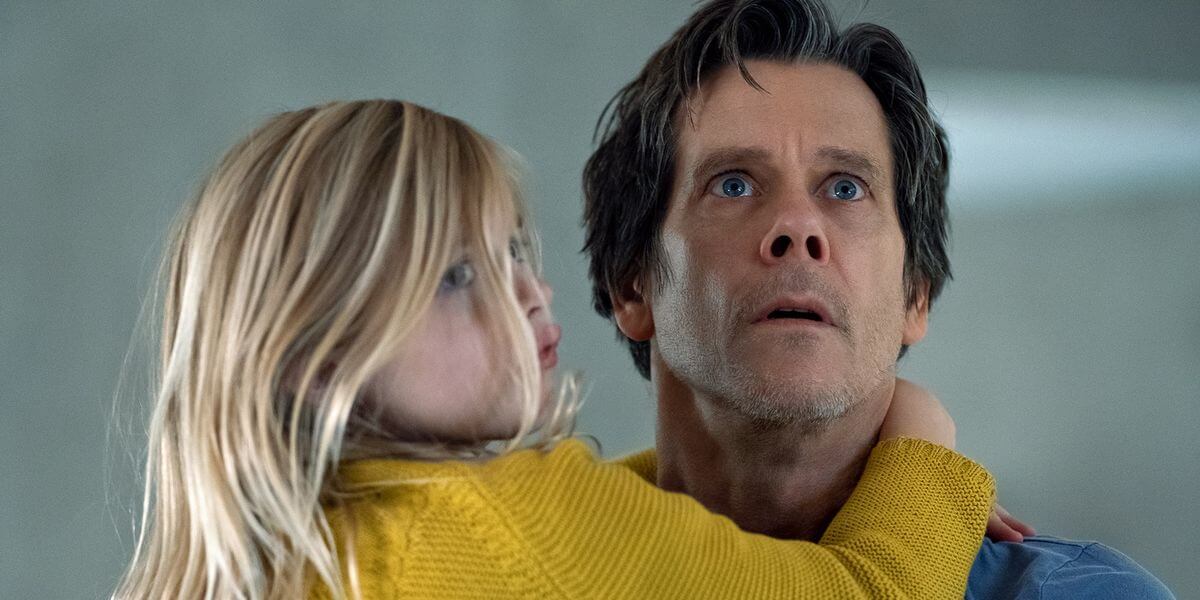 As for the haunted house (or whatever it was), it raises a lot of questions that are left unanswered at the end; why does it do what it does? Who or what made it that way? Sattler (I hope I got the name right), the mysterious man who gave out the house via the internet, remains shrouded in mystery. I obviously haven't read the book, so maybe a lot more was explained there.
Like all good horror thrillers, there is suspense here. Never waning, it only builds up till the disappointing conclusion (which I must say I saw coming a mile away).
Pros: Good acting, engaging plot, and the presence of the talented Kevin Bacon.
Cons: Several unexplained elements, the usual scary sequences that have become redundant, and an unsatisfactory and easily predictable ending.
Verdict: Good, but not great.
Rating: 6/10.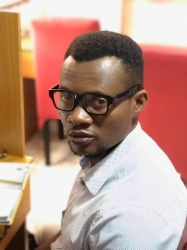 Latest posts by Sydney Elike
(see all)

Submit press release, news tips to us: [email protected] | Follow us @ODUNewsNG