Lead actress Pearl Thusi makes for a compelling lead in Netflix's South African series, but it's the actor who plays the secondary antagonist that proves to be the most interesting to watch.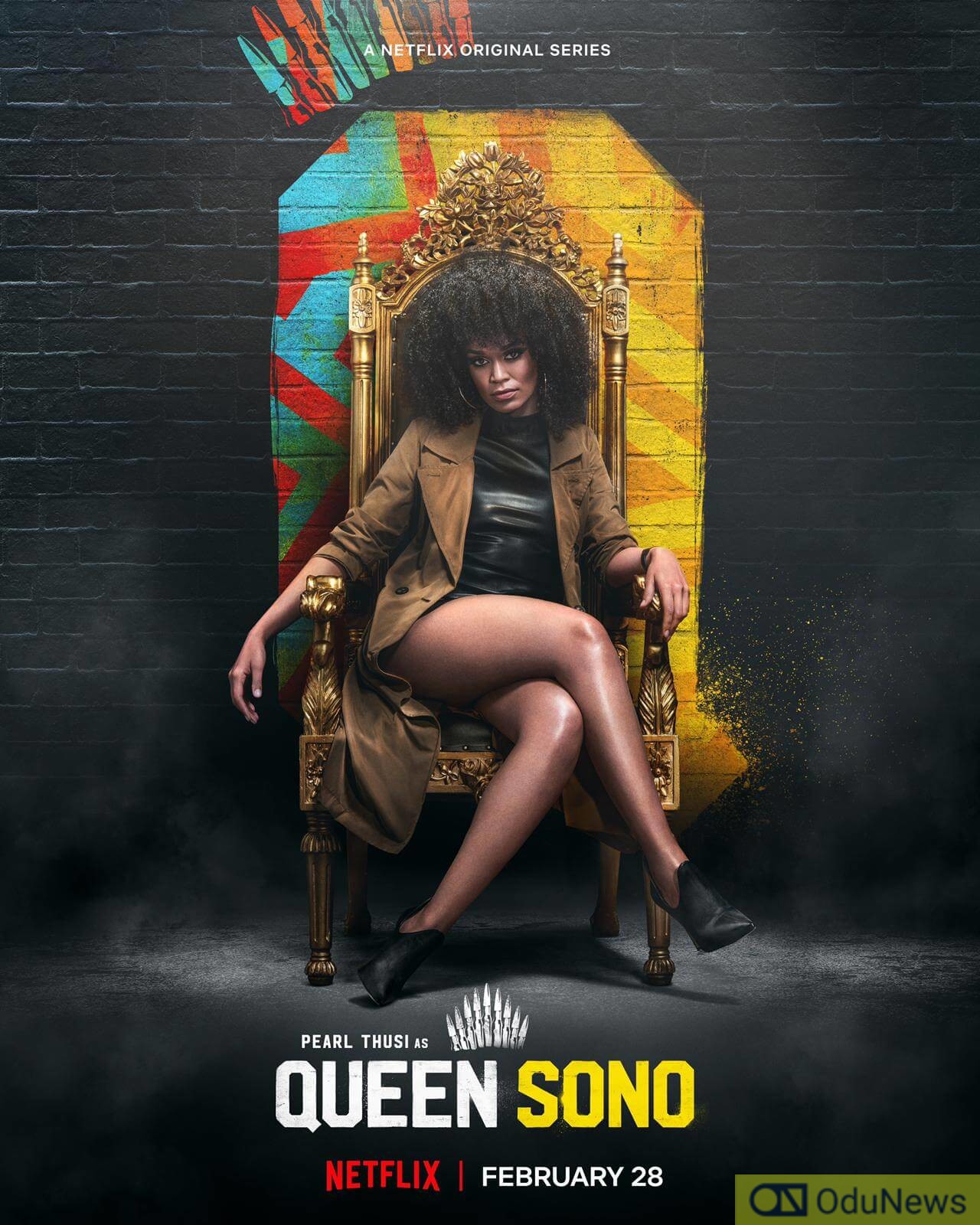 Queen Sono sees Thusi play the heroine, a woman who is a field operative of the Special Operations Group (SOG). Her mother, Safiya Sono, was a revolutionary whose efforts to free her country from apartheid made her one of the nation's most revered heroes.
Queen is unpredictable, headstrong, street-savvy, and doesn't like to play by the rules. She often hides her vulnerability through humor and isn't the typical lady searching for happiness.
Queen is constantly irritated by the fact that she can't seem to get past her late mother's looming shadow wherever she goes. Her deeds have immortalized her and almost everyone is always reminding her of how great she was.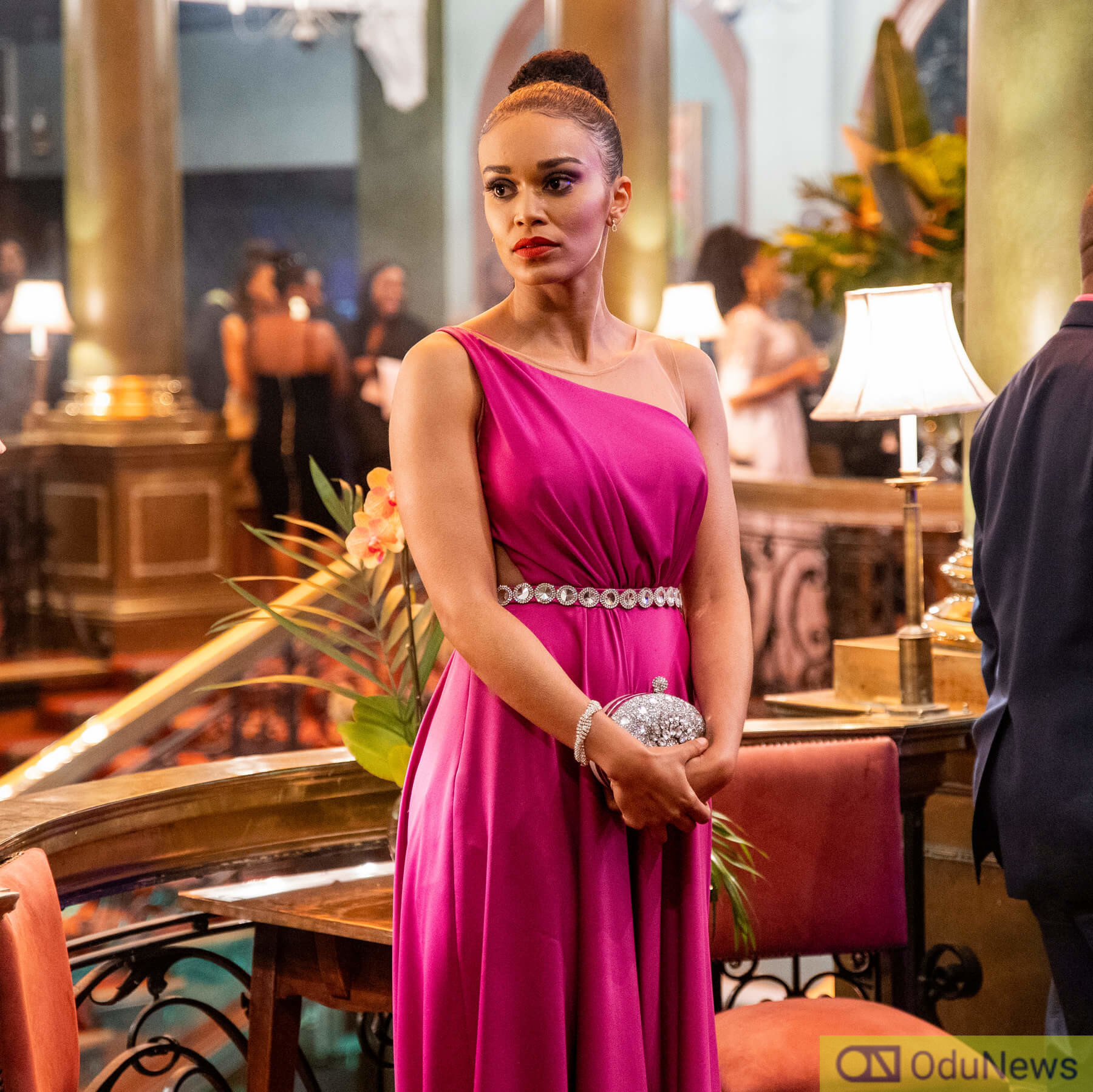 Her personal life starts to take its toll on her as her friendship with her childhood pal Khathu (William Chakela) begins to crumble gradually.
Her covert activities lead to a confrontation that costs the life of the brother of Ekaterina Gromova (Kate Liquorish), a high-level security contractor and primary owner of a private military outfit called Superior Solutions.
Ekaterina also happens to be a Russian heiress to the Gromova crime family, and before long, she gets wind of Queen's activities and goes out for her with vengeance on her mind.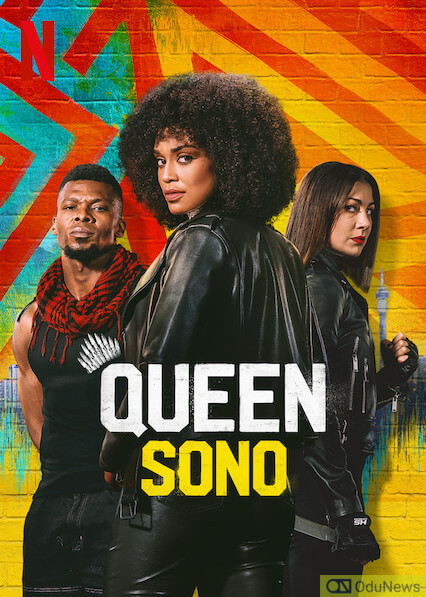 As Queen struggles to make sense of what is happening in her life, she stumbles on a heartbreaking truth – the outfit she works for may have played a role in her deceased parent's death.
Beginning to question her loyalty to SOG, she reunites with a former lover Shandu (played by Vuyo Dabula) who is now working with Superior Solutions. Though they worked to protect the nation's vice-president in the past, a lot has happened since then and Shandu is no longer the man he once was.
Meanwhile, Ekaterina closes in on the nation's highest echelon of power and with Shandu as her right-hand man, she is determined to bend the country to her will.
When the nation's security is threatened, Queen must put aside her personal conflict to be the last line of defense for a nation that robbed her of the love of a mother.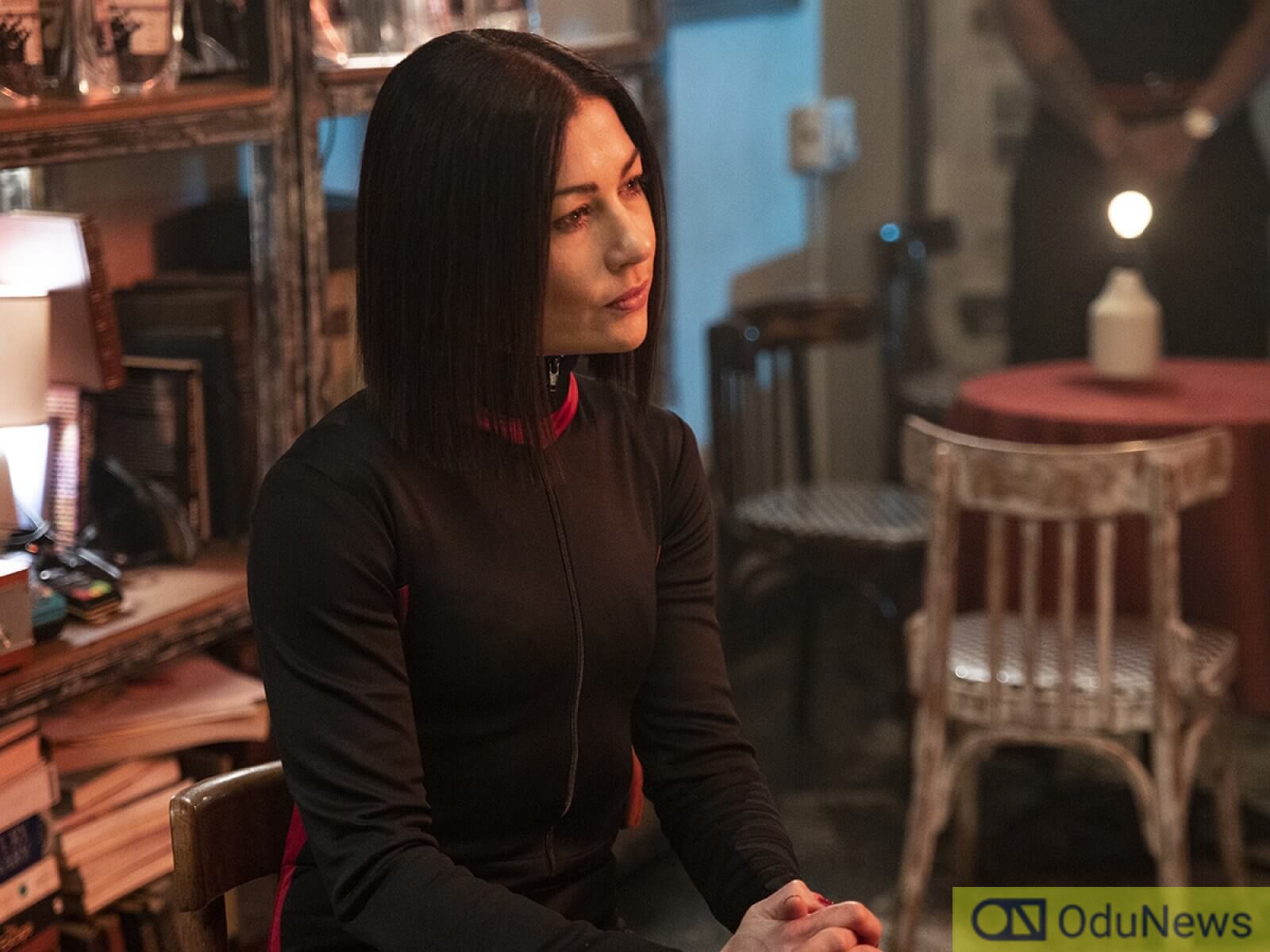 Queen Sono is a decent effort as Netflix's first African espionage series. It has quality cinematography which vividly captures the rich regions of some of the nations on the African continent.
As the titular character, Thusi is fun to watch. She embodies the defiance of an agent who doesn't like being questioned about her methods all the time. As long as she gets the job done, she is satisfied.
Behind Queen's beauty lies a dangerous and skilled combatant who is ready to cross the line to get what she wants. The actress portrays this well but comes up short in the emotional range department. Her attempts at expressing real pain are not convincing enough.
The villain Ekaterina is charismatic enough to be the series' big baddie. The only person she loved was her brother, and his death ends whatever humanity is left within her.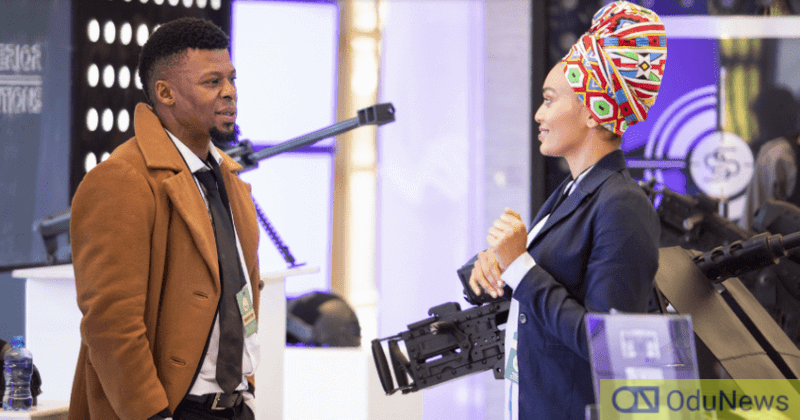 Ekaterina's quest for power is insatiable and the unspeakable acts of violence she commits to getting to the top make her more than a worthy match for protagonist and the SOG.
Actor Vuyo Dabula, in my opinion, is the most interesting character. The man is a delight to watch. There is something sinister about him that tells you that here is an individual that shouldn't be trifled with.
As Shandu, Dabula is actually fighting for his people, even though he is going about it the wrong way. He tells Ekaterina in a scene that he pities her because she is incapable of loving, and that's what makes him so intriguing. He loves fiercely and fights fearlessly, and the actor is phenomenal in showing us the journey of this secondary villain.
The action scenes are quite impressive, and it is obvious that Thusi underwent intensive combat training. But the scene where she fights Ekaterina (which I looked forward to as both of them are highly skilled in hand-to-hand combat) proved to be a joke.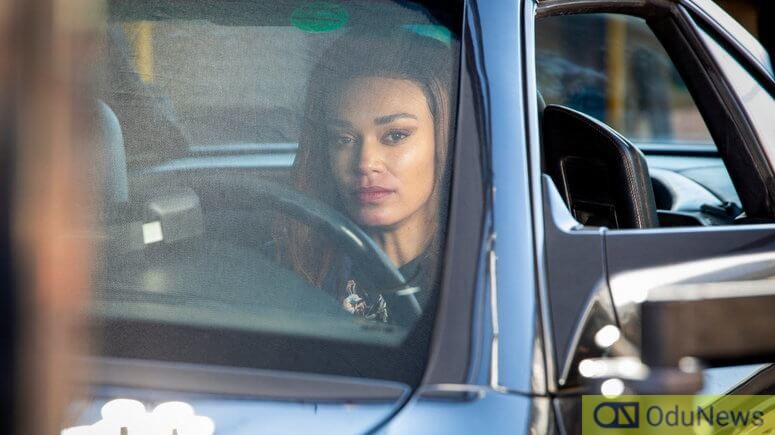 As the two females fought, it looked more like a rehearsal for the real thing as their punches clearly don't land and the fight choreography was just dreadful. It was actually the worst episode for me.
I will single out episode four for praise as it was an intriguing look into the recent past of the heroine. From then on, the series picked up momentum and never slowed down.
Even though it was fun to watch, the series is more or less what is typically expected (which isn't a bad thing). In a time when countless television shows are being released, it is expected that as the leader of the streaming platforms, Netflix would distinguish itself with something above average.
In all, Queen Sono is a good series that doesn't rise above its entertainment value to become something more than just another forgettable espionage with the usual elements.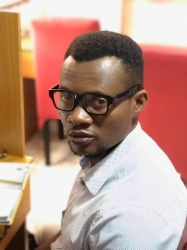 Latest posts by Sydney Elike
(see all)

Submit press release, news tips to us: [email protected] | Follow us @ODUNewsNG