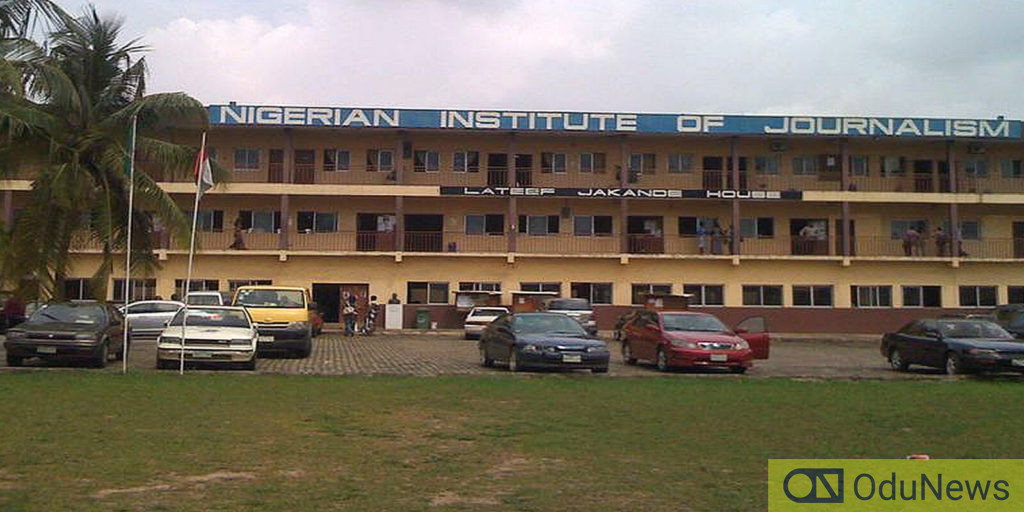 A lecturer at the Nigerian Institute of Journalism was sacked after been accused by a student of abusing her sexually.
The female student identified as Anijola Ogunyemi took to her Instagram page where she expressed how hurt and disappointed she felt when the lecturer identified as Tene John abused her on  December 13, 2019.
She said she went to greet him when she heard he was sick and they were alone in his office having a chat. When she stood up to leave his office he immediately pinned her to the wall and forcefully started kissing her. He did not stop there but lifted her dress and placed his tongue on her.
She said she was afraid and confused and the only way he could stop was when she made a bargain with him on helping her become a part-time student because of the job offer she got as a full-time student. After she made that statement he stopped immediately and let her go.
And was angered when she reported to the school authority and he denied right in front of the school panel and lied about so many things, but now Anijola Ogunyemi got the justice she deserved as the school authority had this to say to Anijola Ogunyemi and Tene John.
The school authority said;
"Our attention has been drawn to a post on the social media, by one of our students, Ms. Anjola Ogunyemi in National Diploma One, alleging sexual harassment against one of our part-time lecturers, Mr. Tene John.

"Ms. Ogunyemi's petition to the school on the alleged sexual harassment was received on December 19, 2019 – the day of our vacation. And the Provost called her on that same day to acknowledge the receipt of her petition, assuring her that the matter will be looked into appropriately.

"The institution, thereafter, set up a panel of three lecturers: two females and a male. The panel sat and took evidence from the two parties and witnesses concerned. On Friday, January 17, 2020 – the last day of its sitting, the accused and the accuser were made to confront each other at the panel.

"It was difficult for the panel to establish concretely a case of sexual harassment in its report because there were glaring contradictions in the testimonies of the two parties and witnesses.

"We wish to place on record that Ms. Ogunyemi walked out on the panel and ran to the social media to tell her story on the day the panel's final sitting.

"In view of our institution's zero tolerance for improper conduct on the part of the staff and students, and in light of the interest the matter has generated, the following decisions have been taken: the lecturer concerned, Mr. Tene, who has been on our faculty for over a decade has been relieved of his appointment, we thank him for his services and wish him the best of luck in his future endeavors.

"Ms. Ogunyemi, who has just returned from a one-year suspension over the indecent dressing and gross misconduct is advised to adhere strictly to her matriculation oath of channeling her grievances to the authorities of the institution.

"We wish to reiterate that our staff and students are governed by rules and regulations and it is important we comply accordingly."
See her screenshot below;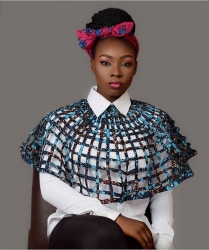 Latest posts by Ada Osadebe
(see all)

Submit press release, news tips to us: [email protected] | Follow us @ODUNewsNG