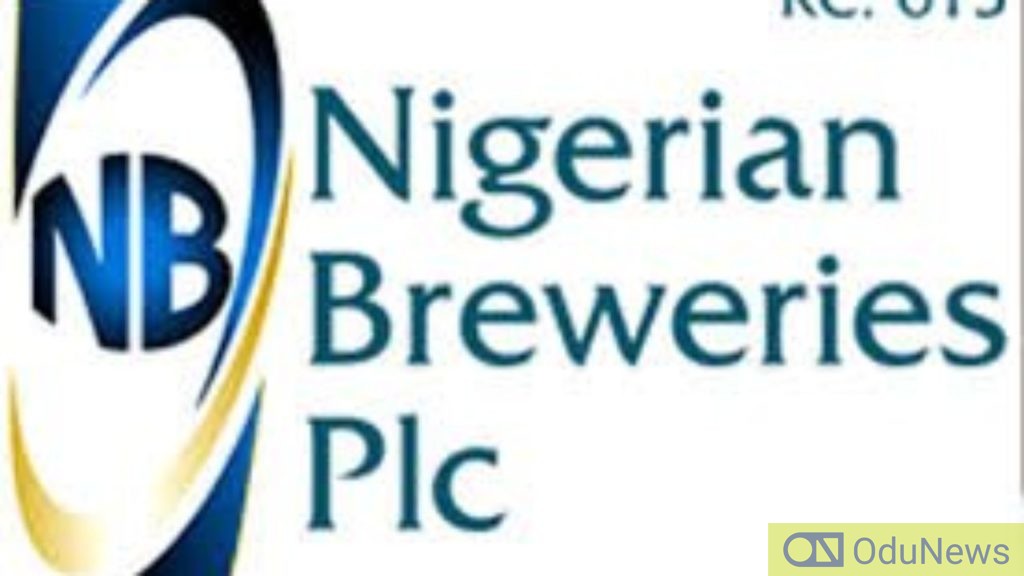 The board of Nigerian Breweries Plc, last week announced its results for the 2019 financial year, proposing a dividend of ₦16.07bn.
This represents almost its entire ₦16.1bn Profit after Tax during the period, representing 100% payout of its ₦2.01 Earnings Per Share for approval by shareholders at its Annual General Meeting on April 22, 2020.
While the recommended dividend is inclusive of the ₦3.9bn interim dividend earlier distributed to shareholders for the half-year ended June 30, last year, the directors are proposing that shareholders at the AGM approve a final dividend of ₦12.07bn, or ₦1.51 per share.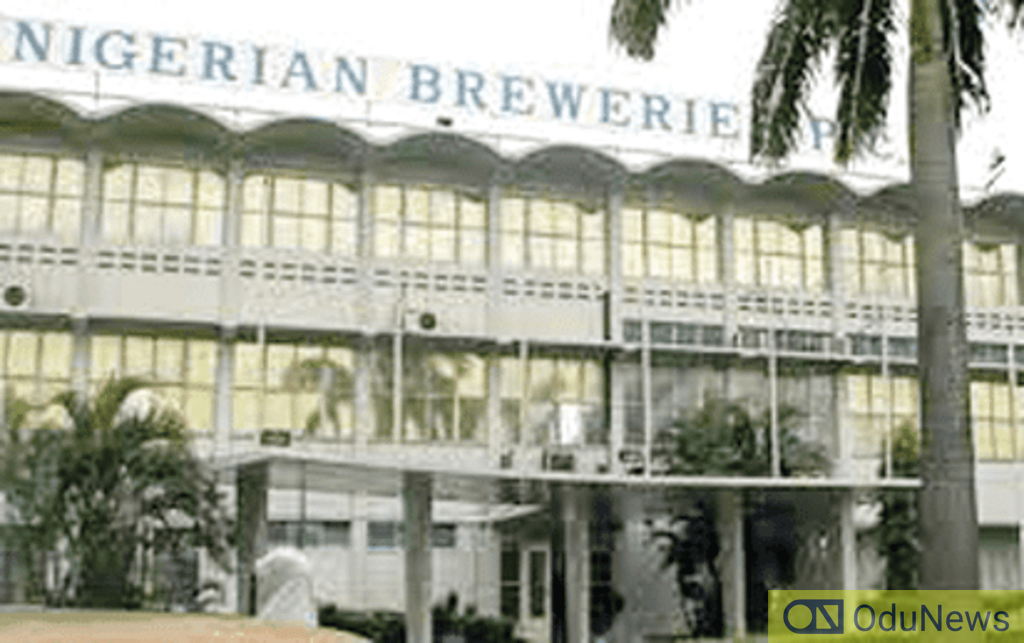 This will be payable on April 23, 2020, a day after the AGM to all shareholders whose names appear on the company's register of members as of the close of business on March 4, 2020.
A statement by Sade Morgan, the Corporate Affairs Director, quoted NB's Secretary/Legal Director, Uaboi Agbebaku, as saying revenue for the period stood at ₦323bn, a marginal 0.4% decrease from the previous year's ₦324bn, while profit before tax dropped to ₦23.3bn from ₦29.4bn in the previous year, indicating a 20.5% fall.
According to him, "in 2019, the results of the Company was adversely impacted by the second installment of the increased excise duty rates which came into effect during the year coupled with a challenging operating environment".
Agbebaku explained, "that the 2019 results were adversely impacted by the second installment of the increased excise duty rates that came into effect during the year and a challenging operating environment."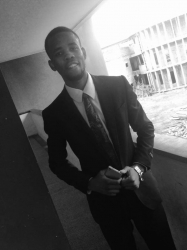 Latest posts by Adelowo Adegboyega
(see all)