The Nigeria Ministry of Finance, Budget and National Planning took to its Twitter page Wednesday night to 'beg' for Ventilators to be shipped into the country.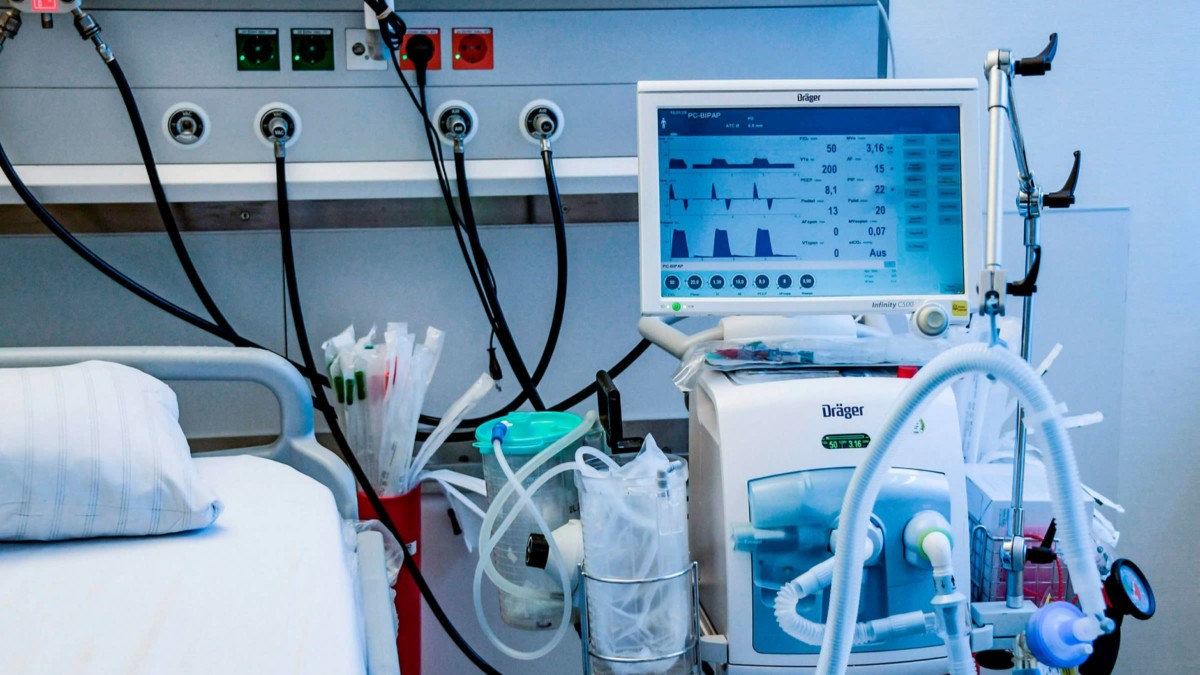 Tesla CEO, Elon Musk tweeted that his company is ready to provide free FDA-approved ventilators as the world grapples with the Coronavirus Pandemic.
Musk tweeted, "We have extra FDA-approved ventilators. Will ship to hospitals worldwide within Tesla delivery regions. Device & shipping cost are free. Only requirement is that the vents are needed immediately for patients, not stored in a warehouse. Please me or @Tesla know."
Replying to the tweet, Nigeria's Ministry of Budget said Nigeria needs support with 100
-500 Ventilators to assist with COVID-19.
The tweet reads:
"Dear @elonmusk @Tesla Federal Government of Nigeria needs support with 100-500 ventilators to assist with #Covid19 cases arising every day in Nigeria"
The tweet has since generated lots of reactions from Nigerians with many criticising the Federal government for such 'open begging'.
Nigerians react to their government public begging:
Nigeria got atleast 44 Billion Naira ($108m) in donations from different billionaires & Corporations for the Covid 19 relief but the Ministry of Finance is here begging for ventilators from a Man on Twitter that won't even notice her, This Country is a Circus with eleced Clowns. pic.twitter.com/cV5UIEUM54

— Hamdollars (@its_hammadrabiu) April 2, 2020
If the whole ministry of finance in Nigeria can be begging for giveaway.

I don't think anyone is above dropping account number again. ???? pic.twitter.com/ljUZmTQD1Q

— Pastor Ola ✨ (@Biisi96) April 2, 2020
Ministry of Finance didn't even write formal letter with letterhead to Elon Musk.

They sent tweet like Ewawunmi looking for Juwizz money.

— Marvin the Paranoid Android (@Boboye_Ak) April 2, 2020
More than 10 Billion Naira has been donated by corporates and HNIs in Nigeria to combat Covid-19, but the Ministry of Finance & Budget has reduced itself into Bambiala Twitter to beg Tesla owner Elon Musk for equipments.

This country does not deserve me I swear.

— Wale Adetona (@iSlimfit) April 2, 2020
You slaughtered some influencers for
dropping account details under tweets
from Runtown, Peruzzi & more .

Now, the said Giant of Africa, Nigeria is
here through Ministry of Finance begging
for Ventilator (s) even after the billions
donated to them & more

Use the same energy now pic.twitter.com/czPzBS4qzL

— I Z U (@heisizumichaels) April 2, 2020
– Nigerians reacts after Federal government of Nigeria, through the Ministry of finance ,budget and national planning seen hustling for ventilator giveaway. pic.twitter.com/Ipo2bvfer5

— Postsubman (@Postsubman) April 2, 2020
Is this not the high time we asked where the Billions of Naira donation has been going to and what it's being used for?

But the Ministry of Finance is under Elon Musk's tweet begging for 500 Ventilators when they can afford thousands of it with the donations. ?‍♂️

— Duke of Ibadan ?️ (@AsiwajuLerry) April 2, 2020
Nobody:

Ministry of Finance: pic.twitter.com/VSBiFMESwI

— F A I T H (@Retiredsars) April 2, 2020
ministry of finance to elon musk: pic.twitter.com/c6zAU0ppED

— g unit (@ewwitsgreg) April 2, 2020
Lool it is absolutely fair. They are the ministry of finance. Are we saying there is NO other way they could have reached Elon Musk or Tesla? Plus our supposed Covid fund has so many billions that I have lost count. They can make the order. Let's call a thing a thing https://t.co/7IdIoKEJd7

— FK. (@fkabudu) April 2, 2020
Forget Elon musk Tesla Verification Innoson ministry of finance ventilator..
This actually is the Funniest Coffin Video on the Planet ????? pic.twitter.com/0OoLp2aOs2

— Vin chibu (@Chibuzuela) April 2, 2020
https://twitter.com/FeralJack_/status/1245724006235492357
See federal government of Nigeria's ministry of finance, looking for "giveaway" online,and someone is there saying "a whole me,beg for giveaway?", Bikini who are u again?
No humble ur spirit dya? pic.twitter.com/pxR5zUn2aM

— princeojone7 (@PRINCEOFICIALME) April 2, 2020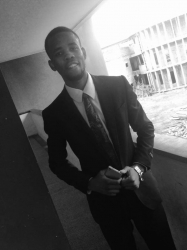 Latest posts by Adelowo Adegboyega
(see all)

Submit press release, news tips to us: [email protected] | Follow us @ODUNewsNG