United States Presidential aspirant, Pete Buttigieg has announced that he was stepping down form the Democratic race.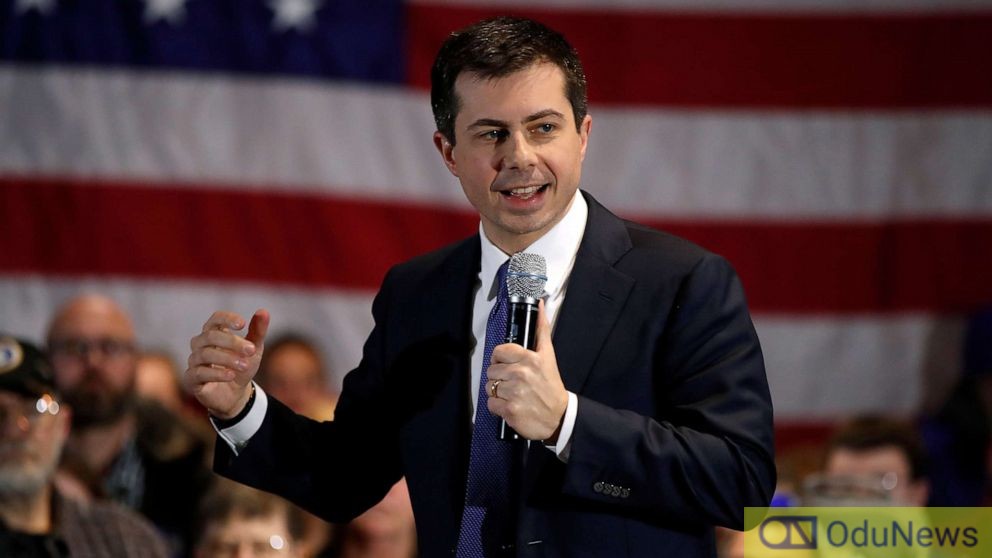 This is coming after the loss in the South Carolina primary where his poor performance with black Democrats signaled an inability to build a broad coalition of voters.
Pete Buttigieg who was a former small-city Indiana mayor was the first openly gay major presidential candidate in the United States history.
His decision comes just 48 hours before the biggest voting day of the primary, Super Tuesday, when 15 states and territories will allot about one-third of the delegates over all.
The results were widely expected to show him far behind Joseph R. Biden Jr. and Senator Bernie Sanders.
Mr. Buttigieg canceled plans for a Sunday night rally in Dallas and a Monday morning fund-raiser in Austin, Tex., to return to South Bend. "Sometimes the longest way around really is the shortest way home,'' he told supporters to loud cheers.
"The truth is that the path has narrowed to a close, for our candidacy if not for our cause," he said, adding "Tonight I am making the difficult decision to suspend my campaign for the presidency."
On a conference call with campaign donors on Sunday evening, Mr. Buttigieg said he had reached the decision with regret but concluded it was "the right thing to do, when we looked at the math," according to one person on the call. Without mentioning opponents by name, Mr. Buttigieg said he was concerned about the impact he would have on the race by staying in, saying Democrats needed to field "the right kind of nominee" against Mr. Trump.
Mr. Buttigieg talked with Mr. Biden and former President Barack Obama on Sunday night, according to a Democratic official familiar with the conversations. Mr. Biden asked for Mr. Buttigieg's support and the former mayor indicated he would consider the request. Mr. Buttigieg wants to sleep on the decision, he told aides, some of whom believe he should move quickly to endorse Mr. Biden.
Mr. Obama did not specifically encourage Mr. Buttigieg to endorse Mr. Biden, said the official, who insisted on anonymity to discuss private conversations. But Mr. Obama did note that Mr. Buttigieg has considerable leverage at the moment and should think about how best to use it. Should Mr. Buttigieg endorse Mr. Biden on Monday, it could reshape the Democratic primary if many of his supporters shift to Mr. Biden, creating a more formidable centrist challenge to Mr. Sanders's progressive movement.
In his remarks, Mr. Buttigieg directed criticism toward Mr. Sanders, without naming him, that he has previously made on the debate stage and on the campaign trail.
"We need leadership to heal a divided nation, not drive us further apart," he said. "We need a broad based agenda to truly deliver for the American people, not one that gets lost in ideology. We need an approach strong enough not only to win the White House, but hold the House, win the Senate and send Mitch McConnell into retirement."
Mr. Sanders, in Los Angeles, made a brief statement congratulating Mr. Buttigieg while also making a bid for those who backed him. "He is the first openly gay candidate for president of the United States and he did extraordinarily well," Mr. Sanders said. "And tonight, I just want to welcome all of his supporters into our movement and to urge them to joining us in the fight for real change in this country."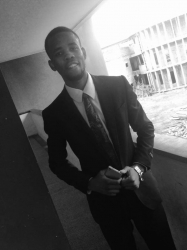 Latest posts by Adelowo Adegboyega
(see all)

Submit press release, news tips to us: [email protected] | Follow us @ODUNewsNG