When it comes to talking animals, no one does it better than Disney. With The One and Only Ivan, they have captured a unique tale from the perspective of creatures who dare to dream beyond a life of captivity.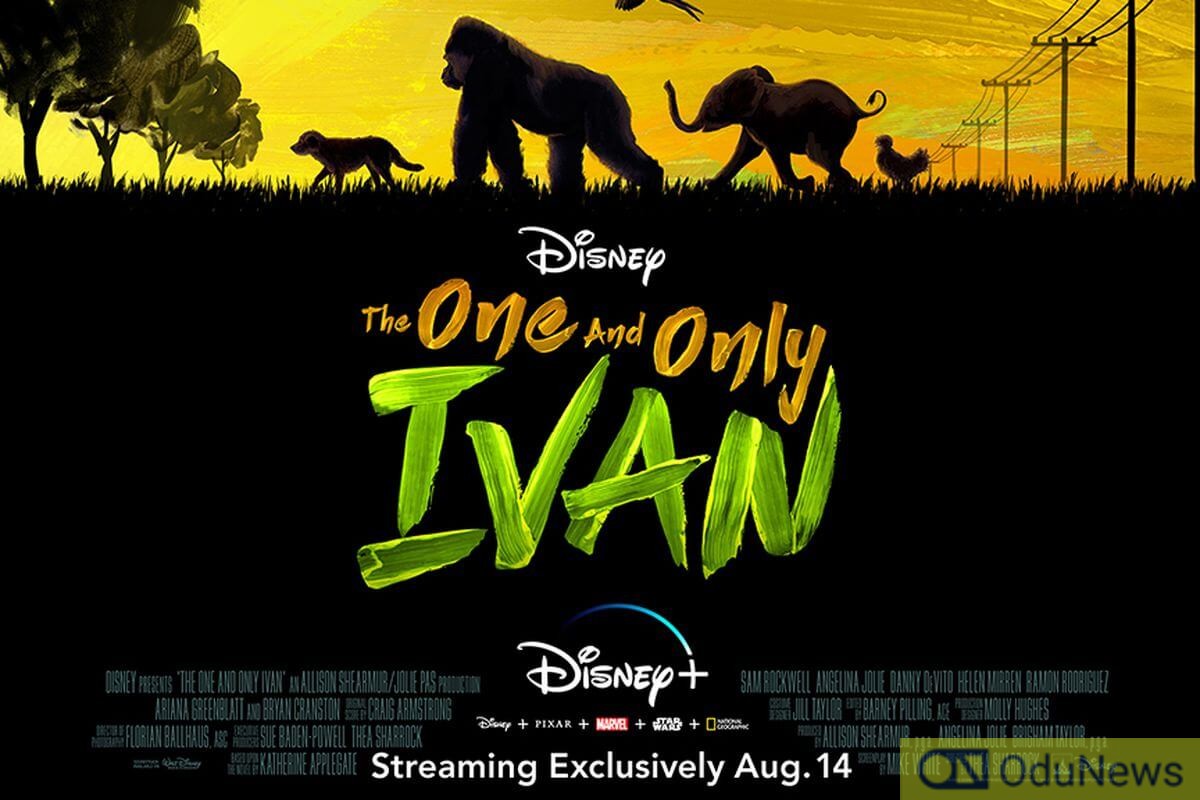 Directed by Thea Sharrock with a screenplay from Mark White, based on the children's novel of the same name by K.A. Applegate, the film stars Sam Rockwell, Angelina Jolie, Danny DeVito, Helen Mirren, Bryan Cranston, and Ramon Rodriguez.
The One and Only Ivan is based on true-life events and focuses on a gorilla named Ivan (voiced by Sam Rockwell) who must fulfill a promise to an old friend, taking it upon himself to lead the animals in a circus to freedom.
The trailer won me over and while I was eager to see the movie (it's a Disney movie for God's sake!), I remained cautiously optimistic, never letting my hopes up unnecessarily.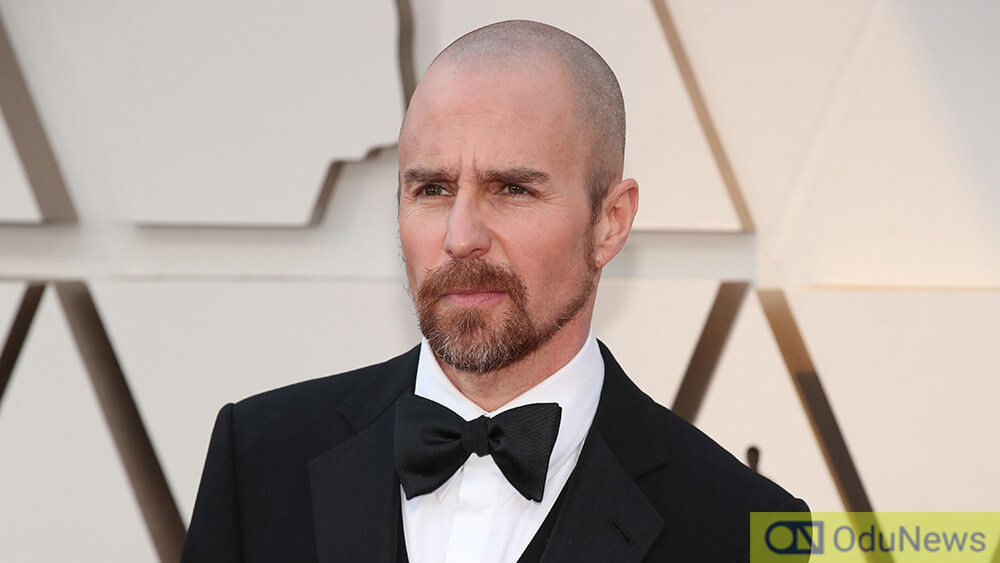 As far as I'm concerned, the studio remains unrivaled when it comes to bringing tales of this kind that are both visually appealing and aesthetically amazing. Their latest entry won't win any Oscars but it sure is worth every moment.
Effectively blending CGI animals with live-action acting, The One and Only Ivan captured my attention from the very opening frame and sustained it till the final credits.
Ivan, the Silverback gorilla, is the star of the show in which animals are made to perform to the delight of an audience. Though intimidating in appearance and fearsome to behold, he is the opposite of what he appears to be; a gentle giant whose portrayal of an angry creature is only for the amusement of those present.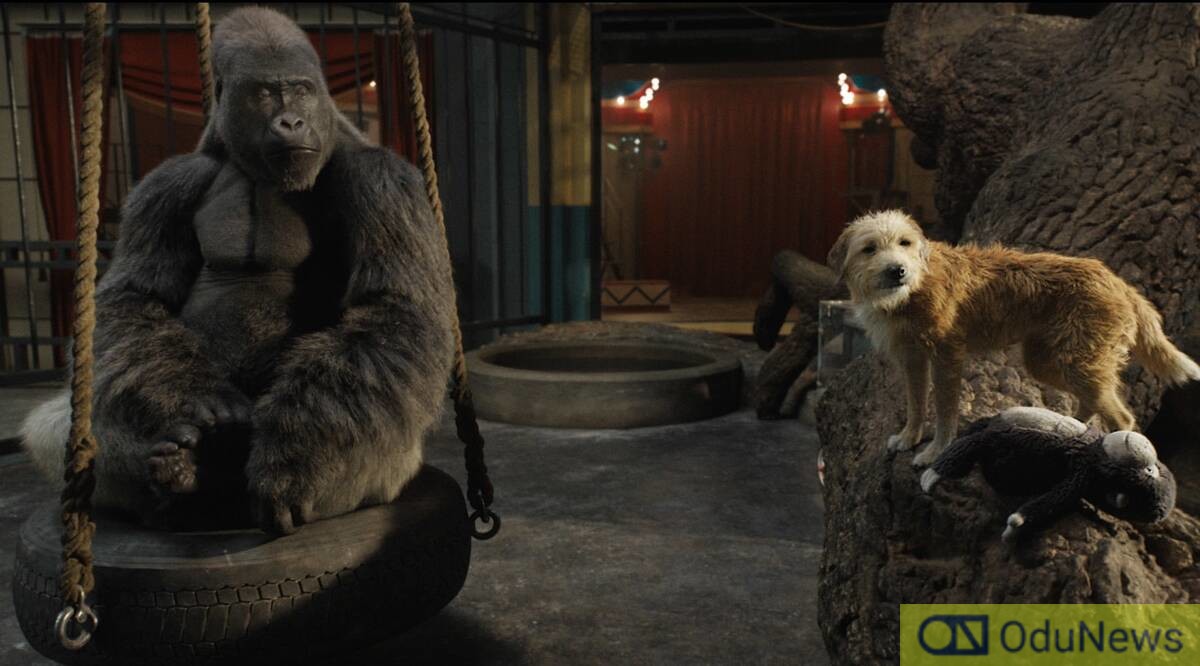 Ivan's companions include the wise Elephant called Stella (voiced by Angelina Jolie) and his best buddy Bob the stray dog (Danny DeVito), amongst others.
When the animals get an unexpected arrival in the form of another elephant (an infant), a tragic incident leads to Ivan pledging to make sure that Ruby the new arrival escapes a life of confinement to experience the wonders of the jungle.
Sam Rockwell deserves commendation for his voice work for Ivan. He gives a convincing job of lending his vocals to a serious and introverted creature whose exterior belies the heart of gold within.
Ivan is a gorilla of few words but whatever comes out of his mouth is meaningful as he doesn't believe in chatting just for the fun of it.
Angelina Jolie's Stella can be referred to as the sage of the animal group; wise, caring, devoted, and extremely loyal. Some of her words echo throughout the events of the film.
Though the other creatures have their own attributes which make them unique in their own way, it's Danny DeVito's Bob the dog who just steals the show whenever he is on screen.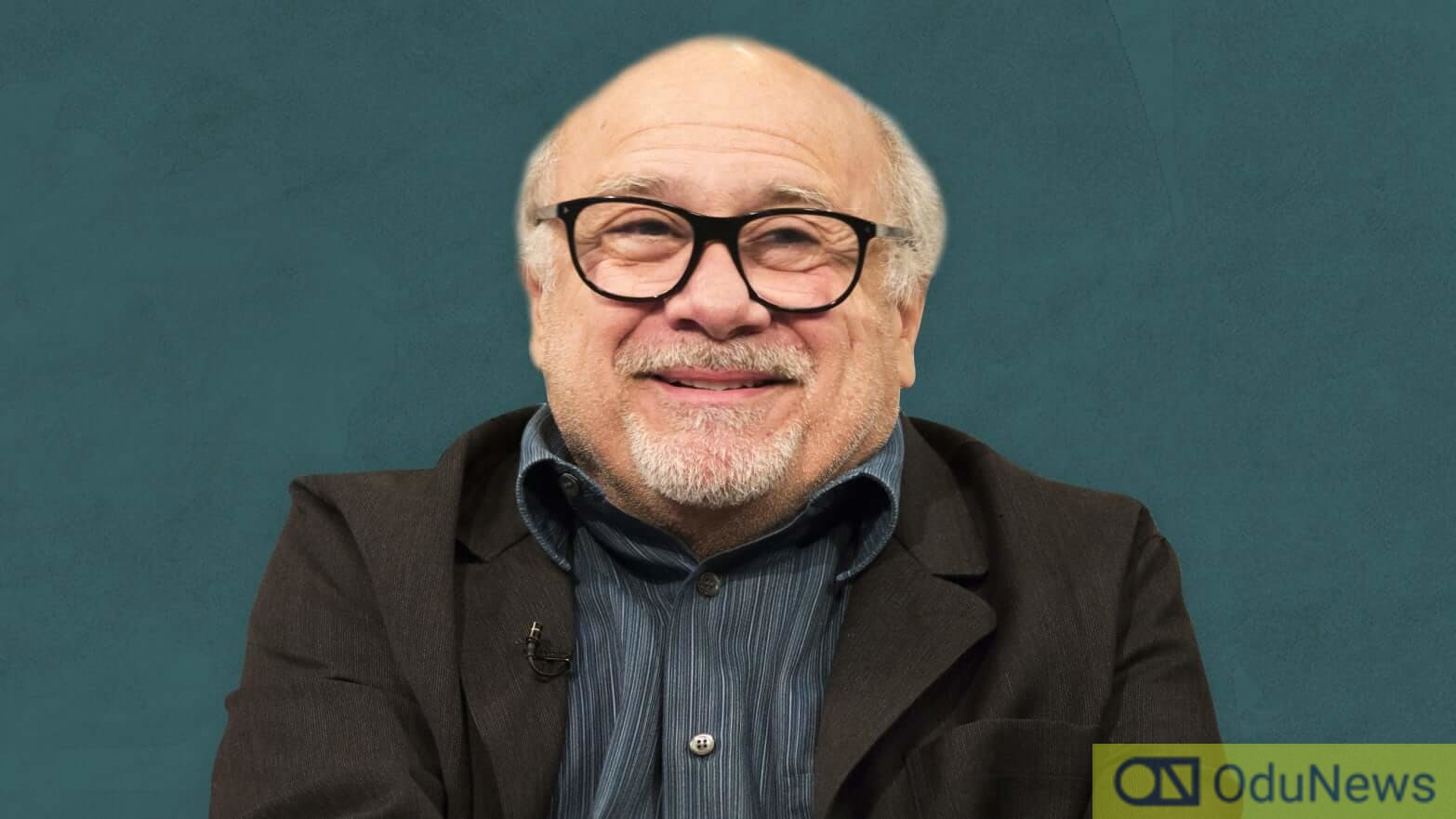 Fans of the actor know that what he lacks in stature he more than makes up in raw talent. His voice work in the animated Hercules is one of the best of all time in the genre. Here, his performance constantly left me smiling and laughing almost throughout.
It was important that this story is told from the perspective of the animals as this is their story (even though it's more Ivan's than theirs). So, they being made to speak amongst themselves was just the right call.
I'm glad to say that there aren't many flaws in this movie but I will dwell on just two of them in my review.
The first is Bryan Cranston as the owner of the circus in which the animals perform. I wasn't sold on his portrayal at all. His acting when he is not performing with the creatures is great, but when he is doing his thing on stage, it shows that he isn't fit for the part.
The second flaw is Cranston's character's dislike of the stray dog Bob. For a lover of animals, I didn't get why he was always hell-bent on the canine being as far from his mall as possible. He says he doesn't need an extra mouth to feed but he easily adds another elephant to the place. It didn't make any sense to me.
Besides the above, everything in the film was just right for me. As expected, there was never a shortage of humor and special praise to DeVito's character for being the biggest contributor to that.
There are a lot of lessons to learn from The One and Only Ivan. One of them is the value of friendship and unity. But the one that is most prominent is this; the power of potential. Many people living today have untapped potential inside them. They will never know just what they can achieve until they reach inside and awake the sleeping giant.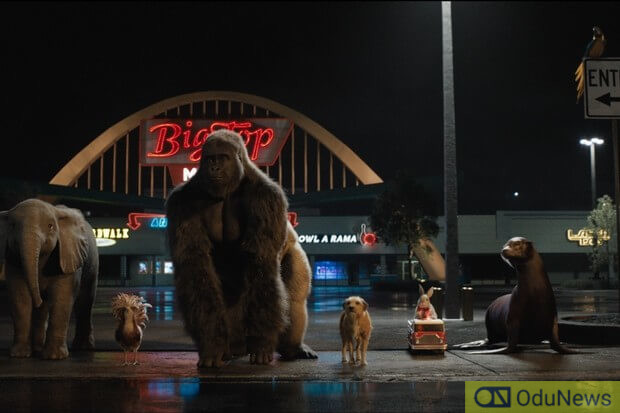 Director Thea Sharrock does a splendid job of sharing a story about an extraordinary creature whose ability to do the unthinkable led to his ultimate emancipation. Two thumbs up to her.
In my opinion, this movie is a classic that should be seen by all as there is something for everyone in it. I don't think I'll get tired of expressing my gratitude to Disney for mostly never disappointing when it comes to features like these. So, thank you, Disney. I expect more tales of magic and wonder from you!
Rating: 7/10.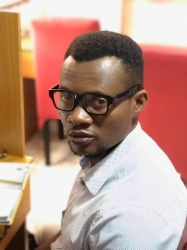 Latest posts by Sydney Elike
(see all)

Submit press release, news tips to us: [email protected] | Follow us @ODUNewsNG