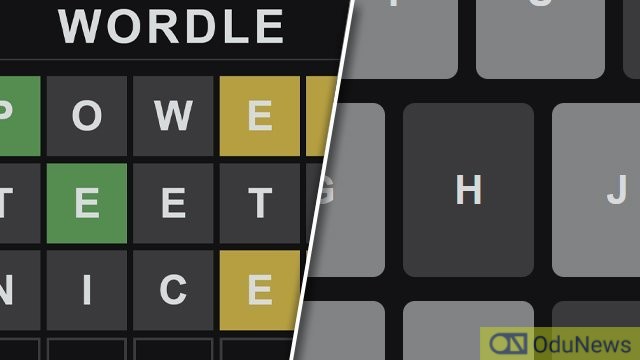 The Wordle answer 239 has been exclusively revealed for February 13, 2022. Although, today's answer might be especially tricky for those who lack a good starting word. But for regulars, today's word shouldn't be too tough.
Need another hint? Today's Wordle solution has two vowels in positions 2 and 4. Require even more help? Then read on for the Wordle answer for number 239.
What is the Wordle answer 239? (February 13, 2022) Wordle Answer 239
The Wordle answer 239 is "ROBIN."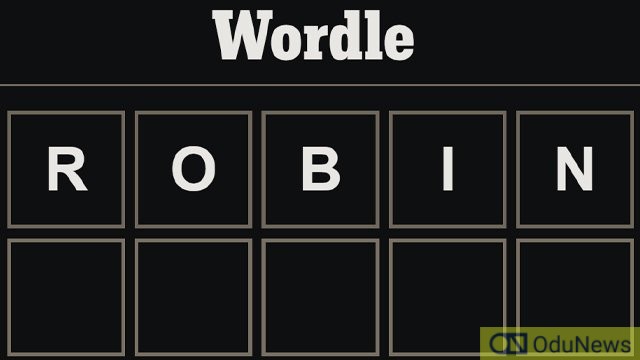 "ROBIN" is a noun that means "a small Old World thrush related to the chats, typically having w brown back with red on the breast or other colorful markings" or "any of a number of birds that resemble the European robin, especially in having a red breast."
"ROBIN" shouldn't be too tricky to work out, assuming users have a starting word that incorporates plenty of vowels. The "O" and "I" should be revealed first, with the common letter "R" appearing next. Then it's just the "B" and "N" that remain. These uncommon letters can be discovered by carefully eliminating consonants, which is where the remaining guesses come in.
Tracking down consonants is easy enough, provided you aren't playing on Hard Mode, which puts a limit on guesses by including confirmed letters. For those choosing the default difficulty, each of the 26 letters of the alphabet can be guessed at least once. This should make finding the "B" and "N" easier and allow for a great final guess.

Submit press release, news tips to us: tips@odunews.com | Follow us @ODUNewsNG