[ODUNEWS] January 19 – Mr Kofo Salam-Alada, Director of the Central Bank of Nigeria's Legal Services Department, has stated that the agency will be severe on banks that continue to stock their ATMs with old naira notes as the deadline to phase out the notes approaches.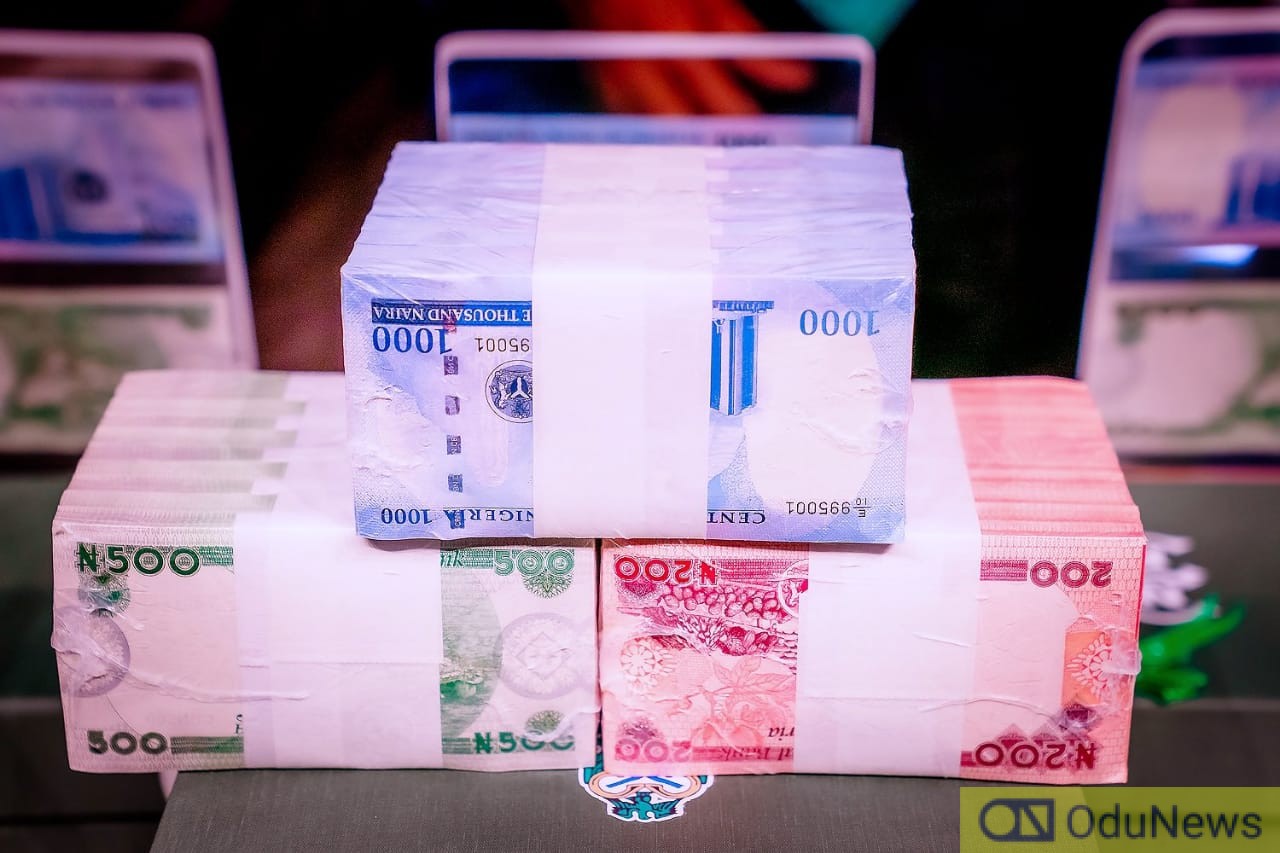 He stated that the CBN was already monitoring banks that were still dispensing outdated naira notes from their ATMs.
On Wednesday, the director who represented CBN Governor Godwin Emefiele addressed a sensitization event for the new naira notes in Lagos' Computer Village Market.
He said, "I can tell you today that the CBN on a daily basis issue out the new notes. As we speak, banks are with the CBN taking money. We are actually begging banks to come and take money from Central Bank. We have these new naira notes in our vaults and we are begging banks to come and take them.
"We found out that a lot of things are happening that we need to checkmate, so we stopped withdrawal of new notes over the counter to ensure that everyone can have access to it and not one chief who is known to the manager, walks in, and carts away all the new notes in a particular branch. That is why we said it should be in the ATMs which cannot distinguish people.
"We also have monitors going around banks now. I have been to some ATMs this morning and I have done the reports. We are not mobilising the masses against the banks because the banks are there to serve you, but be rest assured that they will serve you now that they know that the CBN is on them to serve you with the new naira notes."
In response to market traders' concerns that some people were selling the new notes, he declared that anyone caught selling the new notes or any denomination of the naira would face jail time.
Timi Davies, President of the Coalition of Associations in Computer Village, commented on the new notes, saying they are a worthy initiative.
He said, "But unfortunately, the new notes are not well circulated within our market. The ATM machines are not dispensing the new notes and only a few privileged ones seem to be having access to the new notes.
"We want to encourage the CBN and the government to enforce the deadline on the banks. There should be no bank that should not be giving the new naira from their ATMs. All ATMs should load the new notes. As we are giving the old notes, we should be able to get the new notes. If the ATMs are not dispensing, the new notes will not flow around."
Chief Lateef Oluseyi, the Olukosi of Ikeja Land, assured the CBN of the traditional governing house's support for community education.
He refuted claims that the new naira was unstable.
According to him, counterfeiting the new notes with over 35 security features was difficult.

Submit press release, news tips to us: tips@odunews.com | Follow us @ODUNewsNG