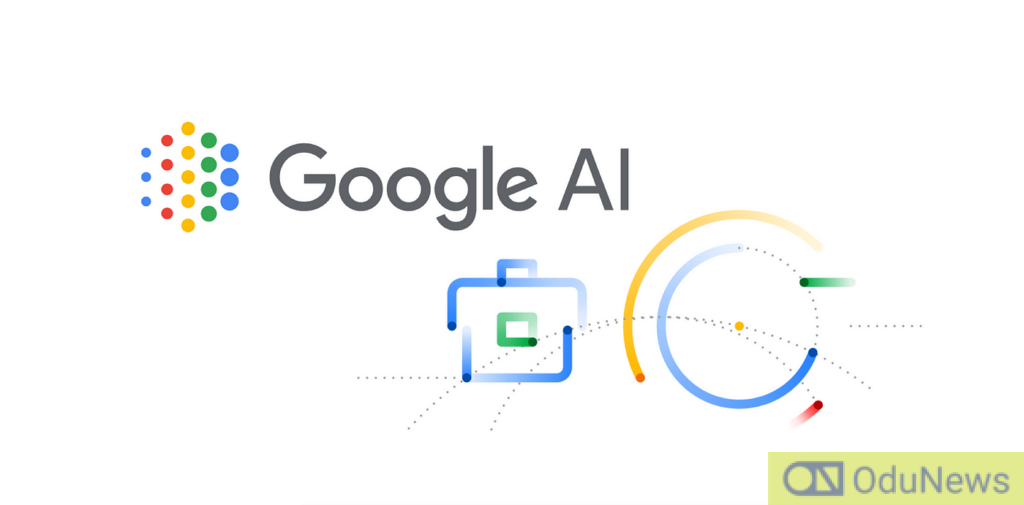 Google has announced the launch of its new APIs and products that will make it easy, safe, and scalable to build with the company's best AI models. The announcement comes as part of Google's continued commitment to making AI accessible to everyone.
Google has been investing in AI for several years, publishing research, building helpful products, and developing resources to enable others to benefit from this technology. The company is now introducing new APIs and products that allow developers and businesses to experiment with and prototype generative AI applications easily and safely.
The new PaLM API and MakerSuite are part of Google's approachable way to explore and prototype with generative AI applications. The PaLM API is a safe and easy way to build on top of Google's best language models, while MakerSuite is an intuitive tool that lets developers quickly prototype their ideas. Over time, MakerSuite will have features for prompt engineering, synthetic data generation, and custom-model tuning, all supported by robust safety tools.
Google is also bringing generative AI capabilities to its Google Cloud platform, enabling developers and organizations to access enterprise-level safety, security, privacy, and integration with their existing cloud solutions. Google's AI models, including PaLM, are available on Google Cloud, and new generative AI capabilities are being added to Google's Cloud AI portfolio.
Google is committed to being the most open cloud provider and expanding its AI ecosystem and specialized programs for technology partners, AI-focused software providers, and startups. The company is also introducing new generative AI features in Google Workspace, making the process of writing even easier for users.
Google's approach to scaling AI responsibly includes inviting external and internal testers to pressure test new experiences and adhering to AI Principles that guide its work. The company aims to continue being bold and responsible in its approach and partner with others to improve its AI models to make them safe and helpful for everyone.
Google's new APIs and products are set to unlock opportunities, from helping people express themselves creatively to transforming how businesses and governments engage their customers and constituents.

Submit press release, news tips to us: tips@latestnaija.news | Follow us @ODUNewsNG