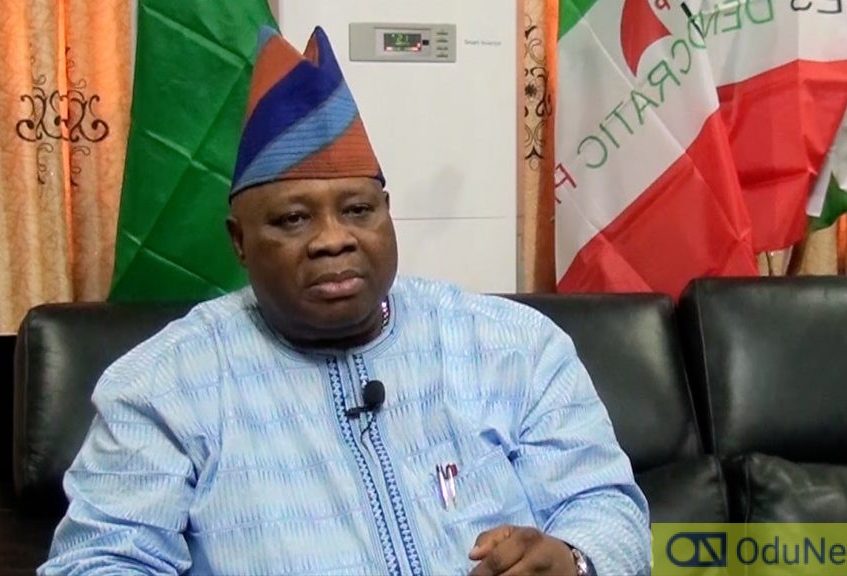 Osun State in Nigeria has cancelled right-of-way fees for telecom companies and internet providers as part of its digital economy policy.
Osun State's decision to cancel right-of-way fees is a significant step towards improving broadband penetration in the region. According to the National Bureau of Statistics, Osun State had 3.5 million active internet subscriptions in Q1 2021, but it remains unclear how much of the state has 4G or broadband coverage. The move is part of a broader digital economy policy, which also includes localizing the Nigerian Startup Act, putting Osun State on Google Maps, and focusing on the digital economy.
The Nigerian Startup Act, which Osun State plans to domesticate, is designed to help new startup promoters and entrepreneurs secure necessary mentoring and financing. Under the act, startups will be eligible to receive funding from the startup investment seed fund and other tax breaks, making it easier for them to launch and operate in the state.
In addition to waiving right-of-way fees, Osun State is also signing a Memorandum of Understanding with Oodua Infraco to immediately deploy fiber optics across the state. The first phase of the project will cover 64 kilometers, and the state hopes it will result in startups choosing to set up offices in Osun, similar to the effect that laying fiber optic cables had on Yaba in Lagos.
To further support small businesses and e-commerce in the state, Osun State is also launching a Google Mapping project to ensure businesses and landmarks appear on Google. The state's mapping coverage was previously below 30%, but it now stands at 50%, and the state aims to keep increasing this figure.
Although it remains unclear when the state will host e-commerce giants alongside Google, Governor Adeleke remains determined to improve internet connectivity in the state to attract more tech startups in the medium to long term. By focusing on broadband penetration and supporting the growth of the digital economy, Osun State is taking important steps to position itself as a significant player in technology and attract startups to set up shop in the state.

Submit press release, news tips to us: tips@odunews.com | Follow us @ODUNewsNG