Google has recently announced a significant update to its policies regarding inactive accounts, urging users to log in and review their unused Google accounts at least once every 24 months.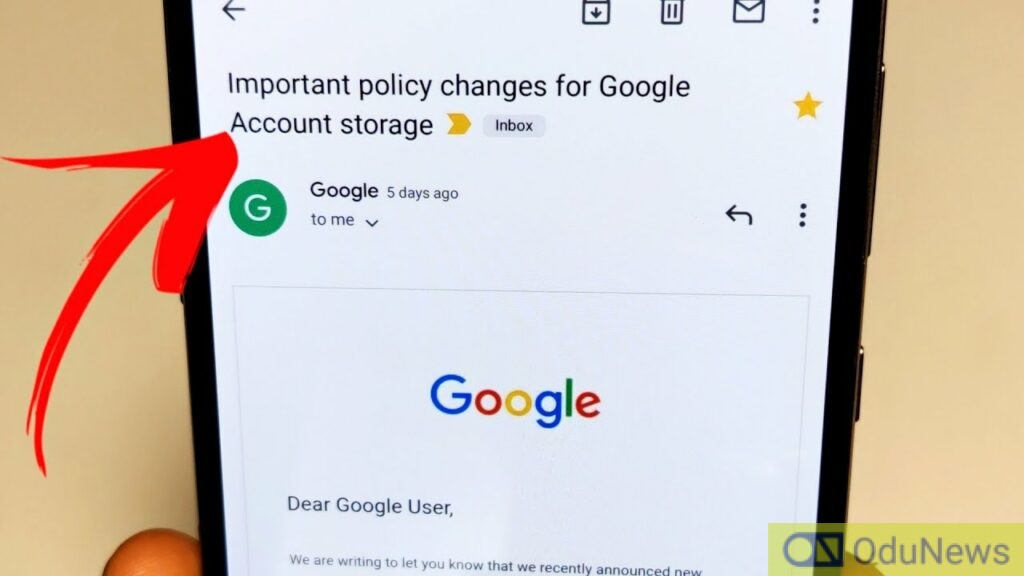 This update comes as an amendment to the previous policy introduced in 2020, which revoked the provision of free unlimited storage for Google Photos. Under the previous policy, Google warned users that data stored in inactive accounts for a minimum of two years might be deleted. However, a blog post by Ruth Kricheli, a product manager at Google, reveals that the new policy could result in the complete deletion of these accounts.
The implementation of the new policy is not expected to take effect until December of this year at the earliest, allowing users ample time to recall their login credentials and obtain further information on the details of this modification. According to a report from 9to5Google, the deleted Gmail addresses will not be made available for reuse, adding another layer of permanence to the deletion process.
Google emphasizes that account activity is measured based on various actions performed by users, such as reading or sending emails, utilizing Google Drive, watching YouTube videos, downloading apps from the Google Play Store, conducting searches on Google, or employing the "Sign in with Google" feature to access third-party applications or services.
However, these measures fail to encompass common uses of Google accounts, such as setting up aliases to forward emails to primary addresses. It remains uncertain whether accounts with such functionalities will be subject to deletion. Google does mention that maintaining an active subscription to services like Google One is one way to ensure account activity, but this is typically not a practice employed for alternate accounts.
Once the new policy comes into effect, Kricheli affirms that Google will initially focus on deleting accounts that were created but subsequently left untouched. Additionally, Google intends to send multiple notifications to the account address and any linked recovery email in the months leading up to deletion, ensuring users have ample warning and opportunity to take action.
As the December deadline looms, users are advised to heed Google's warning and take proactive measures to prevent the potential loss of their inactive accounts and associated data. Stay tuned for further updates and clarifications from Google regarding this policy revision.

Submit press release, news tips to us: tips@odunews.com | Follow us @ODUNewsNG