In a groundbreaking development, Amazon, the global e-commerce titan, might soon face its sternest antitrust case, led by the Federal Trade Commission (FTC). The impending lawsuit, as suggested by an exclusive report by Bloomberg, could be filed in the forthcoming weeks.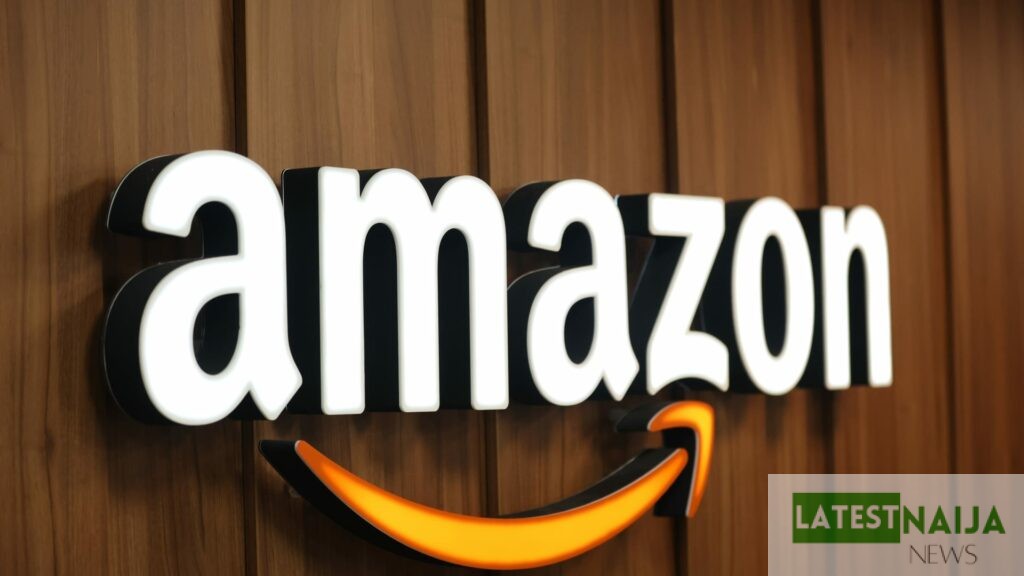 Insights from internal documents and sources have revealed that the FTC's suit will revolve around Amazon's alleged strategic disadvantaging of sellers who refrain from using specific services like "Fulfilled by Amazon". The FTC's aim will be to prove that Amazon is intentionally maneuvering the market, wherein it possesses significant monopoly power, warranting the corporation's disintegration or restructuring.
This, however, is not a straightforward process. Amazon thrived under the philosophy that a monopoly doesn't necessarily exist unless it directly influences consumers, even if it has the characteristics of one. Lina Khan, FTC Chair, famously contested this ideology in an expansive law review article, which flagged her as a potential threat to the rapidly growing tech industry.
This case will put Khan's theory that monopolies can take on various forms to its most rigorous test, with Amazon being a key exemplar. If she successfully establishes a precedent that leveraging network effects and unrestricted capital to undercut competitors is a novel and perilous form of market dominance, it could have seismic implications for regulatory practice.
In the past month alone, the FTC has held Amazon accountable for three unrelated issues. The tech giant settled allegations relating to the breach of customer privacy through its Ring brand doorbells and the violation of child data privacy laws with Alexa. Additionally, the FTC lodged a case last week accusing Amazon of deceptive practices in relation to its subscription services.
According to reports, the FTC's goal is to file the case before anticipated logistical challenges surface in August, implying that finalizing the case has been its primary concern over the past few months. The case is said to have been under preparation for several years.
Amazon has previously insinuated that Khan's frequent critiques of the corporation compromise her ability to impartially consider the company's antitrust defenses. Although this objection has been considered, Khan may have to exercise caution to avoid a situation where she plays a decisive role in the outcome of the case.

Submit press release, news tips to us: tips@latestnaija.news | Follow us @ODUNewsNG