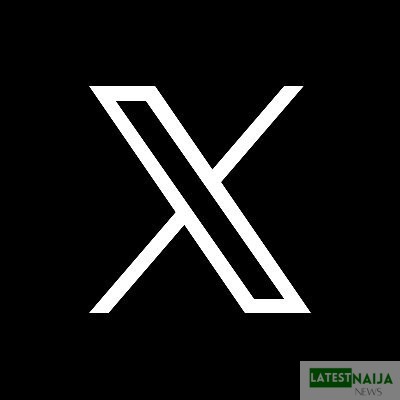 X, the newly rebranded company, took control of Gene X Hwang's @x Twitter account without notice or compensation, according to Hwang. Hwang, who works with corporate photography and videography studio Orange Photography, received a letter from the company, formerly Twitter, thanking him for his commitment. They thanked him with X goods and a tour of their headquarters.
Twitter's transition to X, Elon Musk's favored letter, has been chaotic, including the @x handle takeover. Microsoft and Meta own "X" trademarks, and the corporation failed to gain intellectual property rights to the brand. Twitter also confronted city officials for not acquiring permission to update building signage, resulting in police intervention. Inconsistencies in upgrading their website and app, which now displayed a "X," nevertheless prompted users to "search Twitter" or "Tweet."
LatestNaija.news found that they did not aggressively safeguard the @x Twitter handle.
The company's account was renamed "X" but kept "@Twitter" until recently.
Hwang said he would talk to the corporation if they wanted his @x account, which he had made private. Online usernames can sell for thousands on secondary markets. The handle was taken from Hwang without a financial offer. The company's authority to do this may not benefit the previous handle owner.
When Twitter switched to @x, we covered the corporate takeover. "Alls well that ends well," Hwang tweeted from his new username @x1234567998765.
Hwang said X Corp. handed him a letter stating the @x account to be theirs, so he got a new handle. The corporation promised to move all his followers and following data to his new handle. He might email a new handle. X gave products and an HQ tour as a thank you.
TechCrunch reported Hwang's acceptance: "I always felt that this could happen." Despite the handle's worth, he was amused by the lack of financial reward. He joked about requesting the old sign bird.
The previous @x handle owner seems to find humor in losing a valuable online username. Twitter's changed. Given the company's uncertain future after potentially destroying billions in brand value, a single-letter X username may not be important.

Submit press release, news tips to us: tips@latestnaija.news | Follow us @ODUNewsNG