In a significant legal development, renowned "Game of Thrones" author George RR Martin, along with other best-selling fiction writers, has initiated a class-action lawsuit against OpenAI, a leading tech startup.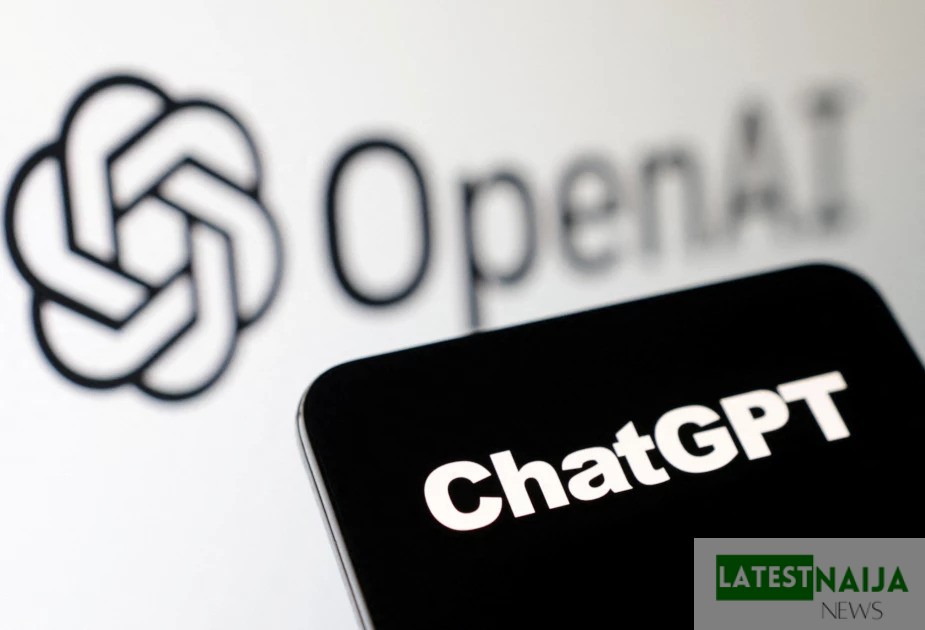 The authors, represented by The Authors Guild, have accused OpenAI of infringing upon their copyrights in the process of training their generative AI chatbot, ChatGPT.
The lawsuit, which was filed in a New York federal court on Tuesday, names authors such as John Grisham and Jodi Picoult among the plaintiffs. The core allegation revolves around OpenAI's alleged unauthorized use of the authors' literary works to train ChatGPT's advanced language models.
ChatGPT is designed to generate human-like text responses based on user queries, and it has gained significant recognition in the field of AI-powered chatbots.
According to the complaint, the heart of the issue lies in what the plaintiffs describe as "systematic theft on a massive scale." The authors assert that OpenAI employed their literary creations without obtaining the necessary permissions.
This lawsuit is part of a broader trend of legal actions against OpenAI and similar companies, with various artists, organizations, and developers claiming their intellectual property has been misappropriated.
The crux of the matter, as stated in the complaint, is that OpenAI's language models jeopardize the livelihoods of fiction writers by allowing anyone to automatically and inexpensively generate texts mimicking their style.
The complaint emphasizes that ChatGPT has the capability to produce "derivative works" that imitate the writing styles of authors like George RR Martin and John Grisham. Furthermore, it alleges that OpenAI's actions are a willful appropriation of the plaintiffs' works, turning them into instruments that potentially undermine the market for the authors' original content.
"The Defendants' willful copying thus makes Plaintiffs' works into engines of their own destruction," the complaint contends.
The Authors Guild, in conjunction with the writers, is seeking several remedies through this legal action.
Firstly, they are pursuing a ban on the use of copyrighted books for the development of language models without explicit authorization from the authors. Additionally, they are seeking damages to compensate for the alleged copyright violations.
OpenAI, which has remained at the center of a series of legal disputes since ChatGPT's emergence, has not publicly disclosed the specific sources of the texts it used to train its chatbot.
This lawsuit follows other legal actions against OpenAI, including one initiated by computer engineers who also targeted Microsoft, OpenAI's principal investor, and the GitHub platform.
In a related development, Microsoft recently announced its commitment to provide legal protection for customers who might face copyright infringement claims due to content generated by its AI tools.
As this legal battle unfolds, it promises to have far-reaching implications for the use of copyrighted material in training AI models and the broader landscape of artificial intelligence ethics and regulation.

Submit press release, news tips to us: tips@latestnaija.news | Follow us @ODUNewsNG