In a landmark decision, the Zamfara State Governorship Election Petition Tribunal, sitting in Sokoto, has upheld the election of Dauda Lawal of the Peoples Democratic Party (PDP) as the duly elected governor of Zamfara State.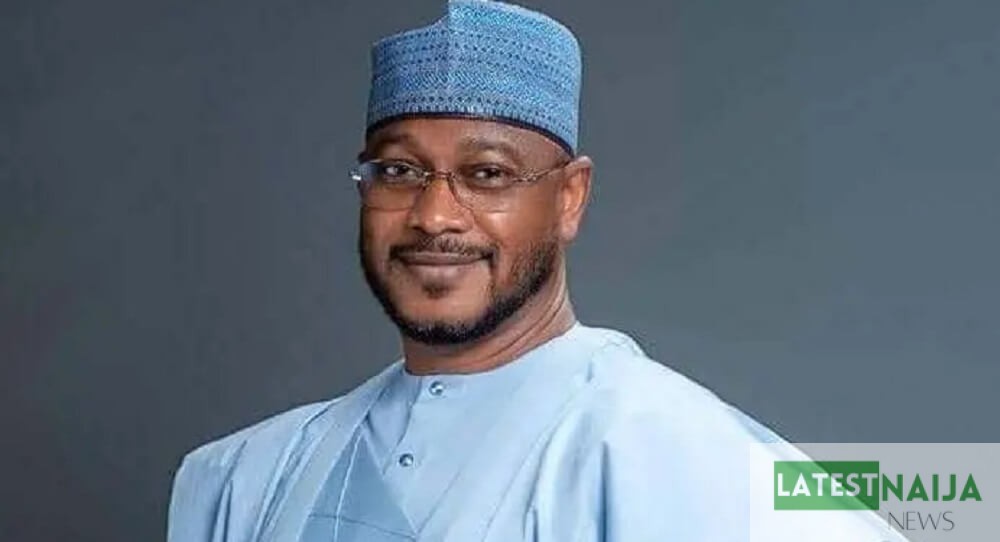 The tribunal's ruling came after an exhaustive review of the petition filed by the All Progressives Congress (APC) governorship candidate, Bello Matawalle, who challenged the outcome of the March 18 governorship election.
The tribunal, comprising three esteemed justices – Chairman Justice Cordelia Ogadi, Justice Bello Hassan, and Justice Aliyu Gegele, delivered a unanimous judgment that dismissed the APC's petition, asserting that it lacked merit. Justice Ogadi, who presided over the panel, meticulously outlined the reasons behind the decision.
One of the key points highlighted by the tribunal was the petitioner's inability to substantiate allegations of wrongful collation of election results, exclusion of results from the Maradun Local Government Area (LGA), and purported irregularities in specific wards.
The tribunal also noted the petitioner's failure to establish claims of non-compliance by the Independent National Electoral Commission (INEC) with the Electoral Act and corrupt practices during the election.
As a consequence of the tribunal's ruling, Bello Matawalle was fined N500,000 for what the tribunal deemed a frivolous and unsubstantiated petition.
Reacting to the verdict, Solomon Akunna (SAN), the lead counsel for Governor Dauda Lawal, lauded the tribunal's decision, describing it as well-considered and legally impeccable. He expressed confidence that the ruling would stand up to any scrutiny.
Similarly, the lead counsel for INEC, Ishaka Dikko, reiterated the commission's commitment to conducting credible elections and stated that the outcome was expected given the transparency of the electoral process.
On the other hand, the lead counsel for the petitioner, Usman Sure (SAN), announced that their client was considering appealing the tribunal's decision, asserting that they believed the election results did not reflect the true will of the people.
Governor Dauda Lawal, responding to the tribunal's verdict, expressed his gratitude to the people of Zamfara State for their unwavering support. In an official statement released by his spokesperson, Sulaiman Idris, Governor Lawal described the tribunal's decision as a clear affirmation of the choice made by the people during the March 18, 2023, governorship election.
"Dauda Lawal was affirmed as the winner of the March 18, 2023, governorship election at the Zamfara Governorship Election Petitions Tribunal sitting in Sokoto. The judgment was not surprising but rather an affirmation of the collective decision made by the unwavering people of Zamfara," the statement emphasized.
In the election, Dauda Lawal secured a total of 377,726 votes, while Bello Matawalle garnered 311,976 votes, solidifying Lawal's mandate as the elected governor of Zamfara State.

Submit press release, news tips to us: tips@latestnaija.news | Follow us @ODUNewsNG