In a significant announcement, Nigeria's Minister of Finance and Coordinating Minister for the Economy, Wale Edun, has emphasized the need for the country to reduce its reliance on borrowing to fund the 2024 budget.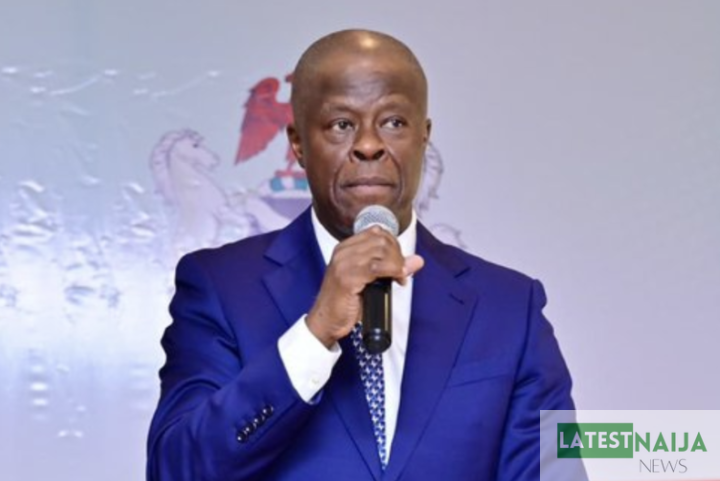 This revelation came during his appearance before the joint Senate Committee responsible for scrutinizing the 2024-2026 Medium Term Expenditure Framework and Fiscal Strategy Paper, which was chaired by Senator Sani Musa.
During his address to the committee, Minister Edun underscored the importance of alternative funding mechanisms, particularly through increased investment in infrastructure. He argued that the current economic and financial climate, both nationally and internationally, makes it impractical to heavily depend on borrowing.
"We have an existing borrowing profile. Our direction of tariff is to reduce the quantum of borrowing or intercepting deficit financing in the 2024 budget," Minister Edun explained. "Clearly the environment that we have now, internationally as well as nationally, we are in no position to rely on borrowing."
He further elaborated on the global economic situation, highlighting the consequences of pursuing a borrowing-heavy strategy. "They are in the process, sacrificing that immediate goal for compacting their economies, or at least contracting the money supplies and pushing up the interest rates, and of course, high-interest rates and investments don't go together."
Minister Edun's concerns were also rooted in the rising costs associated with accessing additional funds through borrowing. "What is left for us to access those funds are expensive, so it is the last thing that we must rely on," he cautioned. "As we know, we have all the figures and debt servicing is currently consuming 98 per cent of government revenue. The last thing you can think of is to pile on more debts."
The finance minister stressed that the government should focus on increasing its spending to drive economic growth and development. "The government needs to not just maintain its activity, it needs to spend more. If you look at government spending, if you look at the budget as a percentage of GDP, ours is one of the lowest, being 10 percent," he pointed out. "Even Ghana is at 25 percent, and wealthier countries allocate as much as 50 percent of their GDP to their budgets."
This announcement by Minister Wale Edun highlights a shift in Nigeria's fiscal strategy, with an emphasis on reducing reliance on borrowing and increasing investment in infrastructure to drive economic growth and development. The 2024 budget will likely see adjustments in line with this new approach, as the government seeks to strengthen the nation's financial footing.

Submit press release, news tips to us: tips@latestnaija.news | Follow us @ODUNewsNG