In a significant development aimed at addressing the deteriorating state of Nigeria's road infrastructure, the Minister of Works, Dave Umahi, has revealed an ambitious plan requiring a staggering N18.6 trillion investment over the next four years.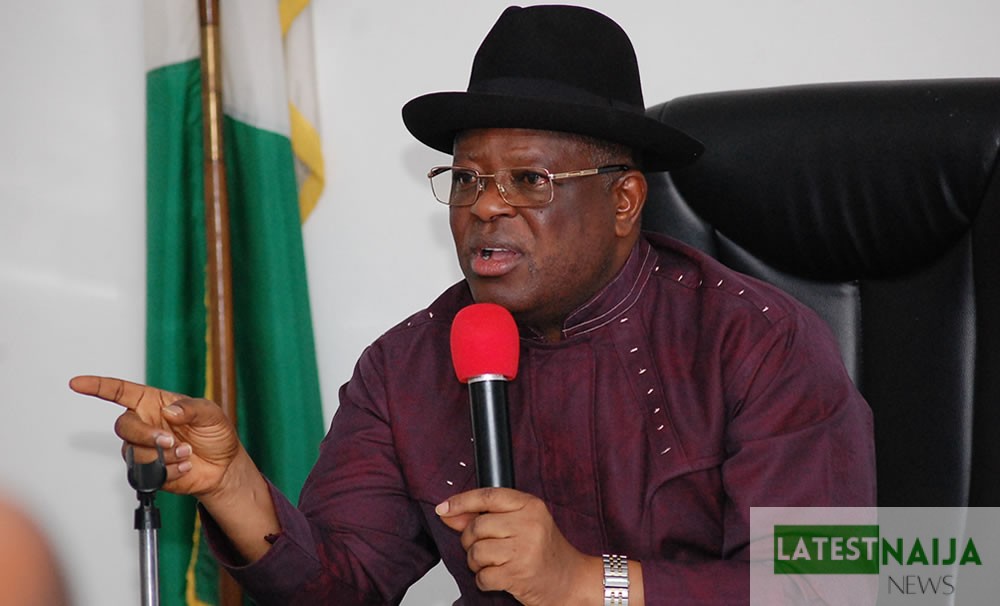 This announcement was made during a budget defense session before the House of Representatives Committee on Appropriations, chaired by Abubakar Bichi, on Wednesday.
Minister Umahi emphasized the urgent need for substantial funding to rejuvenate the country's road sector, which has long been plagued by issues such as poor maintenance, congestion, and frequent collapses. He stressed that this massive financial injection was essential to overcome these challenges and ensure the safety and convenience of Nigeria's citizens.
"To address our road sector over the next four years, we would need approximately N18.6 trillion," the minister declared during the session, underscoring the gravity of the situation. He urged the National Assembly to take this matter seriously and explore innovative ways to secure the required funds.
Minister Umahi also appealed to the National Assembly to ensure that the Executive branch respects their motions on specific interventions, emphasizing the importance of having a contingency fund in place. He likened the state of emergency in certain road situations to a patient on life support, emphasizing the immediate and critical need for intervention.
"When you ask me to intervene on certain roads that have collapsed, it's akin to a man on life support. The man needs immediate attention. In emergency situations where roads are cut off, people are suffering, and movement is paralyzed, we need a contingency fund to swiftly respond to your directives on fixing these critical issues," the minister pleaded.
This announcement by Minister Dave Umahi highlights the pressing need to prioritize the nation's road infrastructure and the crucial role that adequate funding plays in achieving this goal.
It is expected that the National Assembly will carefully consider these proposals in their budget deliberations to ensure the revitalization of Nigeria's road network and improve the quality of life for its citizens.

Submit press release, news tips to us: tips@latestnaija.news | Follow us @ODUNewsNG