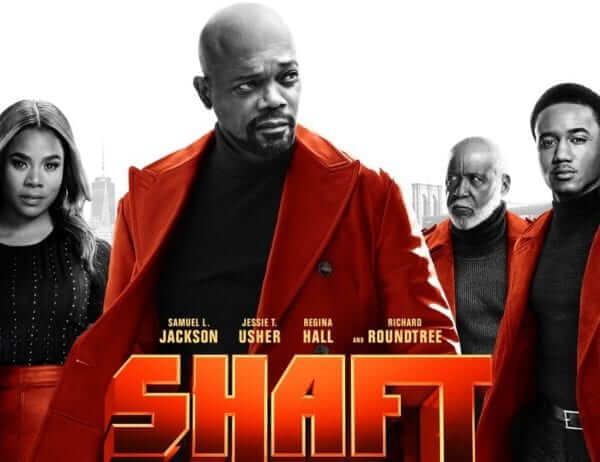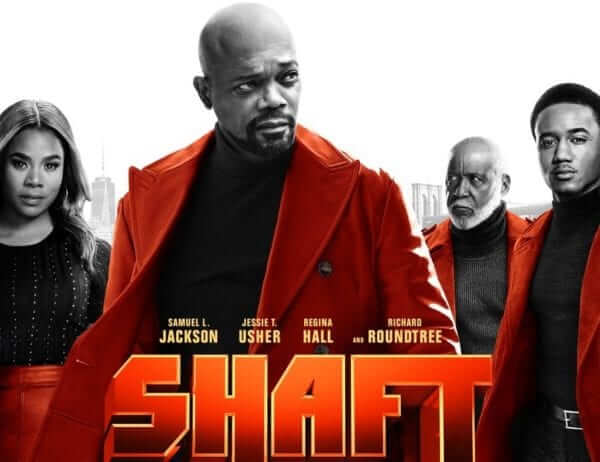 Tim Story's movie is a comic misfire.
Legendary actor, Samuel L. Jackson returns as the street-wise, trash-talking detective in the third Shaft movie. Sorry to say it was a wasted effort.
When his childhood friend is killed and it's made to look like a case of a drug overdose, John Shaft Jr., enlists the help of his estranged father to seek justice.
Shaft is an action-comedy that sees veteran Hollywood star, Samuel L. Jackson's attempt at being funny end as a disaster. This is a surprise as he is known for bringing a certain edge to his films that more or less elevate them.
Then his son (played by Jessie T. Usher) is as uninteresting as any character can be. Usher's acting is horrible; he lacks the charisma to carry the movie alongside Jackson and doesn't have the range required for emotional scenes (which are so few by the way). The dude couldn't even show any sense of loss when his best friend died.
Most of the jokes aren't funny because they are cheesy one-liners that we have heard in so many other movies. A joke referencing Morpheus from The Matrix is the only joke that actually evoked genuine laughter from me. The dialogue is so boring you could literally fall asleep.
The father-son relationship portrayed by the two main leads rings hollow since there's an obvious disconnect. The movie seemed too long even before the hour mark as a result of its lack of suspense or intrigue.
For a movie that was about investigating a crime, it ended up coming across as a comedy made for teenagers. The action though not bad is nothing new and easily forgotten amidst the bad editing.
The talented Alexander Shipp is miscast here as she doesn't seem convincing in her role as a nurse. The love angle with Usher is not properly explored and felt too rushed.
Almost everything about the movie is so cliché, it's really annoying. Don't know why the producers chose to make it R-rated. Maybe it was just an excuse to use the f-word regularly and display some gore and nudity onscreen.
Regina Hall (who plays the mother of Shaft's son) is the only welcome distraction that the film has. She makes every scene she appears in worth watching. But even she can't save the movie from its downward plunge.
In conclusion, three generations of Shafts are not enough to lift the movie from being a mediocre effort from Tim Story.
Rating: 5/10.

Submit press release, news tips to us: tips@odunews.com | Follow us @ODUNewsNG