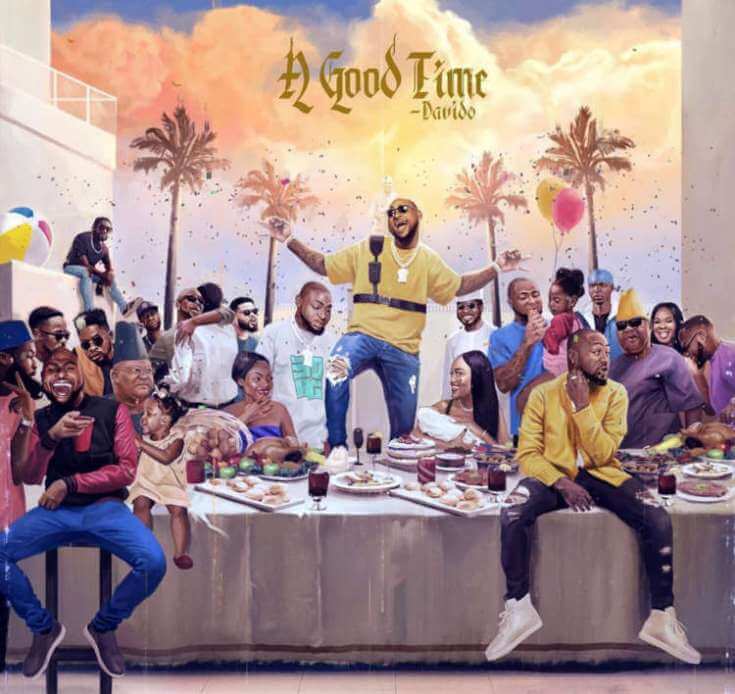 Davido's new album shows that the artist has grown musically. What he lacks in vocal rendition, he more than makes up in musical acumen. But these can't save the album from being what it is – a mediocre effort.
The singer is one of the country's most beloved at the moment. He knows what the fans want and he dishes it to them just the way they like it. Perhaps this becomes his undoing as in a bid to please them he loses sight of some important content that would have elevated the album to greater heights.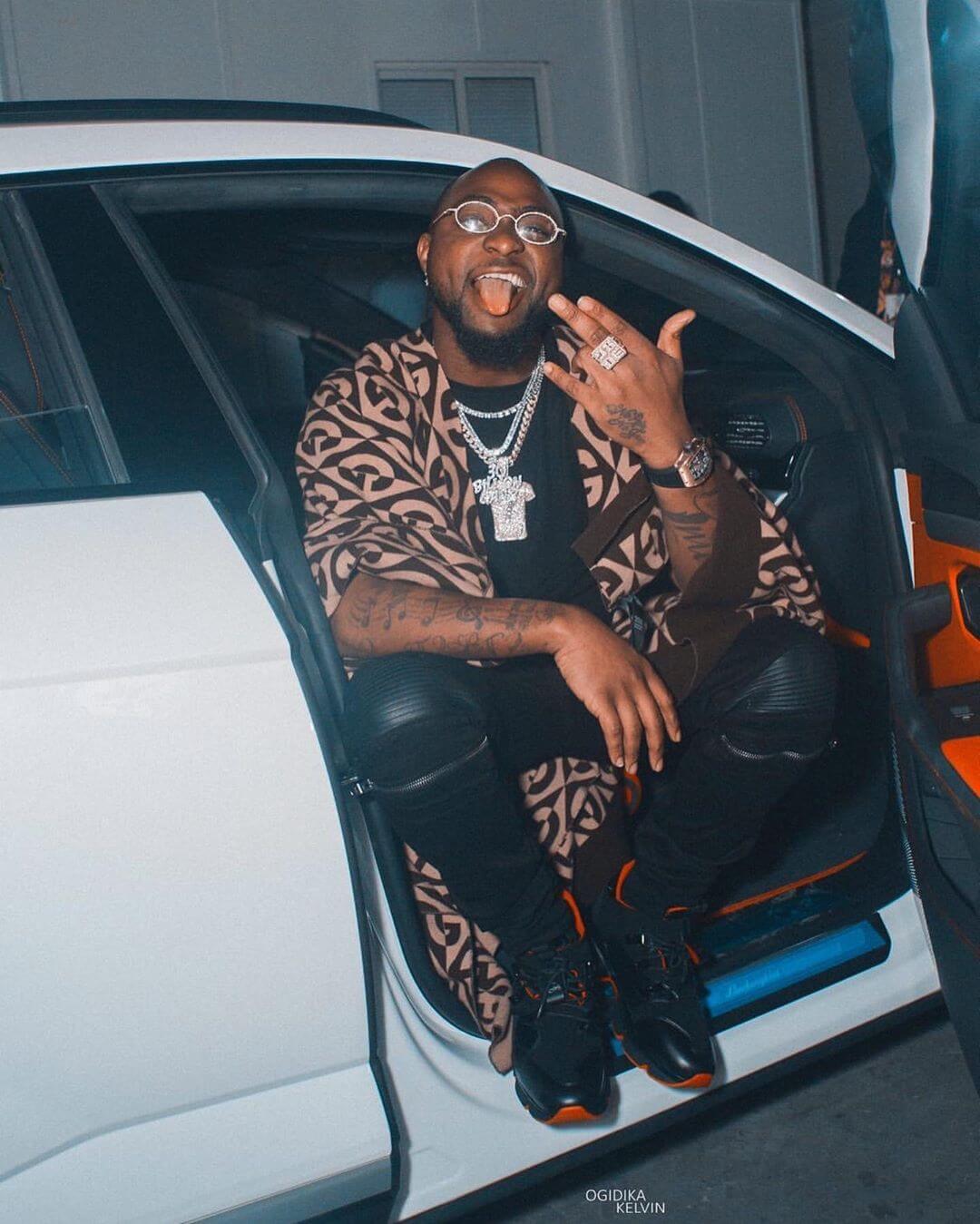 Lyrically there seems to be no marked improvement, especially when it comes to love songs. Sometimes, such songs are better delivered in poetic form; rich language that is better appreciated on delivery. But then again, maybe that's not what the fans want.
Disturbance featuring Peruzzi isn't what is expected from a joint effort of two fledgling singers. Peruzzi who has a way with beautifying songs on which he is featured does none of that here.
D & G with Summer Walker is a sensual track that is clearly the best in the entire album. This is a duet that is on par with some of the best internationally and Walker is nothing short of a vocal angel. The production is just perfect and the song will please those who want a wonderful melody while cooling off.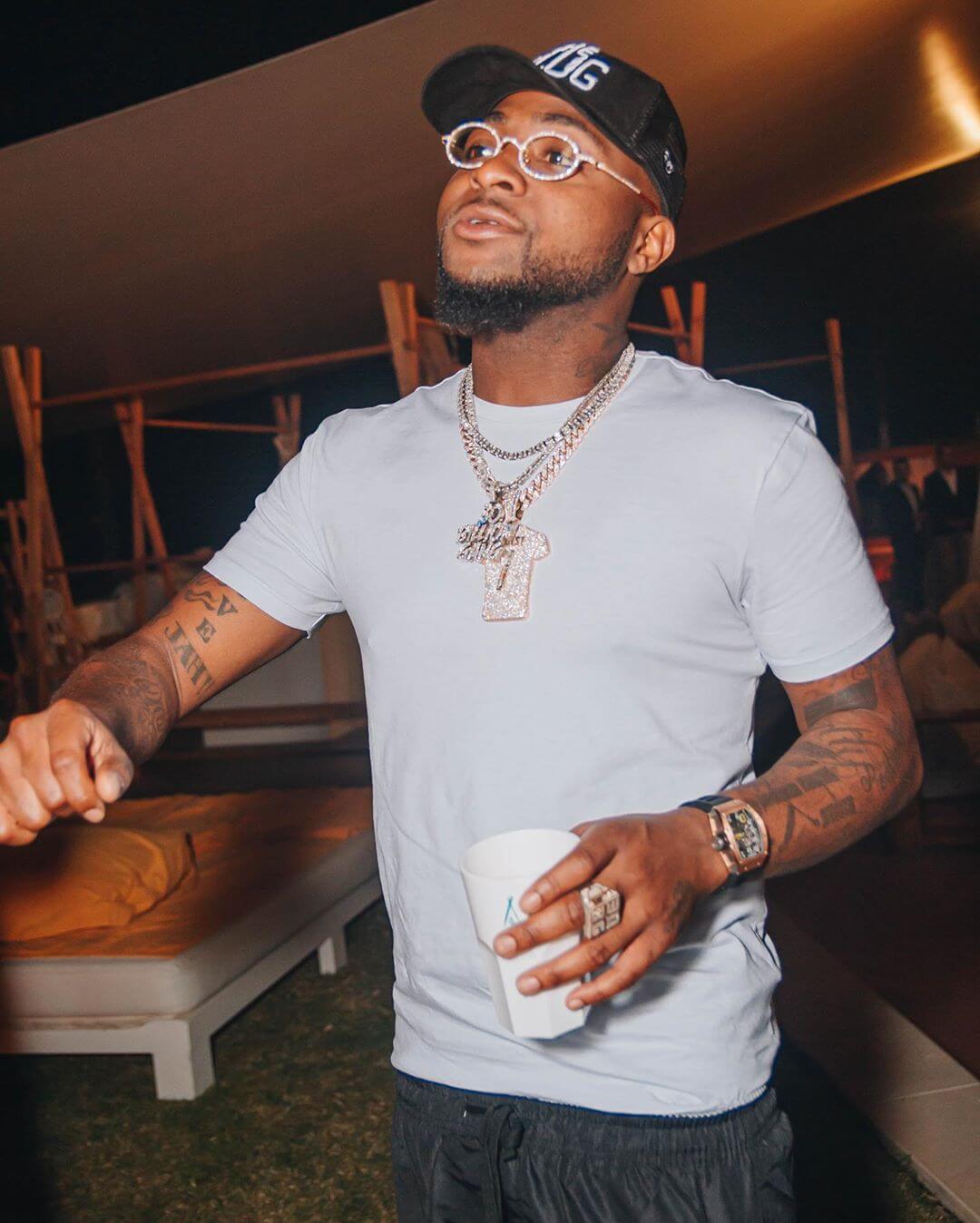 Get to You has the artist showing promise vocally and at a certain time, it was hard to believe that it was Davido singing. It's different in a way and has this African beat that we don't see so often in contemporary songs. It's a departure for the music star and one that is well done.
Sweet in the Middle with guest artists WurlD, Naira Marley, and Zlatan is a huge disappointment. One would expect that the number of renowned musicians would result in a phenomenal track but what we get is an uneven song that is unnecessarily explicit in nature.
Most of the tracks in A Good Time have a slow tempo and are cool in nature (excluding the ones we already know; Blow My Mind, If, and Assurance). While this is good, it's also wise to let moderation be the critical factor here as overdoing anything would make the album songs sound repetitive in nature.
We live in a country that is plagued with endless societal ills and vices and addressing at least one of these issues would have been a plus for the album. But that is surprisingly absent here. Maybe it is the artist's goal to make us forget them by giving us a good time (excuse the pun). But simply not talking about issues won't make them go away.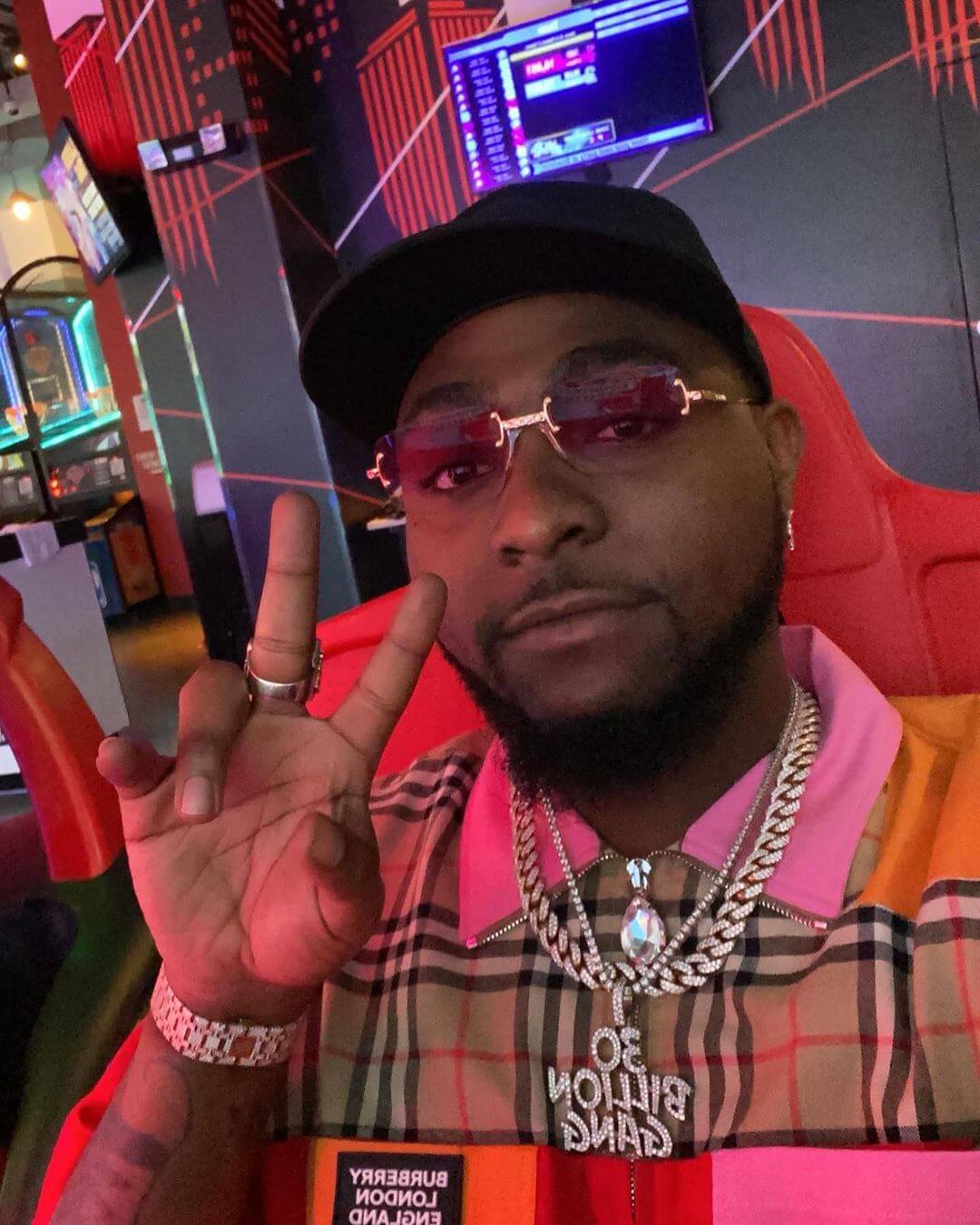 Davido's new album is taken a notch higher in terms of production value. The addition of the aforementioned hit songs (If, Blow My Mind and Assurance) is good but not enough. This is a commendable effort but it mostly rings hollow.
Rating: 6/10

Submit press release, news tips to us: tips@latestnaija.news | Follow us @ODUNewsNG