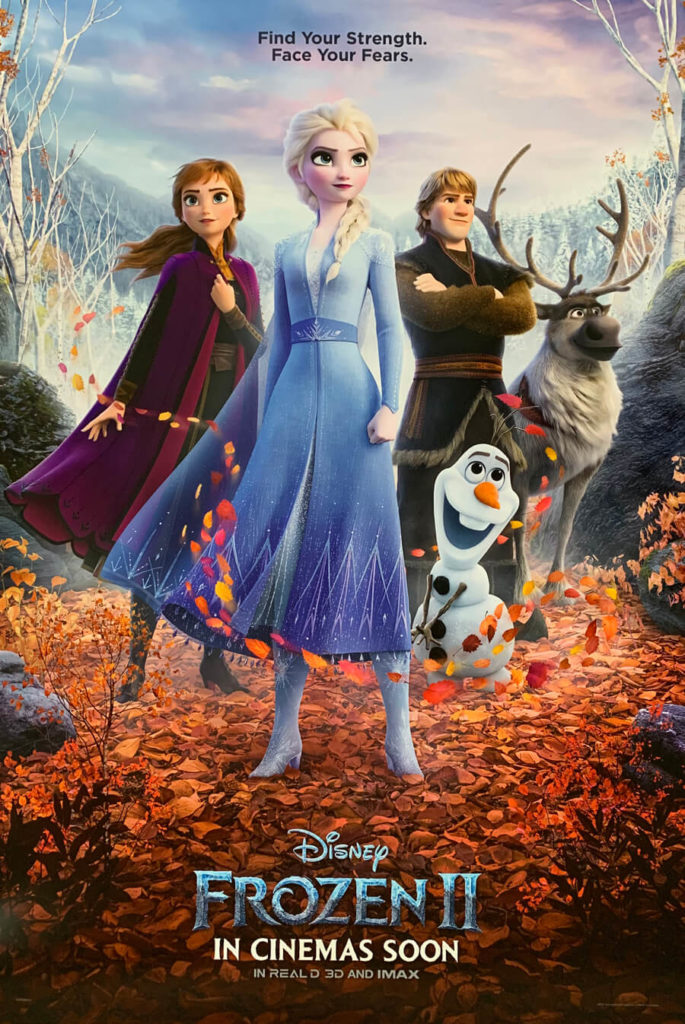 As fans await the arrival of the sequel to Disney's animated hit movie Frozen, they can chew on new details about the new faces seen in the trailers.
Anna, Elsa, and Kristoff embark on a mysterious journey and come in contact with several new characters who may or may not have important roles to play in the plot. Who are they, and where do they come from? Keep reading to know the answers.
YELENA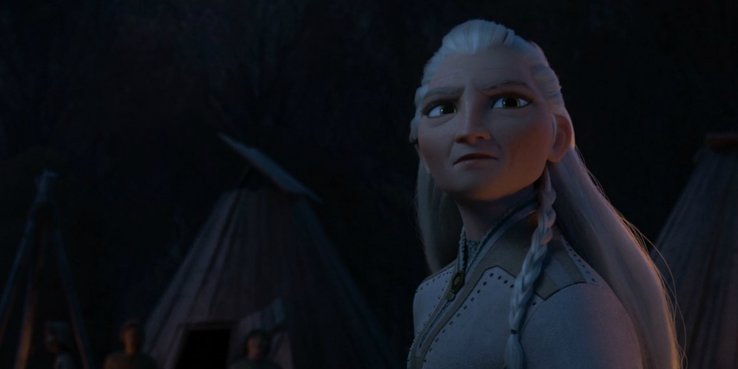 She is the leader of the Northuldra, a tribe still living in the Enchanted Forest, who are deeply connected to the environment and the spirits of the natural world.
Fiercely protective of her people, Yelena is initially furious with Elsa for awakening the spirits with her presence and is convinced that the Ariendellians (Anna, Elsa, and their people) were the ones who brought about the conflict so many years ago, leading to the displeasure of the spirits.
HONEYMAREN AND RYDER NATTURA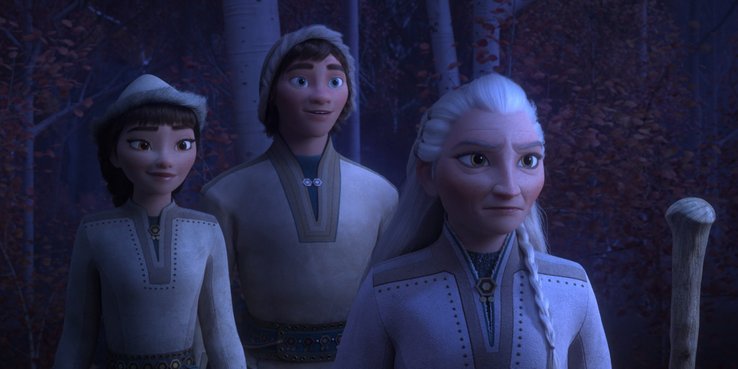 They are two of the most important members of the Northuldra. Honeymaren is a brave warrior, expert tree climber, and reindeer rider who is wary of Anna and Elsa at first but warms to them later on.
Ryder, Honeymaren's brother, is not as suspicious as his sister and instantly takes a liking to Kristoff as a result of their shared love for reindeer. He is a dreamer who heard about legends while growing up and is eager to explore the mysteries he was told about.
MATTIAS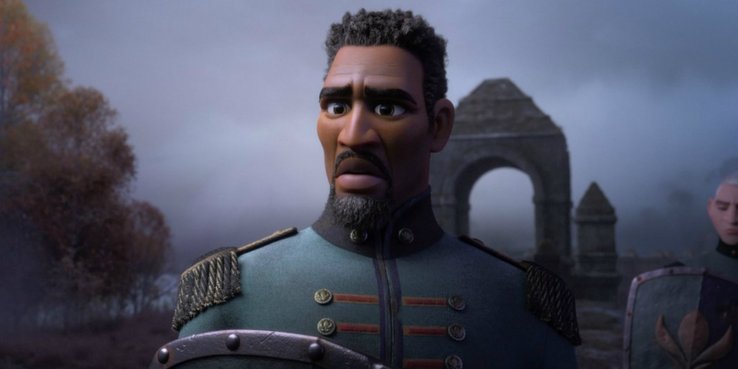 Lieutenant Mattias was the personal guard to King Agnarr (Anna and Elsa's father) and has been stranded in the Enchanted Forest since the dawn of the mist 34 years ago.
Mattias strongly believes the Northuldra were the aggressors years ago, and has nursed a grudge against them.
MYSTICAL CREATURES AND ELEMENTALS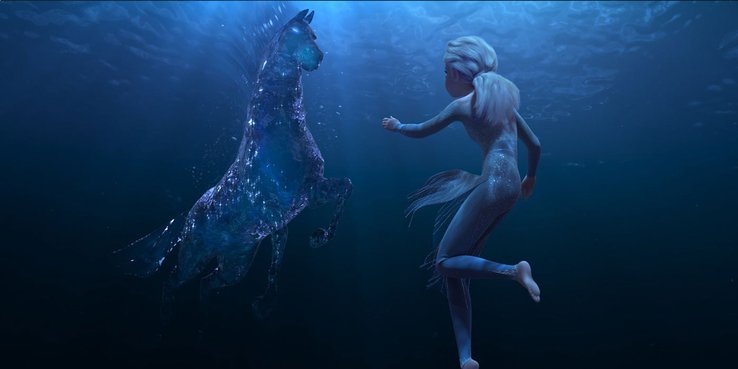 The Nokk is one of the most prominent of the awakened spirits in the Enchanted Forest and is the mysterious and mischievous entity that attacks Elsa in the Dark Sea.
The Fire Spirit is a creature nicknamed "Bruni", who leaves a burning trail as it runs through the forest (that is until Elsa catches it and calms it down).
The Wind Spirit called "Gale" by Olaf is a playful but unpredictable force that can move water and ice to replay past moments.
The Earth Giants are the most curious creatures of the Enchanted Forest. They sleep by day and roam the north by night. They could be mistaken for mountains when asleep and they hunt magic when awake.

Submit press release, news tips to us: tips@odunews.com | Follow us @ODUNewsNG