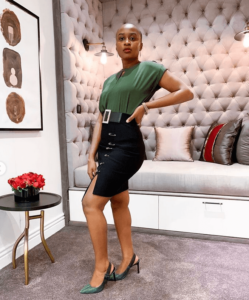 Twitter Nigeria is currently under another storm following a tweet by entrepreneur, Glory Osei who mentioned that she made more money while selling "slim teas" than Jay Z who was selling drugs.
Glory Osei started a series of tweets on entrepreneurship on Monday,  November 25, 2019 where she dished out golden nuggets to survive as an entrepreneur.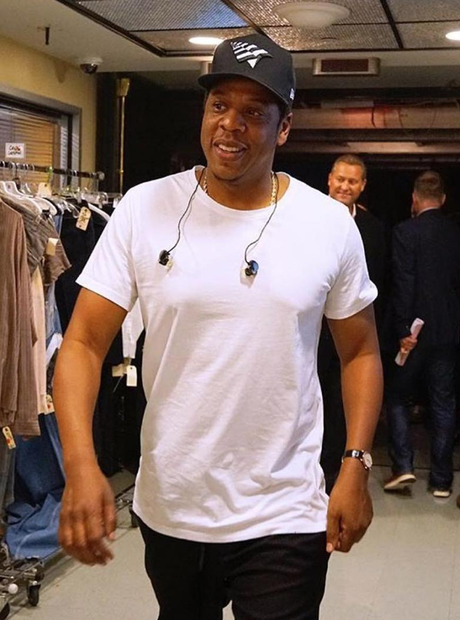 However, she sparked an air of controversy when she tweeted the Jay Z part. She wrote:
Jay Z sold drugs, I sold slim tea, I mean, I sold a lot of slim tea. Good chance I made more money than Jay Z did selling drugs. But that was story, and the sad part is, I had always wanted to write a book about it. To help the next person.
https://twitter.com/glory_osei/status/1198988654653378561
Twitter Reactions to Glory Osei saying she made more money than Jay Z
Now, quite a lot of Twitter users are reacting to the claims they see as unbelievable.
Some of these reactions are overwhelming. See below:
Glory Osei said she made more money selling slim tea than Jay Z made selling drugs.

I felt like landing her a heavy slap on her bald head, then i figured it definitely has to be crack. Not her fault.

— ROYZ (@royzkingin) November 25, 2019
This Glory Osei is delusional to actually think she's richer than Jay Z… Even if she's selling breath of life, she still won't be richer than him

— Gideon™ (@CrookedsmileOG) November 25, 2019
Sooo glory is back with a long ass threading dragging everyone on the street of twitter.
According to glory, jay z sold drugs and she slim tea to make money.. Everything balance.
In order news, you should be willing to do anything to make this money #JayZ #gloryosei

— Williams Folashade (@Emcebee) November 25, 2019
https://twitter.com/BeCogent/status/1199027731234729984
But wait, glory osei said she made more money from selling slimming tea than Jay Z did from selling drugs…

Pablo Escobar was paying his pilot $2k per kilo to move drugs from his country to the USA…

$2k per kilo…

She must have sold an entire continent of green tea…

— Mayowa olagunju ❁ (@iam_doctormayor) November 25, 2019
You freaking don't care like you said and you sewed that thread, like are you okay if not drink chilled water and keep qwayet. I didn't know you have upgraded your lie and fake life to this extent even Jay Z will laughing at your okoto meaw skrr thread. Madam Glory Osei welldone pic.twitter.com/h5zdUD6t1e

— HappyOkoro (@HappyOkoro135) November 25, 2019

Submit press release, news tips to us: tips@odunews.com | Follow us @ODUNewsNG