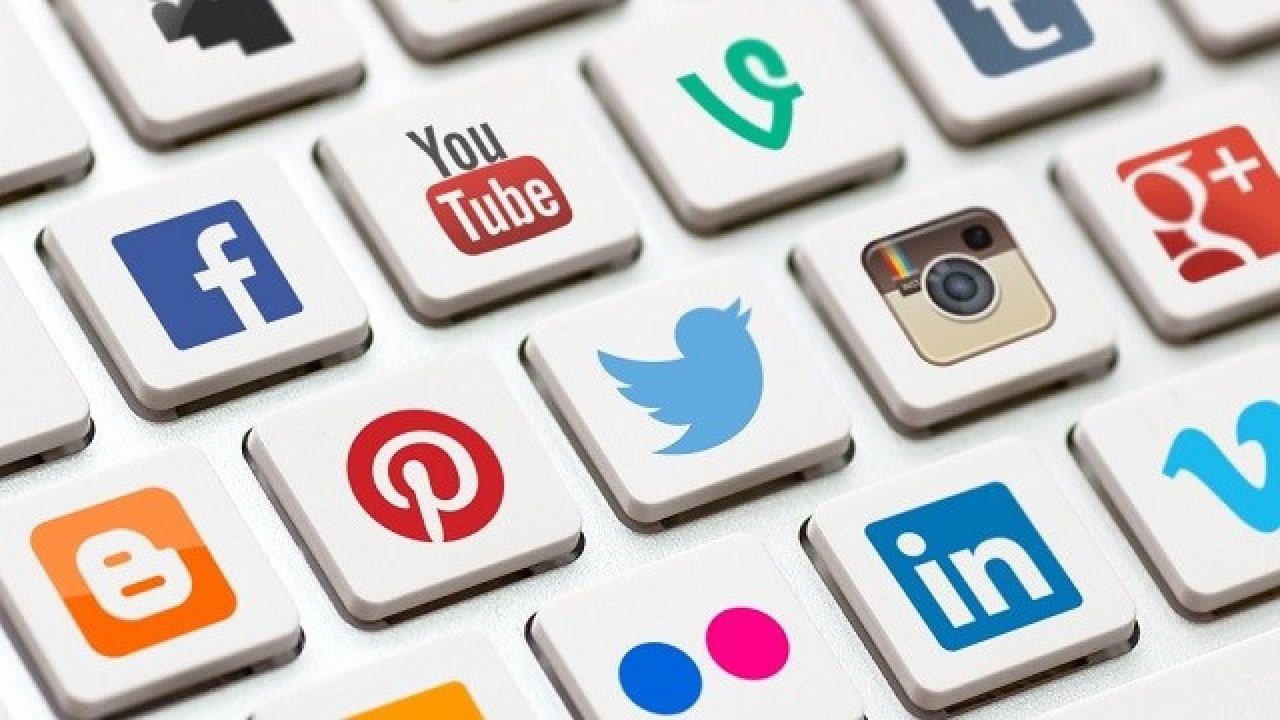 Nigerians have taken to social media to air their grievances on the social media bill that passed its second reading at the floor of the Senate some days ago.
The bill was sponsored by Senator Musa Sani of Niger state, a member of the All Progressives Congress.
Although the bill has attracted wide range of criticisms from the public, the bill scaled through second reading on Wednesday.
Below are some reactions:
Singapore is a very scary benchmark!!!#SayNoToSocialMediaBill https://t.co/BFXFcdAdPO

— Ebuka Obi-Uchendu (@Ebuka) November 22, 2019
I hope all the Senators from South Western Nigeria will #SayNoToSocialMediaBill. You are in parliament to represent us. You are in parliament to legislate on progressive policies per health, education, infrastructural development and job creation. Not to stifle criticisms.

— Dr Dípò Awójídé (@OgbeniDipo) November 22, 2019
When the government get to play judge & jury over what is fake & what is true, their power is sweeping & the effect chilling.
Nigerians #SayNoToSocialMediaBill! pic.twitter.com/YjGn5GeqoQ

— EiE Nigeria (@EiENigeria) November 22, 2019
God bless Sen. @ChimarokeNamani and every other responsible National Assembly members speaking against the Social Media Bill.
Listen to what he said concerning the Social Media Bill.
We #SayNoToSocialMediaBill pic.twitter.com/pruQRELYQC

— Da Mayor of Tweet City 🌎 (@iam_damayor) November 22, 2019
Pres. Buhari and the APC govt are the biggest beneficiaries of social media advocacy in Nigeria. They masterminded toxic campaigns targeted against the person of a more accommodating GEJ. They won, and now want to take away the weapon from the citizens. #SayNoToSocialMediaBill

— Ayò-Bánkólé Akíntújoyè (@AyoBankole) November 22, 2019
https://twitter.com/BhadmusAkeem/status/1197812074564509696
#SayNoToSocialMediaBill:
– The law would give the govt unchecked powers to clamp down on online views of which it disapproves.
– The bill "does not provide any real definition of 'false declaration of fact' & does not clarify what constitutes 'public interest'. pic.twitter.com/DsdbGU7h6B

— EiE Nigeria (@EiENigeria) November 22, 2019
Any Senator who does not come out OPENLY to #SayNoToSocialMediaBill is part of the useless plot. Citizens should be able to know where the legislator representing them stand on issues. Ask your SENATOR to come out boldly and state their stance on this issue.

— Dr Dípò Awójídé (@OgbeniDipo) November 22, 2019
🇳🇬Senator Elisha Abbo wants to jail people cos he was caught in a sextoy shop with 2 ladies & he physically assaulted another woman in the shop (true). Just bcos we caught u buying buttplugs doesnt mean we shld go to jail. #HateSpeechBill #SocialMediaBillpic.twitter.com/NwhP3a5XMe

— Wale Gates (@walegates) November 21, 2019
The Bill is a replication of Singapore's Protection from Online Falsehoods & Manipulation Act 2019 signed into law in June.
Meanwhile, Singapore is a very bad example to copy from, it ranks 151 out of 180 in @RSF_en 'World Press Freedom Index'.#SayNoToSocialMediaBill pic.twitter.com/bpz36IhDTA

— EiE Nigeria (@EiENigeria) November 22, 2019
I, Joe Abah, #SayNoToSocialMediaBill. It is a grievous infringement on the Constitutional right to free speech. We must be able to speak our minds, even when we are wrong or mistaken, without fear of intimidation, harassment or incarceration by the State.

— Dr Joe Abah (@DrJoeAbah) November 22, 2019
Under the proposed #SocialMediaBill, with jail terms of up to 3 years, the government are given broad powers to determine what is fake news & punish those who create & spread them.#SayNoToSocialMediaBill pic.twitter.com/55XA3tueuI

— EiE Nigeria (@EiENigeria) November 22, 2019

Submit press release, news tips to us: tips@odunews.com | Follow us @ODUNewsNG