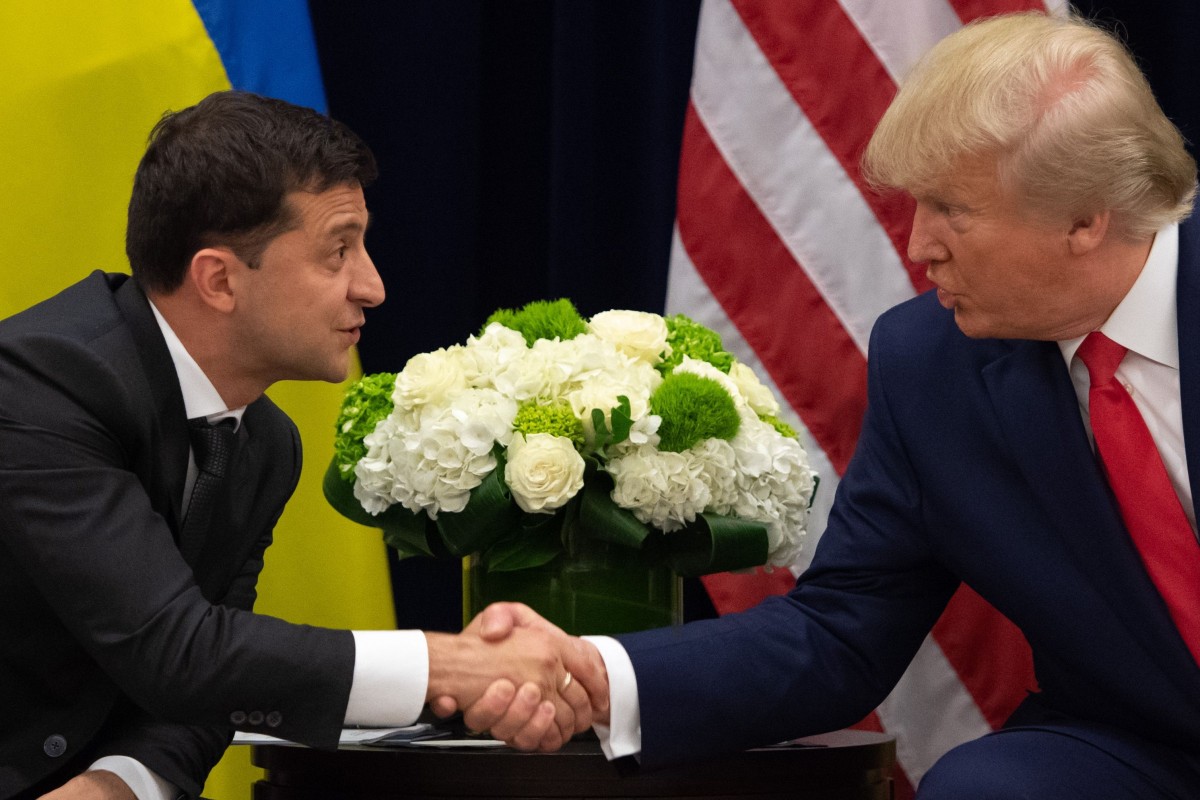 The United States House judiciary committee has invited President Donald Trump to the public impeachment hearing scheduled for Dec. 4.
Chairman Jerry Nadler, D-N.Y., announced the hearing on Tuesday and notified President Trump that he has a few days to respond as to whether the president or his team will participate in the new stage of the process.
Nadler's announcement comes one day after House Intelligence Committee Chairman Adam Schiff said his panel would be working over the Thanksgiving holiday recess to put together a report about its findings from closed-door depositions and public hearings.
Nadler's hearing, scheduled to convene at 10 a.m., is expected to cover the historical context for previous impeachment efforts as well as legal experts. It is titled "Constitutional Grounds for Presidential Impeachment."
"As Chairman Schiff indicated yesterday, the impeachment inquiry is entering into a new phase," Nadler said on Tuesday. "Our first task is to explore the framework put in place to respond to serious allegations of impeachable misconduct like those against President Trump."
Trump has until Sunday, Dec. 1, at 6 p.m. to alert the Judiciary Committee of any plans to participate and if so, which counsel will represent him.
It wasn't immediately clear what the White House might decide; whether White House counsel Pat Cipollone might be present, or other attorneys — or whether the administration might skip Nadler's hearings in furtherance of its long-running protest about what it has called an unfair process.
Nadler invoked the past criticism of the impeachment process by Trump and aides in his notice on Tuesday but sought to make clear that if the White House wants to participate, it may — and that Trump himself would be entitled to take part.
"I have also written to President Trump to remind him that the committee's impeachment inquiry rules allow for the President to attend the hearing and for his counsel to question the witness panel," Nadler said in the letter.
Continued the chairman: "At base, the president has a choice to make: he can take this opportunity to be represented in the impeachment hearings, or he can stop complaining about the process. I hope that he chooses to participate in the inquiry, directly or through counsel, as other presidents have done before him."
(NPR)

Submit press release, news tips to us: tips@odunews.com | Follow us @ODUNewsNG