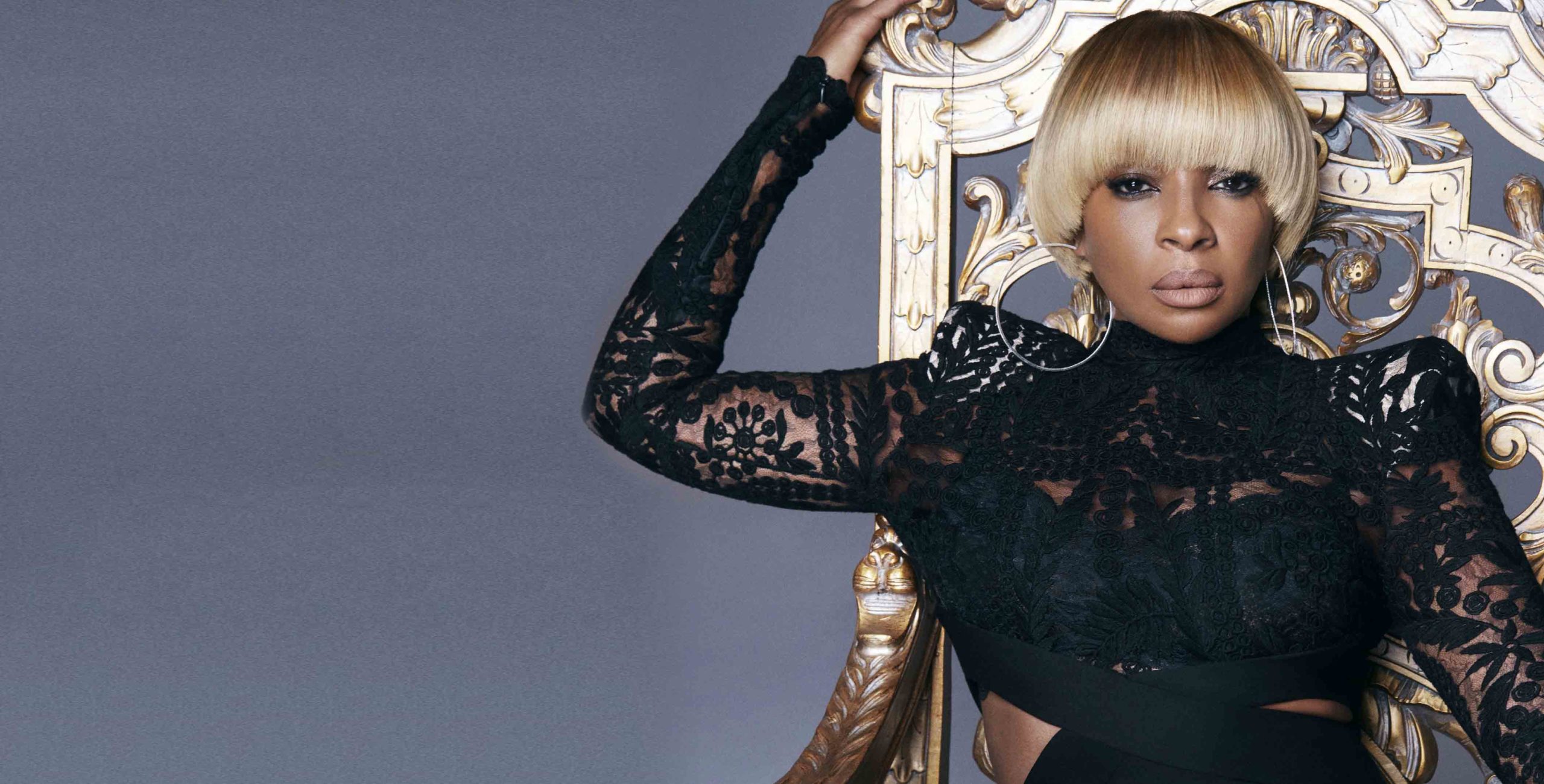 Oscar-winning filmmaker Vanessa Roth is producing a yet-untitled documentary on legendary singer Mary J. Blige.
The two-time Oscar nominee and nine-time Grammy Award winner released her first studio album My Life in 1994 and her emotional journey is set to be told to millions of fans around the world.
The documentary will reveal Blige's past, chronicling her impoverished beginnings, abuse, addiction, and heartbreak while on tour for her sophomore album.
My Life is one of Rolling Stone's 500 Greatest Albums of All Time and is also listed among Time Magazine's All-Time 100 Albums.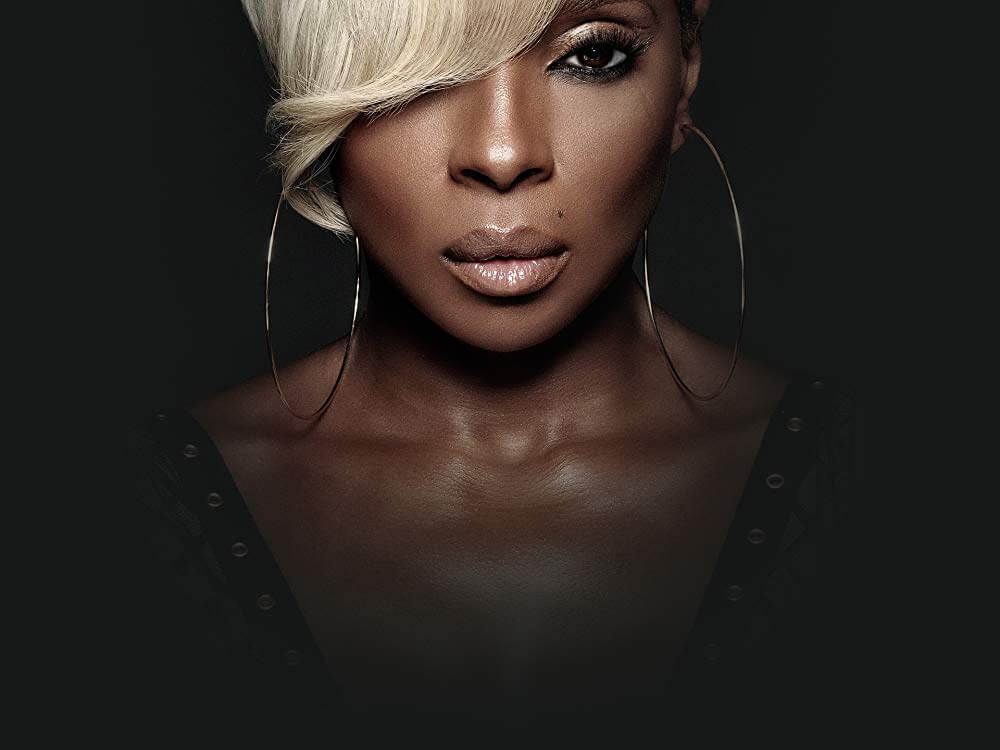 Blige will be an executive producer on the project and Matt Newman, Co-Head of Amazon Studios, said that people will see the honest side of the musician in the documentary as it will showcase her journey redemption and healing.
We all know Mary J. Blige as the two-time Oscar nominee, Grammy Award-winning, multi-hyphenate who has sold over 80 million records. But through this documentary, audiences will see a raw and honest side of Mary J. Blige opening up about her personal journey of redemption and healing. We are thrilled to share with our worldwide Prime Video customers this exclusive, never-before-seen, inside look into the global legend, Mary J. Blige.

I have long admired Mary as an artist, an icon, and a strong, fearless woman. The story of her life has inspired us enormously and we are thrilled to be making this project with her and her team, Ashaunna and Nicole.  Mary's album "My Life" is both iconic and tremendously impactful, we hope that by bringing it to screens we can continue to inspire audiences around the world as her music has done for decades.Matt Newman – deadline.com
Mary Jane Blige was born on January 11, 1971, and her career began in 1991 when she was signed to Uptown Records. She has released thirteen studio albums, eight of which have gotten multi-platinum sales worldwide.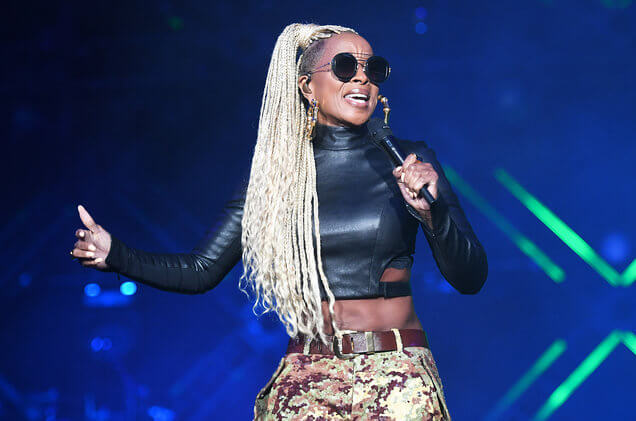 Blige has won nine Grammys, four American Music Awards, twelve Billboard Music Awards and has received three Golden Globe Award nominations for her acting work.

Submit press release, news tips to us: tips@odunews.com | Follow us @ODUNewsNG