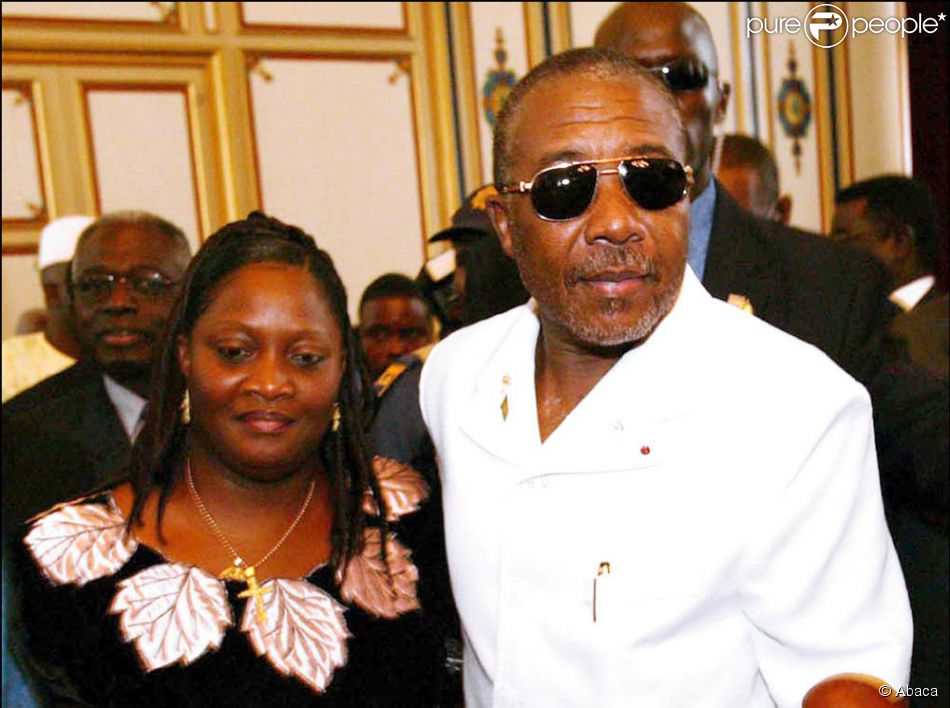 Ex wife of the former Liberian president Charles Taylor, Agnes Taylor will be freed from custody after an Old Bailey court  dismissed series of torture charges against her. One will recall that a series of charges were levied against her as regards the Liberian civil war that raged across all regions in Liberia.
The charges included the conspiracy to commit torture by reportedly conspiring with her defunct husbands soldiers to rape captive women,inflicting severe pain or suffering, including assault on a 13year old boy.
The prosecution has been delayed for some years due to several years of legal argument which eventually got to the U.K Supreme Court.
Taylor, a senior lecturer at Coventry University till she was charged in 2017 denied all allegations and was due to stand trial by January next year. Taylor appeared at the Old Bailey wearing a blue jumper and a lovely pearl necklace on Friday via video link from Bronze-field women prison to hear the ruling.
Judge Nigel Sweeney, sitting at the Old Bailey criminal court on Friday said the former business lecturer could not be charged with torture as a crime against humanity due to the fact that the reported offences levied against her took place before relevant legislation was introduced.
On April 26, 2012, former Liberian president from 1997 to 2003 was found guilty of abetting horrific war crimes, including rape and mutilation. Her ex wife, Agnes was freed on Friday, accused of committing crimes while serving as a public official in Liberia.
While she is a legal resident having claimed asylum in the United Kingdom, her application to settle permanently was refused under a rule that she had amongst other things, committed a  peace  crime, a war crime, and a crime against humanity.
We begin to wonder whether Ms Agnes Taylor would gather the courage to go back home or migrate to another destination since her application of permanent settlement in the United Kingdom has been refused.

Submit press release, news tips to us: tips@odunews.com | Follow us @ODUNewsNG