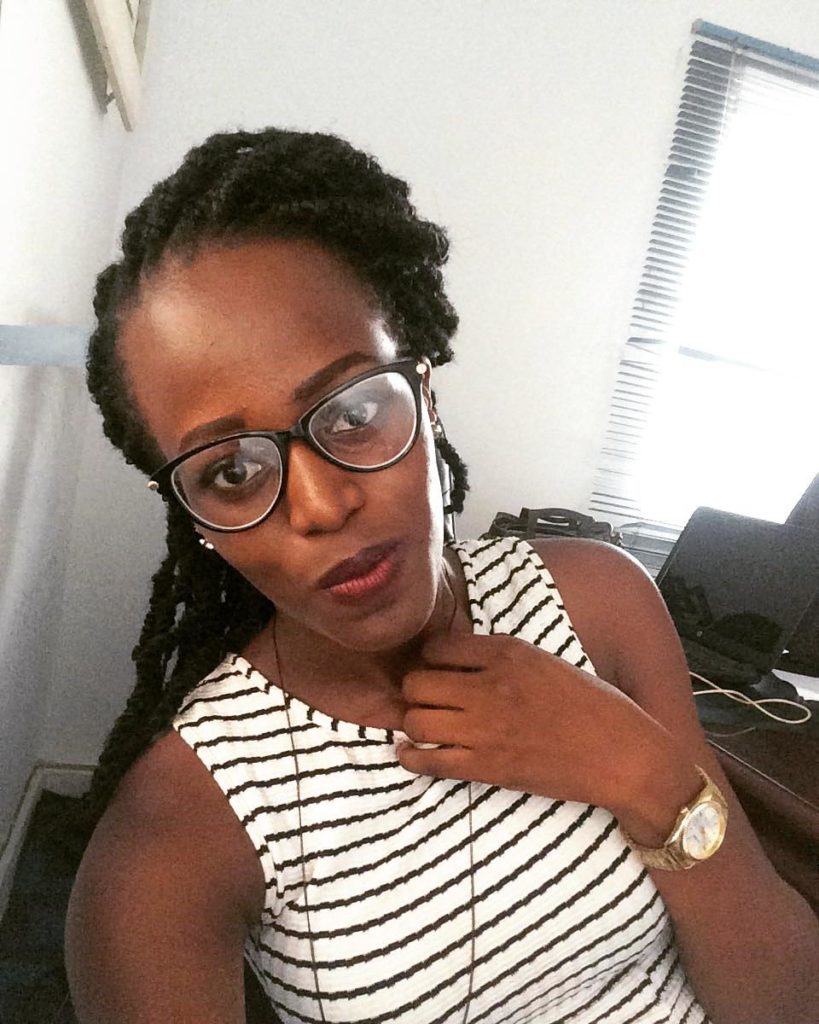 While preparing for the beginning of another new year, the joy in the air has once again been tainted by a clearly avoidable death of Moradeun a young lady who was stapped in the neck by armed robbers and was allegedly refused treatment at the hospital because there was no police report.
We have talked about it over a million times and now, it has become our major fear and it keeps reoccurring and we still continue to talk about it but nothing changes, no action, then since  no progress is made, the innocent will continue to lose their lives #JusticeForJemima to #JusticeForOranye and now #JusticeForMoradeun.
Twitter for the past few months has moved from clamoring for justice for one person to the other after they might have been involved in one form of accidents, assault, and now rejected by hospitals.
For hospitals to continually demand a police report in cases of emergency shows that the law has been dead on arrival and its assumed sharp teeth have been made blunt before they could bite. We keep hearing this gloomy news and demanding justice. Yet, nothing is being done about it. Nigerians are dying needlessly.
In October reports carry it that open letters were written to Nigerian Minister of Health after the death of jemina and admonished him to look closer into the Nigerian Healthcare system and ensure that it is up to par.
Then the death of Ruth Oranye then forces the campaign to call for an end of the practice of hospital rejecting emergency victims, and citizens were implored to sign the petition to the national assembly to help save Nigerians lives.
But unfortunately, we have again been 'forced' to put our pens to paper and lend our voices to seek justice for Moradeun. Perhaps rather than allocate blames to the hospitals or victims, we need to understand how we got to this situation.
The law banning hospitals from responding to emergency victims was enacted shortly after the Nigerian Civil war. Armed robbery in Nigeria was skyrocketing and in a bid to put a control to it, the military government – after noticed that  the  armed robbers who escaped with gunshot wounds were found helped in the hospitals where they were being treated – brought about the Robbery and Firearms (Special Provisions) Decree No. 47 of 1970 law in 1970. These laws instructed health practitioners not to treat emergency cases, especially when they involved gunshot wounds.
In 1986, however, the decree was amended and hospitals had to notify the police if they treated any gunshot victim. Trust Nigerian police, they set to action – swiftly arresting doctors who treated gunshot patients. This abuse of power instilled fear into medial practitioners and many of them stopped attending to victims of gunshots and many other emergency victims.
However, times have changed and 2019 is not the same as in 1989. These laws have been adjusted and readjusted to suit our present-day system and cater to our present-day healthcare needs.
In December 2014, the then president of Nigeria, Goodluck Ebele Jonathan signed the National Health Act into law. The law instructed hospitals and medical practitioners to attend to emergency victims and provides that 'there will be no excuse for the failure of health services for Nigerians'.
3 years later, on the 29th of December 2017,  President Buhari assented  to the "Compulsory Treatment and Care of Victims of Gunshots Act, 2017." This Act makes it compulsory for every hospital (whether private or public) to treat a victim of gunshot wounds, irrespective of whether the person has a police clearance or not. Refusal to treat such a victim also carries a 5-year jail sentence.
But here we are – 5 years after the first law and 2 years after the second law – still battling with this same issue that has claimed tens of lives.
Are or laws now decorations?
There is a law in place in Nigeria, this means that you can sue the hospital for rejecting the victims. Perhaps it is time to go beyond hashtags and take this matter to court, so why is such a hospital still standing? why as an action not been taken place? According to this law, refusal to treat emergency victims also carries a 5-year jail penalty, so what is going on?
Moradeun could be anyone tomorrow. It could be you or your loved ones. Let's not wait until this chicken comes home to roost, let's tackle it right now. Lend your voice and follow it up with actions.
You need to remember that the major problem is not the law, the problem is that this law is not being practiced at the grassroots level.

Submit press release, news tips to us: tips@latestnaija.news | Follow us @ODUNewsNG