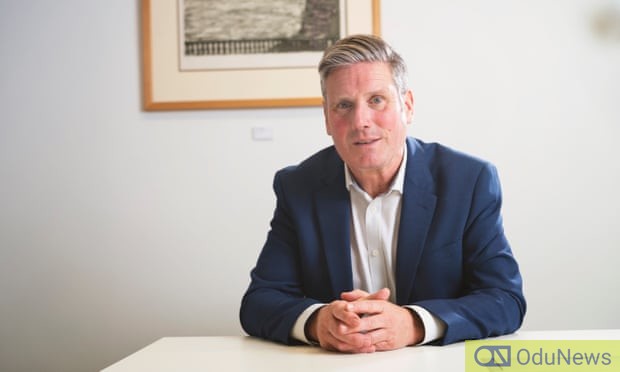 While the labor party is still mourning the devastating result of last week's election ,Sir Keir Starmer told edunews he is "seriously considering" standing to be the next Labour leader.
In a series of interviews, Sir Starmer categorically said that the Labour party did not do much to tackle the Conservatives' central election ledge to get "Brexit done" the party has failed to knock back the conservatives.
However, the ex-Prime Minister Tony Blar also attested to this fact. The highly respected former Prime Minister of Britain said that the Labour leadership went into the election with a "strategy for defeat".
"The result has brought shame on us – we let our country down," he said in a speech in central London.
Meanwhile, another potential contender Yvette Cooper has shown a not too keen interest in the leadership of the party. She told one of how correspondents, she will decide after over christmas about whether to stand.
Perhaps, in a bid to build high morale among the Labour party members, Stermer insisted that Labour could win the next general election." We need to anchor ourselves in that", he said.
The current Labour party leader, Jeremy Corbyn has said he will stand down as leader "early next year" and the race to replace him could start on 7 January.
Sir Keir said the Labour leader needed to "be able to talk to everyone" in the UK. The former director of public prosecutions also insisted that "my background isn't what people think it is", adding that he had "never been in any other workplace than a factory" before he went to university.
He further said that his party must not give up the fight against the Conservatives. "The Brexit debate changes," "We will leave in January and the argument will have to be about the type of deal that we have with Europe: and we will argue, as we argued before, for a deal that protects our economy, protects our jobs, and working standards, the environment and consumers. That is really important." he said.
However, regardless of the fact that Starmer was a factory boy before he proceeded his study, many have criticized him for being too middle-class to speak to the heartlands and too lawyerly to connect with voters.
In a swift response to his critics, the law man said, his time as a lawyer was spent doing pro bono work for people who needed his assistance. He further cited a life-saving, decades-long project to get rid of death penalty in Africa and the Carribbean.
Although, Stermer has a very solid and credible credential as a lawyer, it is a fact that he lacks heartland's credentials. It is a general belief that the leader of the Labour party has to speak for all of England, and Scotland, and Wales, and Northern Ireland.
Many analysts have said that at this period, it will be better if a woman fills the leadership sit of the Labour party.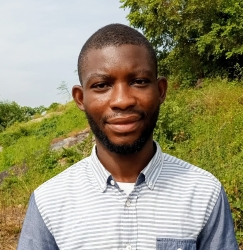 Latest posts by Ojo Oriyomi Ademola
(see all)

Submit press release, news tips to us: [email protected] | Follow us @ODUNewsNG