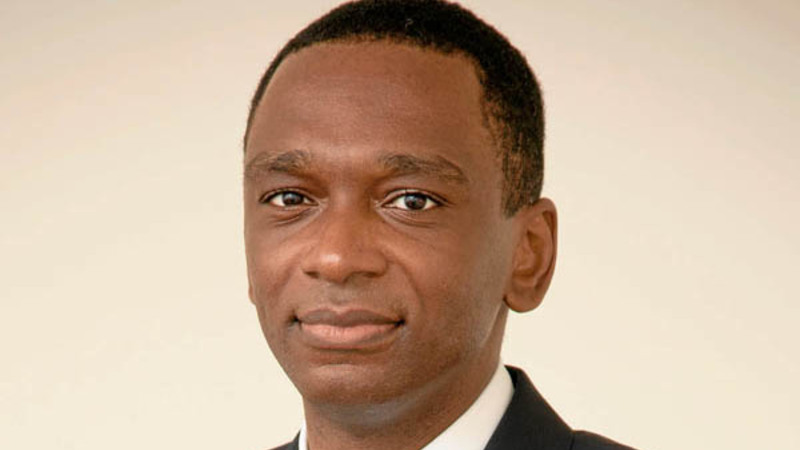 Jose Filomeno dos Santos, the son of ex Angola president, Jose Eduardo Dos Santos  who ruled for 38years. Appeared in court on Monday. After being charged with embezzlement and money laundering. Making him the most high profiled figure linked to the regime to stand corruption trial. The case could be seen as Angola's trial to the commitment to fight corruption. It is indeed an exceptional moment for a famously corrupt, and poor oil rich nation like Angola. 
It is also the first time a member of the rich Dos Santos family appeared in court since the current president, Joao Lourenco came to power in 2017. This is an evidence of chains of changes that has followed his arrival. 
Jose Filomeno, also known as 'Zenu',has been accused of trying to steal 1.5 million dollars from Angola's sovereign wealth fund during the period  he was in charge during his father's rule.
On will recall that in january 2018, months after president Joao Lourenco came to power, 'Zenu' was fired from his position. He was arrested in September last year and held in custody for about seven months before he was released on bail. 
The forty one year old is among several prominent and influential figures who've  lost key position since the current president of the country came to power two years ago.
The current president of the country Lourenco, launched a large scale purge of the Dos Santos administration, during which the key sectors of the economy was awarded to the former president's close allies and relatives. It was like the fortune of the family of the former president, who allowed corruption to flourish during his rule  drastically changed after he stepped down. 
 The new president fired another of his predecessors children, Isabel Dos Santos, who is known to be the African's most richest woman,From the head of the state oil giant Sonango in November 2017 over alleged embezzlement. She has since migrated to Britain saying that her life is being threatened by the current government.
'Zenu' has however denied any wrongdoing. In a way, it seems that mr Lourenco mean real business. He is so much dedicated to cleansing Angola of corruption since he resumed office about two years ago.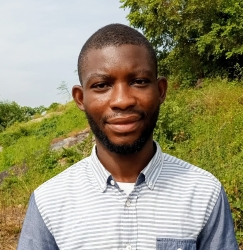 Latest posts by Ojo Oriyomi Ademola
(see all)

Submit press release, news tips to us: [email protected] | Follow us @ODUNewsNG