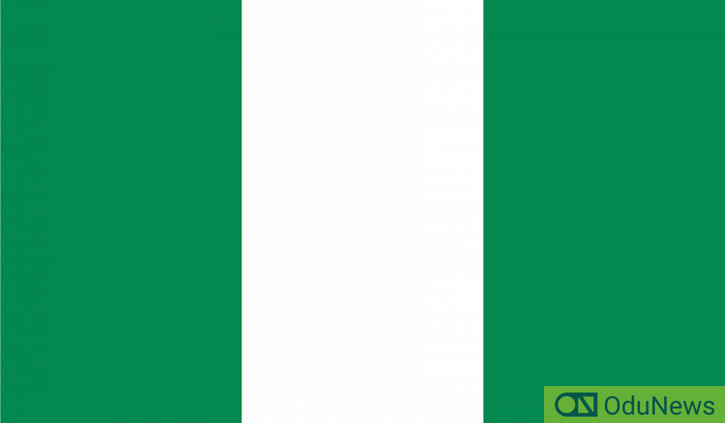 Nigeria, the giant of Africa is a country where you can't be fully normal and abnormal because if you are fully normal, they will treat your f***k up as to being abnormal so the best option is to stay in between the line of being normal and abnormal.
As a Nigerian, if you don't come across or are not involved in one or two things listed below in your daily life or once in a while, then it simply means you are not a Nigerian or your body is here but your spirit is long gone.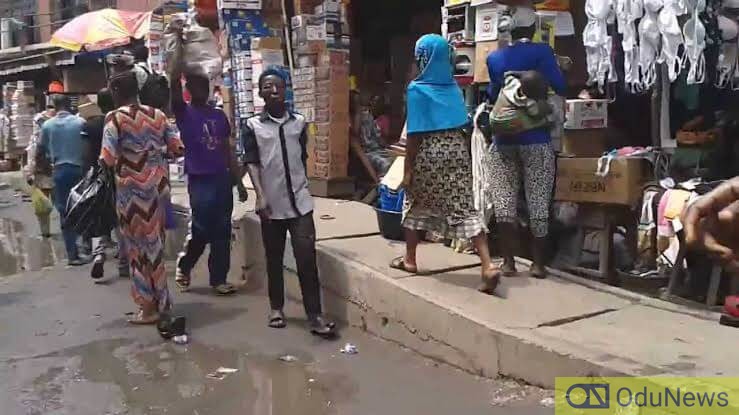 Welcome to Nigeria where NEPA has a time table in each street, even when your light is cut off, you will then pay your friend N500 or more to connect the light. Now NEPA staff has wisened up; they don't only cut but remove the wires and take it with them and to know when there is light is easy because the whole street will shout"Up Nepa"
This is Nigeria where young guys whenever they see the yellow bus coming their way simply run because police now use that bus to catch people if they get you, that is the end of your story, a country where someone with no WAEC result is our President and his VP is a professor and if you dare talk, you will meet your self in Mercury.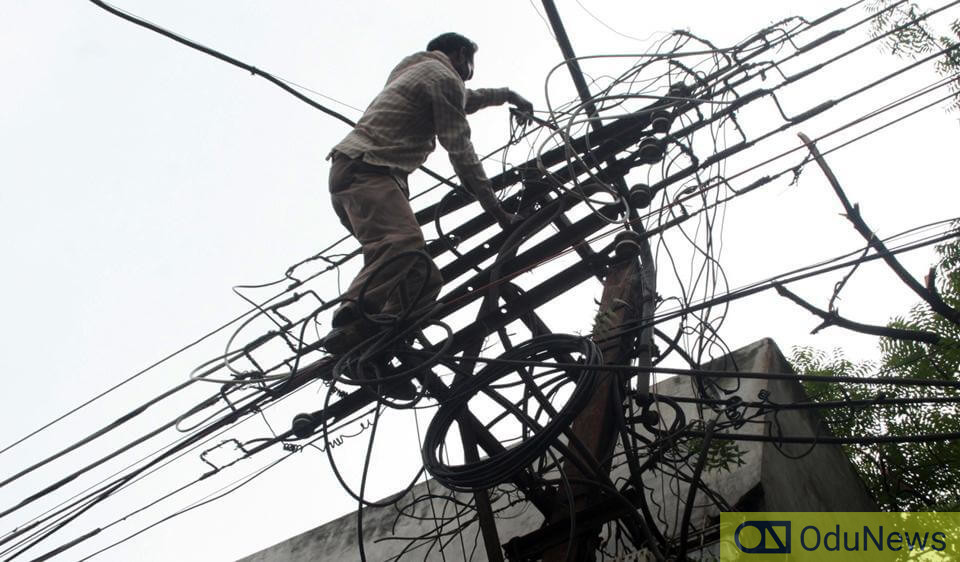 Now if you are not using iPhone you are believed to be broke or as poor as a church rat, now to make matters worse is when your girlfriend wants the phone, my dear follow Kiss Daniels' song  Pak n Go and make sure to tell her not to call back again.
Once again welcome to Nigeria where police use chain to safeguard their generator or the fact that people no wonder fear police people,  or when you want to cross the road which is only one way, you have to look twice both ways and be curious because bike man can hit you and be claiming right or the fact that Boko haram have better guns compared to Nigerian police.
In Nigerian where you tell your mum, you have a headache and she tells you because you press your phone too much, and mothers name there twins praise and worship, see ice cream container in your fridge but find beans inside of it, or when your parents ask you what you want to become and you say, police officer, its fasting and prayer next.
A country where any guy with dreads or tattoos is believed to be a 'G Boy' (fraud star) or with iPhone makes it worse for you, now guys go out with Nokia torchlight and leave their iPhone at home or you are scared to wear a fine cloth because thugs or policemen will ask you for money.
Where if you want to buy a phone in computer village and you are not smart, its fufu or china phone you will buy when you pay 60k for iPhone and if you are not careful you will end up fighting the people that hit your  a** or insulted for pricing a market.
Where your certificate is not necessary but skills or handwork matter more, or people still count the money they redraw from atm, or you see people fighting instead of separating, everyone is making videos or people with lack of manners are glorified more and someone in prison is asking for bail.
All noodles are called indomie and toothpaste called closeup.
Welcome To Nigeria.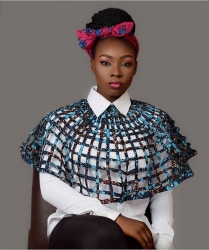 Latest posts by Ada Osadebe
(see all)

Submit press release, news tips to us: [email protected] | Follow us @ODUNewsNG