Mr. Jollof, a Nigerian Comedian and Big Brother Naija 2019 former housemate Thelma may have chewed more they can handle as Twitter users believe they are both mentally unstable people following their posts about the late basketball legend Kobe Bryant.
The comedian reacted to the shocking news of Kobe Bryant who lost his life and his 13-year-old daughter with some other people in his private helicopter.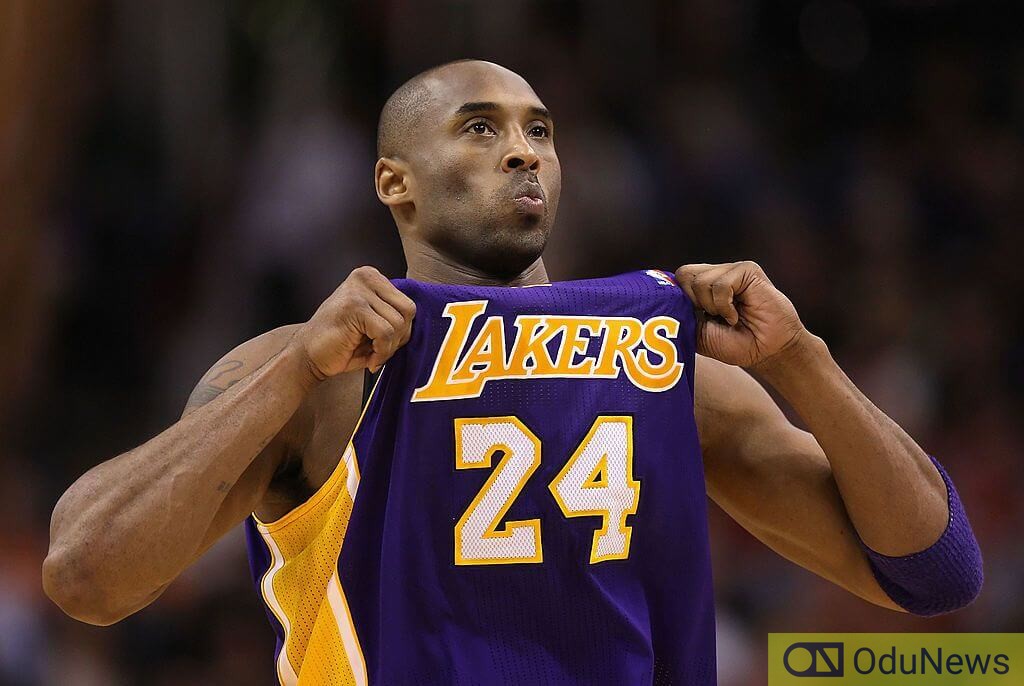 He made a post about him (which he went on to delete) saying;
Kobe Bryant don die now.

Nigerians no go let person hear word with RIP status messages. When he de alive,una no wish am happy birthday.Mad set of humans

And also said Claims Kobe and Leicester city owner both bought what killed them
And same applies to Thelma who took to her page saying;
Most when you die when you are alive, if I open my page all I see is RIP.

Kobe even people that know him and the ones that do not, I know he must have celebrated his birthday one of these days, why didn't I see his pix like this? Now say after me lord do not allow my pix be shared this way. Please let's celebrate people when they are alive than when they are dead.
This comment made by Mr. Jollof and Thelma did not go well with twitter users as they blasted them.
See reactions and video below;
I used to respect Mr jollof but with this his statement with the death of kobe bryant,i can never ever respect him or any one related to him. What rubbish!!!!!!!!?????????pic.twitter.com/SHSP6inDsV

— sophia (@90sSophie) January 27, 2020
That post that Thelma made ehn.. Pain me well well. You don't have to know someone personally to feel their grieve.. A woman just lost her husband and her child and you make that kind of statement? Thelma you are mad and you don't have some body to tell you.

— Onos. (@Whoknwstmrw) January 27, 2020
Mr Jollof has always been an idiot. Who is Thelma? https://t.co/VsXJFJIqL5

— Revise is the case (@ajegs007) January 27, 2020
– Mr Jollof and BBN Thelma, flare-up at Nigerians mourning Kobe Bryant. pic.twitter.com/6R8U2oVuTF

— Postsubman (@Postsubman) January 27, 2020
Mr Jollof is just ignorant and unexposed. Claims Kobe and Leicester city owner both bought what killed them – their lifestyle killed them.

I wonder how he gets to Lagos from Delta state. He made that video inside a car too.

— Dr. Dípò Awójídé (@OgbeniDipo) January 27, 2020
Mr Jollof, Thelma and all other watery brains needs to understand that if there's no point to celebrate someone, then it's pointless to do so

And they also need to know that faking love for clout and mourning departed souls are two different things

Love and light to the Bryants pic.twitter.com/dcYYKLrZx9

— Big Uncle ?? (@Usmanashafe) January 27, 2020
– Mr Jollof and BBN Thelma, flare-up at Nigerians mourning Kobe Bryant. pic.twitter.com/6R8U2oVuTF

— Postsubman (@Postsubman) January 27, 2020
I don't go with Mr Jollof but I go with Thelma. "Let's celebrate people more when they're alive than when they're dead" pic.twitter.com/N7Kha4WIJ0

— El-Muhammed Omoniyi (@IamOhmai) January 27, 2020
Thelma is so dumb like dumb dumb dumb.

— Nas Majeed stan❤❤ (@Fawzie_brown) January 27, 2020
Don't Crucify Mr Jollof and Thelma, when your father was sick and needed medical attention, Who contributed money.? But when He died shey they spent 4Million Naira to give him a befitting burial pic.twitter.com/kZsZv32lpw

— AGBO ? (@RoadsAgbo) January 27, 2020
I have unfollowed Mr Jollof. People you mouth runs like tap doesn't mean you shouldn't know when to turn it off. FOOL

— MASTERMIND (@Olu_Mastermind) January 26, 2020
Mr Jollof said something insensitive but deleted it few minutes into posting it.

Either he realized how stupid he was to have posted such or his friends that have sense called him to order.

But y'all wont stop posting what the poster has deleted just for RTs?

You are all mad.

— Ayo FBI (@PureMinD__) January 27, 2020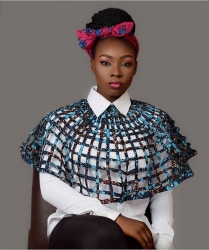 Latest posts by Ada Osadebe
(see all)

Submit press release, news tips to us: [email protected] | Follow us @ODUNewsNG