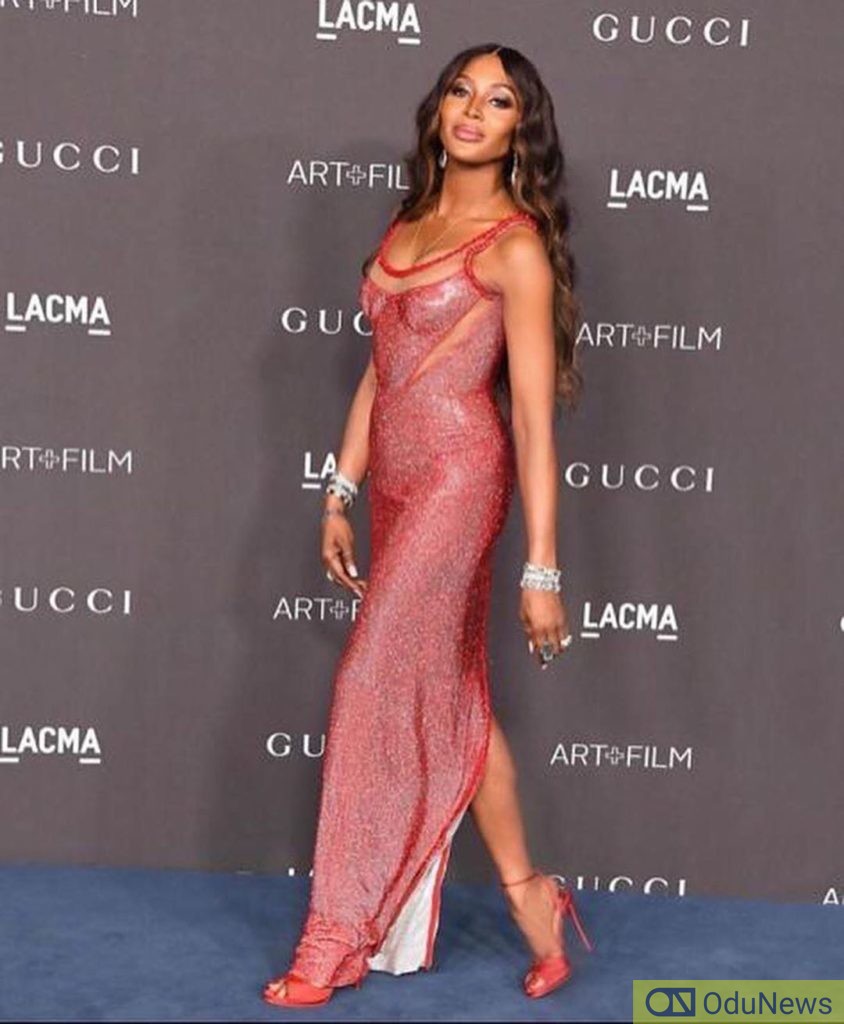 The open letter that was written to the Grammys by Naomi Campbell is getting a lot of reactions from Twitter users online.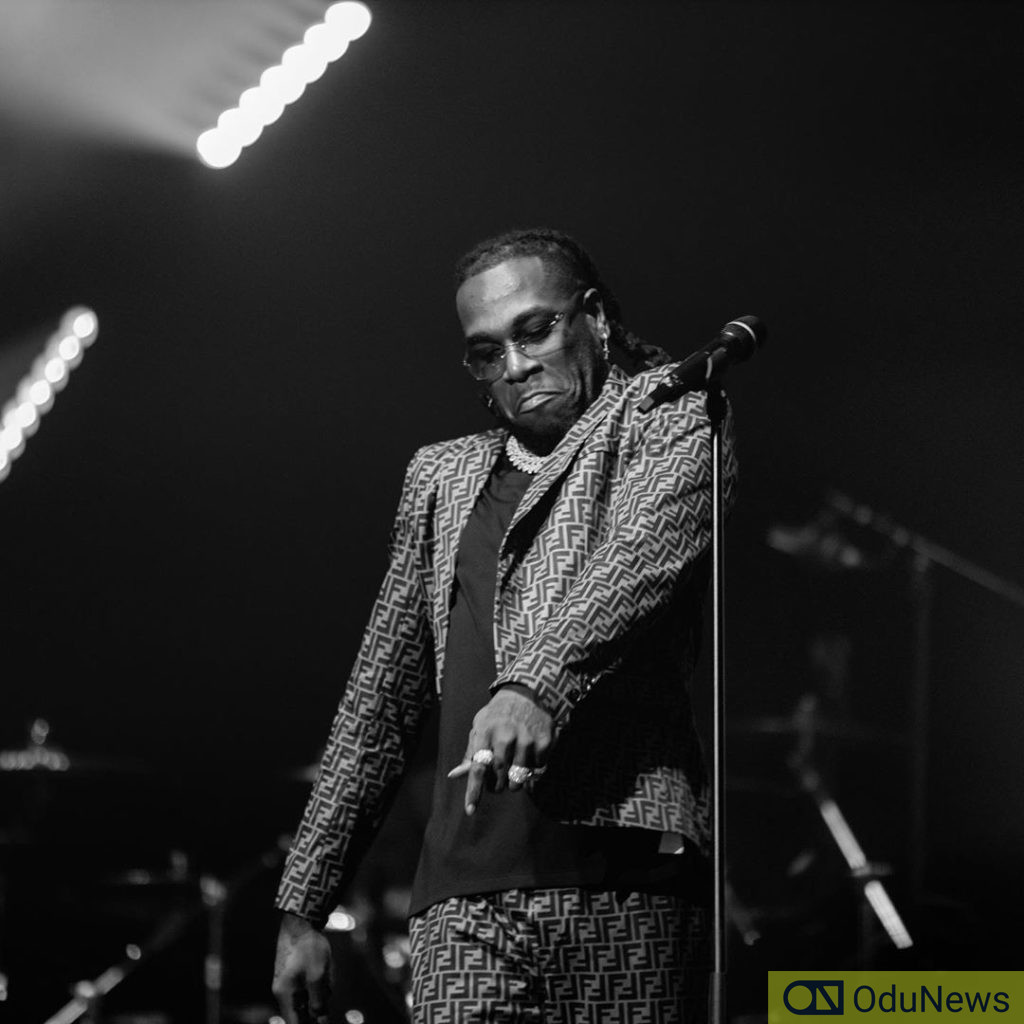 This letter came after Burna Boy lost to Angelique Kidjo in the 'Best World Music' category for Grammy Awards.
The top British model, Naomi Campell, took to social media to speak on Burna Boy's loss at the Grammys saying;
Grammy needs to stop puttin AFRICAN music in d same category with world music same world music category in which d winner is determine by votes in USA alone since its world music let d winner be determine by world votes not just grammy academy
This statement got a lot of reactions from Nigerians on Twitter as they shared how they feel about the statement she made and a few disagreed
Burna Boy has even gone ahead to send a sweet message to Kidjo after she dedicated her award to him.
Saying;
 "I love you forever @angeliquekidjo and every single person that rooted for me, I don't take any of it lightly! The world get ready cause we're all coming
See reactions below;
Ignorance and entitlement is when you support Naomi Campbell to think the Grammys should have an afrobeats category.

Dumb people na him full Twitter NG.

How much is your afrobeats making US capitalists that you'll get a Grammy category? Even K-pop doesn't have a category. Loool

— Motolani 'priMO' Alake (@OneMotolani) January 29, 2020
I just read Naomi Campbell's post and there isn't be a better time to send this message out than now. Afrobeats is a speed train that can not be stopped. It should be honored like the Rap, RnB, Country, Folk, etc. Nigerians artistes should lend their voice to Naomi's demands https://t.co/pr4d7bMkhj

— Sproutling ? (@sproutlin) January 29, 2020
I love how Naomi Campbell is an advocate for Afrobeats. It's so nice to see.

— Nana ? (@Miss_nana___) January 29, 2020
Naomi Campbell is damn right. Afrobeats is not World Music. Reggae is not World Music, so why should Afrobeats be@RecordingAcad are trying to be inclusive, but doing it the wrong way. You want to be inclusive, give us our own category and name it – Best African Music

— Ibukunoluwa Salau (@mr_adesal) January 29, 2020
Credits to Naomi campbell for that. Reggae has its own category and why can't Afrobeats? It will not happen immediately but surely the effect of what she does would be felt in the coming years. Welldone Naomi.

— LERE BOY (@Zsauceboi) January 28, 2020
Naomi Campbell is trending because she said the same thing I said when burna boy lost the grammy mine didn't trend because I mean who cares.. May God give us the grace to be heard… I want to blow the the point where my opinion counts

Iheanacho

— SKY (@Sky_xcell) January 29, 2020
Naomi Campbell for that write up was amazing .. credit to her .. but I Just saw one crazy person complain about how angelique kidjo didn't talk about creation of the afrobeat genre

She is not obligated to .. WTH .. Don't you understand right to choice

— Stoned Mind (@its_Tobiloba) January 28, 2020
Sikiru Adepoju is the first Grammy winner in Nigeria

Sikiru is a percussionist & recording artist from Nigeria, primarily in the genres of traditional African music. He plays a variety of instruments & styles

So Naomi Campbell has spoken well. Afrobeats deserve Grammy category pic.twitter.com/qNovekxnaH

— IFA FUNSHO (@funshographix) January 28, 2020
I even thought Angelique Kidjo would speak about creating a space for Afrobeats at the Grammys, but she didn't.
Now that Naomi Campbell has done that, we move

— ZEUS (@itzbasito) January 28, 2020
Naomi Campbell has spoken well. The Grammy has a Latin category and a Reggae category. Why can't they have an Afrobeats category as well?

— LOCAL CHAMPION (@hezzalion) January 28, 2020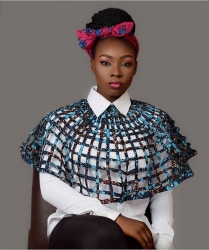 Latest posts by Ada Osadebe
(see all)

Submit press release, news tips to us: [email protected] | Follow us @ODUNewsNG