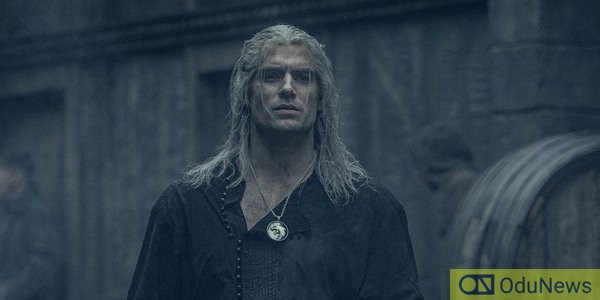 Actors often go through a lot during movie shoots and some suffer unexpected hazards which may leave them scarred. Turns out Henry Cavill almost lost his sight, no thanks to the contact lens he wore while filming The Witcher.
Cavill stars in the new Netflix fantasy series based on the books and he was required to undergo intensive training which included sword fighting and hitting the gym to bulk up for his part.
The Man of Steel actor is really dedicated to whatever role he plays and went without water for some days ahead of filming his shirtless scenes. But it's his stubbornness that almost got him blinded.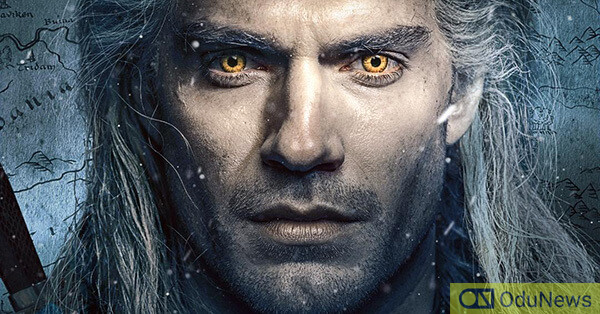 Cavill had to wear colored contacts during shooting and even though he was assured that they were fine, he was instructed to wear them for only a few hours at a time as doing otherwise could result in blindness.
My eye-technician was always pushing me to say like, 'No, I don't care. I don't care what you need to shoot, take, take the bloody contacts out, because you will start to go blind after a while.' I was sure she was probably selling a slightly more dramatic version of the truth because I do tend to be a bit stubborn like that. And I'll say, 'No, it's alright we can shoot couple more hours will be fine.' And she said, 'We won't be fine. You've got to take them out now.Henry Cavill – cinemablend.com
But the muscular movie star took a big risk as he continued to wear the contacts well past the advised time and while filming in the Canary Islands, things got worse as there a lot of dust from the volcanic rocks got behind his contacts.
He said:
There's lot of volcanic rock in the Canary Island, and when it picks up a lot and it's all this stuff, which becomes very, very light and dusty. It got in behind the contacts, so my eyes ended up being scratched. . . . Very, very stingy, very painful, but I just thought it's just because I'm tired and not getting much sleep and I just need to muscle through it. It got to the point where my technician found me hiding in the shadows of my eyes closed because it was was very bright. She said take them out. And I said, 'No, No, I'm fine. I'm fine. I'm fine. Just give me some things to dab my eyes before a scene will be good.' She put her foot down and said, 'No, I'm stopping shooting until you take them out.
Fortunately for Cavill, the situation was solved and his sight didn't suffer any damage. The Witcher has been renewed for a second season.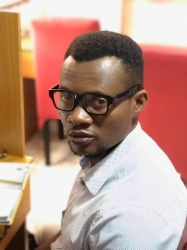 Latest posts by Sydney Elike
(see all)

Submit press release, news tips to us: [email protected] | Follow us @ODUNewsNG