Oyo state Governor Seyi Makinde has been criticised for appointing Alhaji Lamidi Mukaila  popularly called Auxiliary as Chairman of Disciplinary Committee on Park Managers.
The State Government had stated that the Disciplinary Committee on Park Managers serve as liaison officers between the state, security officers and the park managers.
Some Nigerians have however slammed the Governor for appointing Auxiliary as the Chairman of the Committee having been convicted of Murder during the administration of former Oyo Governor, Abiola Ajimobi.
Alhaji Lamidi Mukaila was sentenced to six years imprisonment for conspiracy to murder. Auxiliary, as he is famously called, was sentenced by Justice Eni Esan of the Oyo State High Court sitting in Ibadan.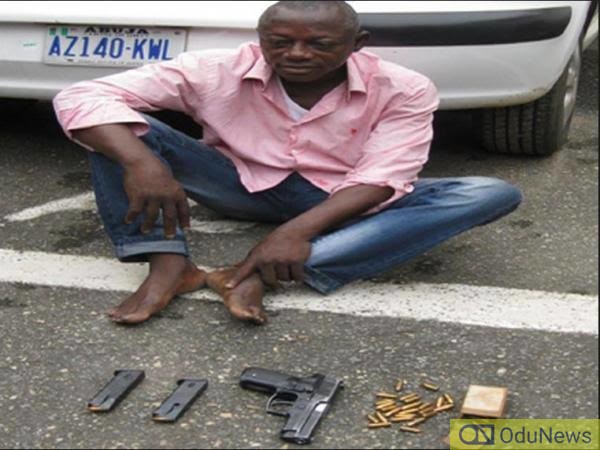 See some reactions below:
Under @AAAjimobi , old things like Auxiliary passed away but under @seyiamakinde , that old smelly thing has been brought back to reign terror on the good people of Oyo State. Sad day for the Oyo State

— Oyo Crusader (@OyoCrusader) February 17, 2020
Auxiliary appointment is an irresponsible https://t.co/IalPbiH6In is a man who was convicted for murder few years ago. no Justification for his selection.

— FOLARIN OPEYEMI JOSEPH FOJ. (@opeyemifolarin1) February 17, 2020
Seyi Makinde is positioning Auxiliary to be the next governor of OYO state… that's why he's heading the disciplinary committee.

He send his boys to cause mayhem, he now comes in and discipline them and hug victims.

Wins OYO people over.. Auxiliary 202… pic.twitter.com/v4RJBflKOe

— Abdulmumin (@AynLade) February 17, 2020
Auxiliary's appointment as the Chairman of the new Oyo State Motor Park Revenue Collection Agency further strengthens the fact that Seyi Makinde didn't proscribe the activities of Nurtw in Oyo State. He only rebranded it to impose his favorite candidate. No be everybody be fool.

— Habeeb Ayoade (@TheGreatHabeeb) February 17, 2020
Las las Seyi Makinde's Omi Tuntun slogan was a scam.

Painfully, my people fell for it. Now we are have to contend with expected fallout from this Auxiliary appointment plus the palaver Seyi stupid fight with duly elected LGA Chairmen caused.

My Oyo State is one-chance ride. pic.twitter.com/UOJeOGlWMG

— Lanre Abdurrazaq (@MOAbdurrazaq) February 17, 2020
No genuine Oyo people will support @seyiamakinde on Auxiliary
Fear of thugs led by Auxiliary was the beginning of wisdom during Akala govt.
Citizen died, students died, Hausa ń ibo died during Ìwọ Rd massacre led by Auxiliary
Ajimobi brought peace to oyo for 8 yrs

— Bronze Mortar (Odò Ìdẹ̀) (@Ayorind08093984) February 17, 2020
NURTW is NURTW. Forget the name change. It won't change anything. GSM is just playing the smart game. Alhaji Amolese is one of those NURTW before. Auxiliary is NURTW too but Suspended. GSM loves him, so he anointed him. Forget the theories. Auxiliary is the Chairman of NURTW now

— Moshood Abiola (@De_Moshood) February 17, 2020
Deep down, una know say Seyi Makinde mess up. Loyalists must be rewarded and Agenda must agend. Lol.

I am seeing influencers defending already, has Auxiliary constituted his Social media team already?

— Adebola Taofeek (@iam_ademuyiwa) February 17, 2020
I don't understand. Why did Seyi Makinde make Auxiliary chairman of anything remotely concerning transportation in Oyo State? Auxiliary? Of all people?

— Bíbíire ò ṣé fowó rà (@yew1e) February 17, 2020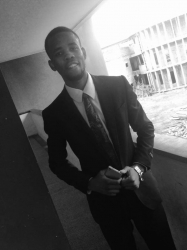 Latest posts by Adelowo Adegboyega
(see all)

Submit press release, news tips to us: [email protected] | Follow us @ODUNewsNG