A trio of Joe Biden's former rivals for the Democratic presidential nomination endorsed him on Monday, the eve of a crucial day when 14 states including California will hold primaries.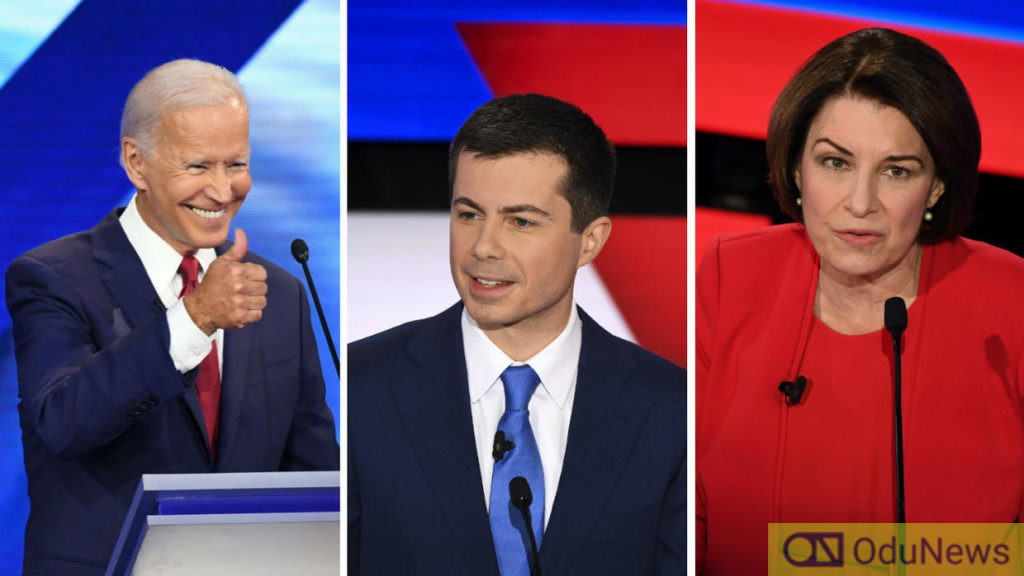 Former South Bend, Ind., Mayor Pete Buttigieg, Minnesota Sen. Amy Klobuchar and former Texas Rep. Beto O'Rourke all announced their support for Biden, part of an establishment embrace of the former vice president as he is viewed by party moderates as their best hope of stalling Vermont Sen. Bernie Sanders' march to the nomination.
"What I want all of you to do is vote for Joe," Klobuchar said at a Biden rally in Dallas, hours after ending her presidential bid. "Vote for decency. Vote for dignity. Vote for a heart for our country. That is what he will bring to the White House."
Earlier, Buttigieg and Biden grew emotional as the former mayor endorsed the former vice president at a Dallas restaurant.
But the signaling shows the growing desire by moderate Democrats to present a blunt show of force to stop Sanders.
Some party leaders fear that if Sanders, a self-described democratic socialist, is at the top of the ticket, not only will he lose to Trump but he will be a drag on down-ballot races, perhaps costing Democrats control of the U.S. House of Representatives.
Sanders cast the coalescing of moderates as an indication of his campaign's success.
"Now the establishment, the corporate establishment, the political establishment, you are making them very nervous," Sanders told more than 15,000 supporters at a rally in downtown Los Angeles on Sunday. "They're really getting quite upset, they're seeing workers stand up and demand decent wages. They're seeing young people demanding the right to get a higher education without going into debt. They're seeing people all across this country understand that healthcare is a human right, not a privilege."
On Monday night, Sanders took a gracious turn while rallying supporters in St. Paul, Minn., praising Klobuchar's work ethic and the historic nature of Buttigieg's run.
"And tonight, I want to open the door to Amy's supporters, to Pete's supporters," Sanders said. "I know that there are political differences, but I also know that virtually all of Amy's supporters and Pete's supporters understand we have got to move toward a government which believes in justice, not greed."
Sen. Elizabeth Warren also praised Buttigieg and Klobuchar as she spoke in the quad of East Los Angeles College on Monday night. But she also urged her supporters not to listen to "Washington insiders" telling them to support Biden.
"Nominating their fellow Washington insider will not meet this moment. Nominating a man who says we do not need any fundamental change in this country will not meet this moment," she said. "And nominating someone who wants to restore the world before Donald Trump, when the status quo has been leaving more and more people behind for decades, is a big risk for our party and for our country."
LA Times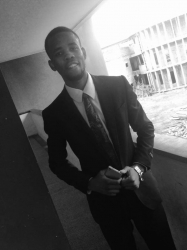 Latest posts by Adelowo Adegboyega
(see all)

Submit press release, news tips to us: [email protected] | Follow us @ODUNewsNG