Jake Gyllenhaal, get your winter clothes cos you're going to Alaska.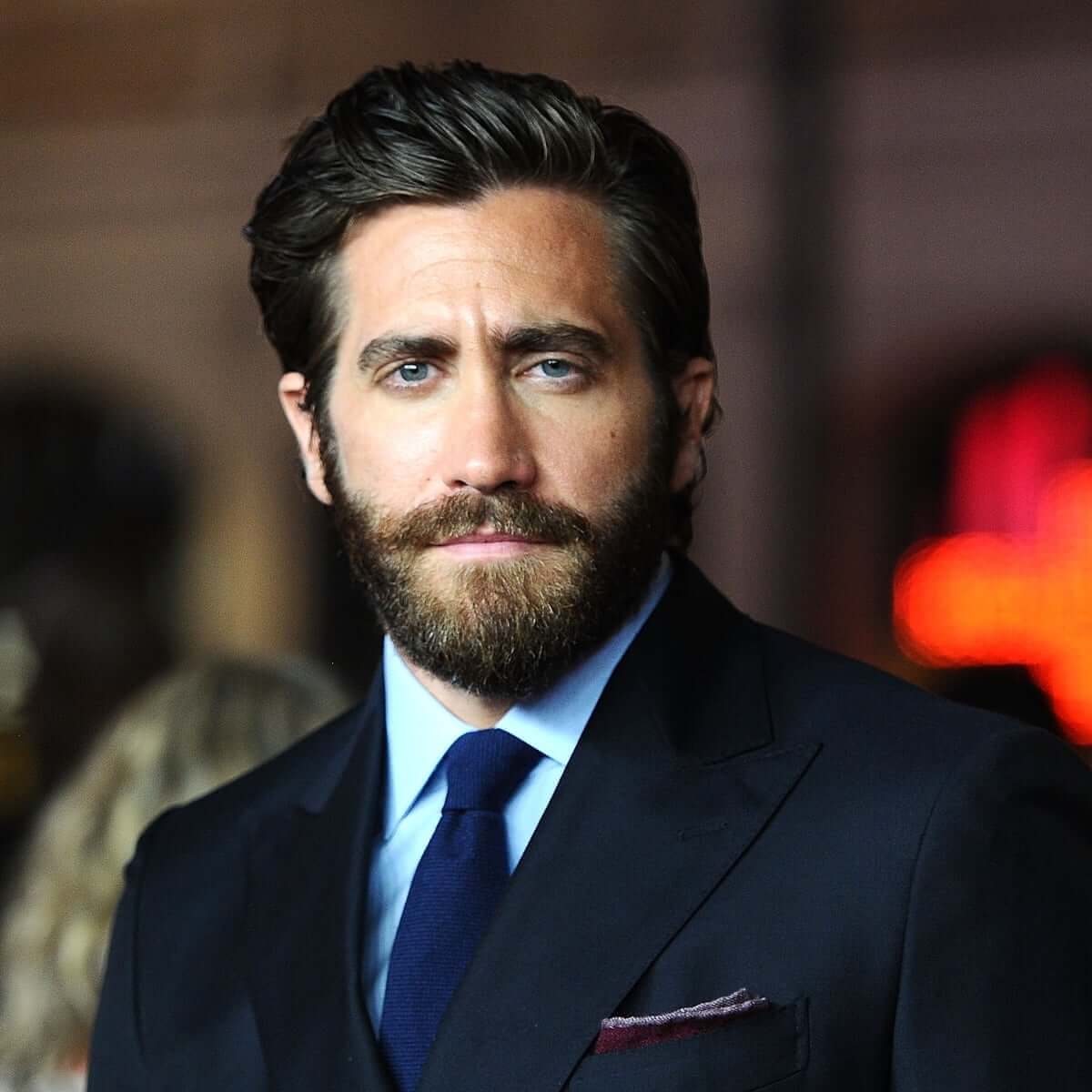 The Spider-Man: Far From Home actor is poised to lead the cast of Snow Blind, an adaptation of the graphic novel by Ollie Masters and Tyler Jenkins.
We got the scoop from Deadline, and it says that the projects received multiple bids from various sources. Well, you all can step back now because Apple has just won that bidding war.
Snow Blind has been described as Prisoners meets Running On Empty, and it is said to be set in the "bleak, snow-covered landscape of Alaska."
The plot follows a high school teen who finds out that his family has been in the Witness Protection Program for years, and that someone with a grudge is tracking them down.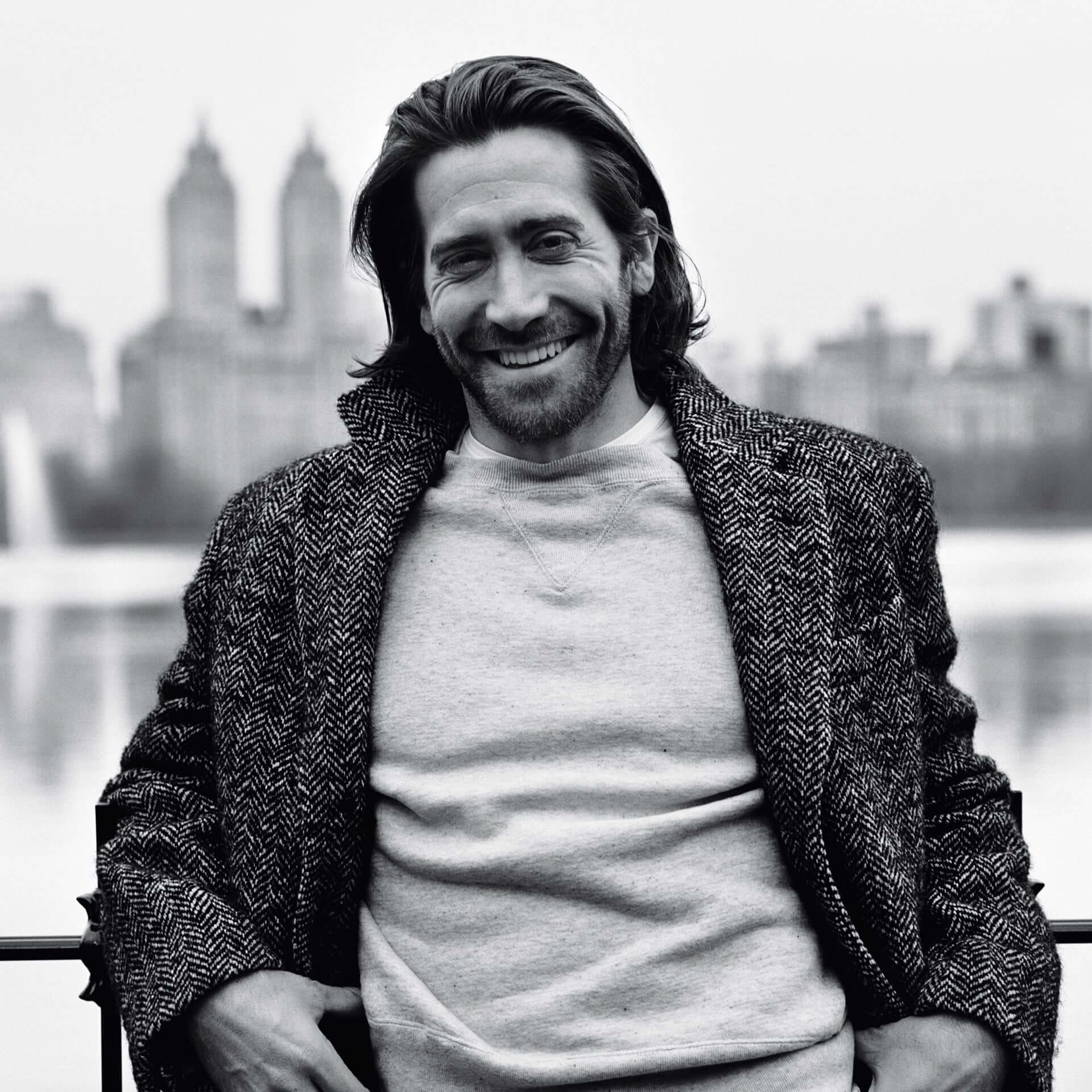 Sounds thrilling enough, but I guess the thing to think about is how to make it fresh.
Below is the official synopsis from Amazon:
What happens when you discover your dad isn't the man you thought he was? For high school teen Teddy, life in a sleepy suburb in Alaska turns upside-down when he innocently posts a photo of his dad on Facebook, only to learn he and his family are in the Witness Protection Program. A man seeking revenge invades their town, and soon FBI agents arrive, too. But what if his dad's reasons for going into the program aren't as innocent as he says?"
Tom Holland will make a lot of girls swoon when the big-screen adaptation of Uncharted arrives.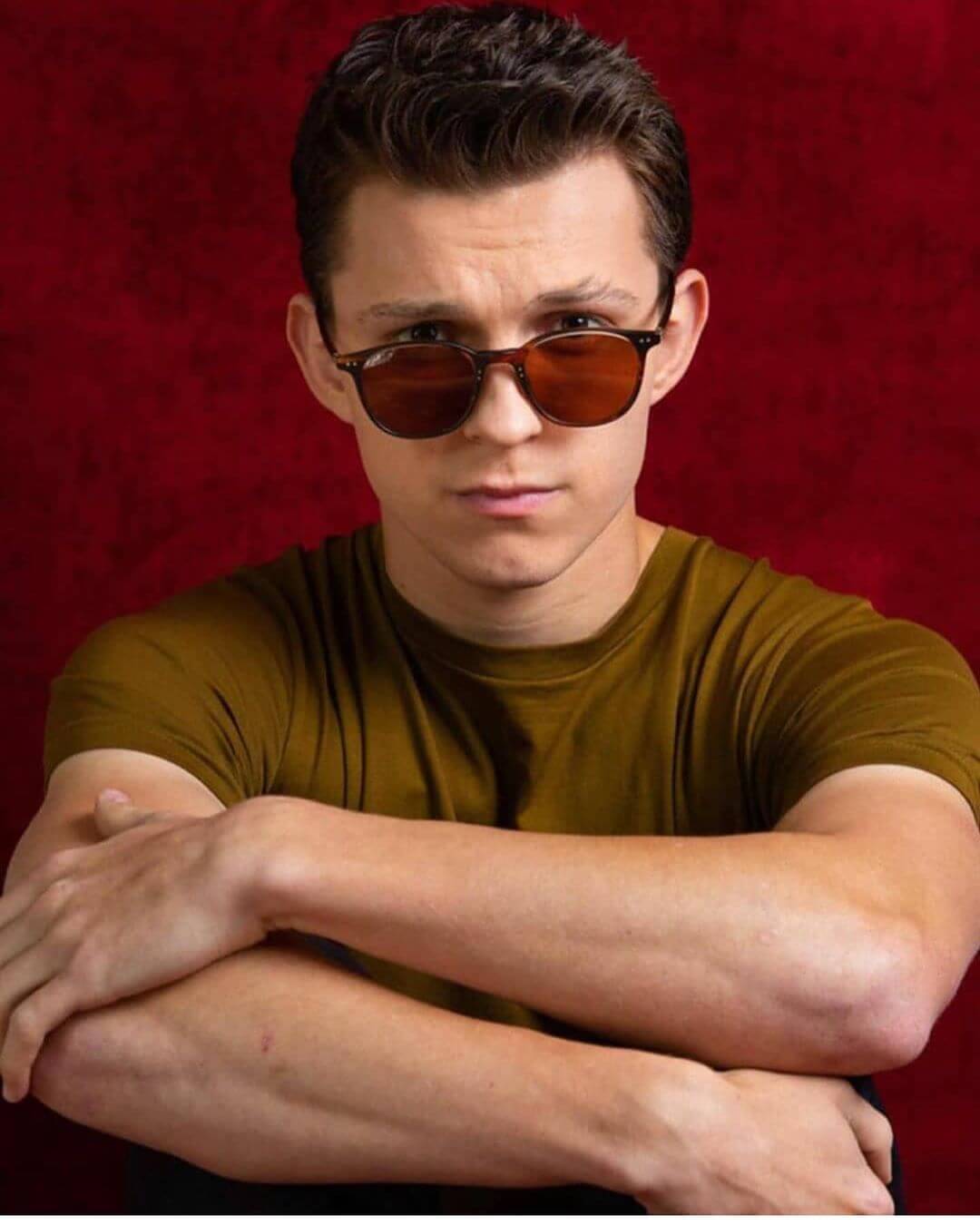 The movie was set to begin filming at the beginning of the year in Berlin but had to be shut down in March, no thanks to the COVID-19 pandemic.
It seems all that time in self-isolation hasn't made Tom lose his pectorals. Instead, he may have been taking workout lessons from co-star Mark Wahlberg becomes a new video of him shows that he has packed on more muscles to play the part of the protagonist in Uncharted.
In the recent clip, the young actor is seen getting a COVID-19 test (something that has to be done to eliminate the possibility of any threat to the production), and even though he is fully covered, it is obvious how buff he has become.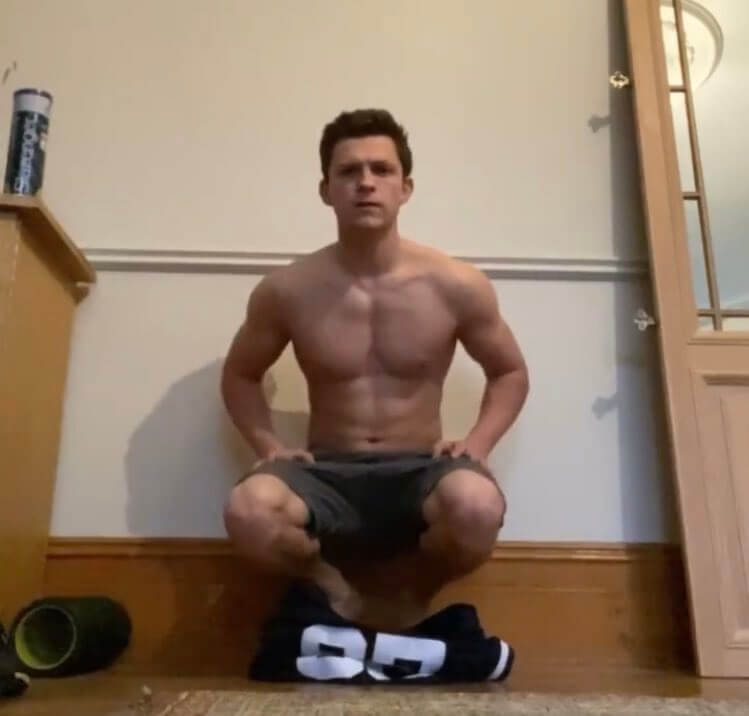 Also, he has grown his hair, giving him a different but cool kind of look.
As I said, girls will giggle with joy when the movie lands cos the star might even take off his shirt for all t behold his amazing bod.
Check out the video below:
tom holland getting tested for covid-19 is the content i live for pic.twitter.com/hjL19D9HUP

— farha (@tomsveins) July 8, 2020
Charlize Theron hasn't lost her touch and movie fans can't get enough of her latest movie.
The Old Guard, her latest flick about a group of immortals who could be forgiven for referring to themselves as superheroes, premiered on Netflix recently and people are raving about it.
Critics have showered praise on the blend of action with character development, and a notable feat it accomplished is why we are even talking about it now (you can check out my review here).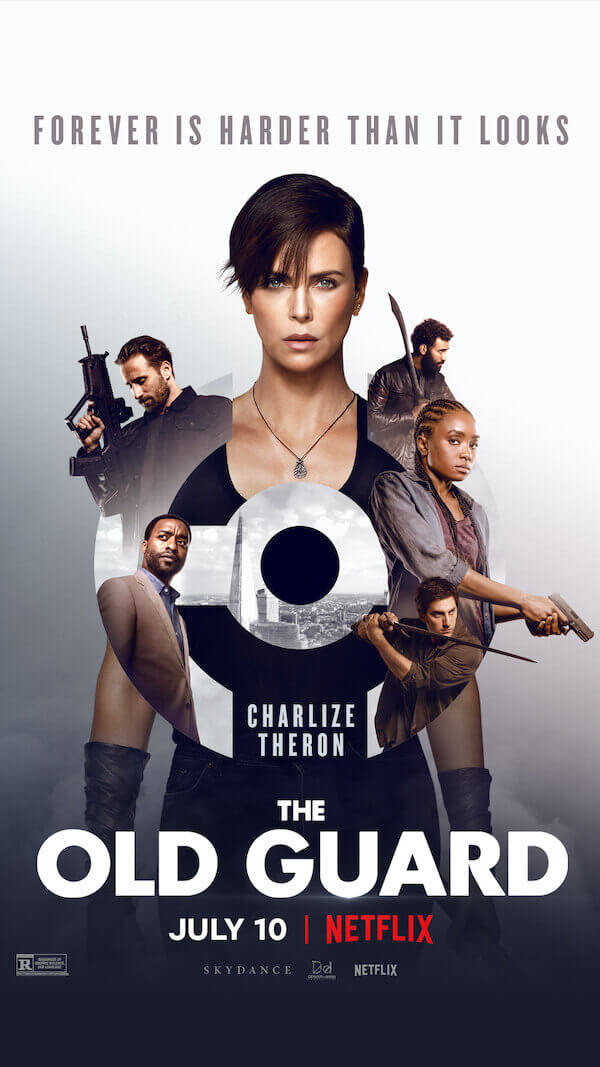 Just a day after it landed on the streaming platform, The Old Guard shot to the number one spot of the most-watched movies there, proof of its awesomeness.
Those of you out there who haven't seen it should endeavor to do so as something fresh and unique awaits you. Thank me later!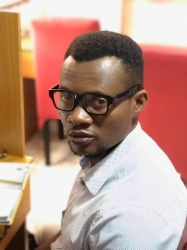 Latest posts by Sydney Elike
(see all)

Submit press release, news tips to us: [email protected] | Follow us @ODUNewsNG